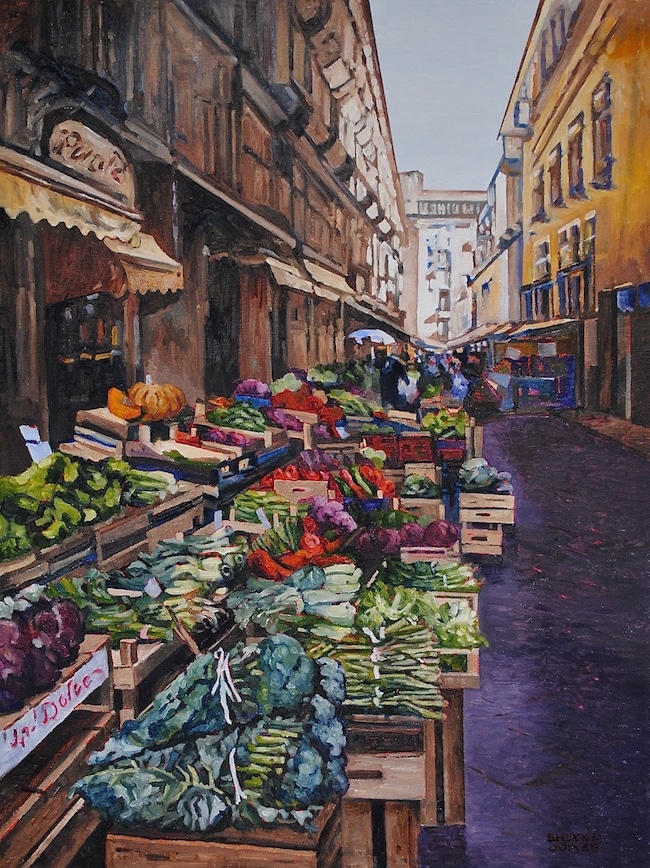 Sheree Jones is an artist and oil painter from North Vancouver, BC, Canada. She has been passionate about her art since "the age of crayons". An active member of the Federation of Canadian Artists, Oil Painters of America & Plein Air BC, her work can be found in numerous collections around the globe.
She leads workshops in her personal teaching studio & on Plein air adventures both throughout BC and internationally. 
As a respected teacher and mentor, Sheree's enthusiastic energy brings inspiration to all those who come to work with her.
"My creative journey has taken me down many paths. I am a keen outdoor 'Plein air' painter, preferring to capture my subjects directly from life. I carry my painting gear wherever I travel, from Mexico to Costa Rica to Spain and Italy and France. Painting from life be it the landscape, a still life set up in the studio or the human figure is an essential part of my art practice. I find painting en Plein air to be the most rewarding."
Teaching Philosophy
"I believe in sharing my love and knowledge of painting in a relaxed and encouraging environment. I take great pleasure in guiding students through their own creative process, encouraging them to listen to their own voice."
Artist Statement
"My love of colour, of texture in fabrics, of shifting light in the landscape gives me the inspiration to put paint to canvas. Drawing from these elements, creating line, shape and form with strong design is what brings me to my easel each and every day."
You can see the locations we'll be visiting during the Sheree Jones workshop here.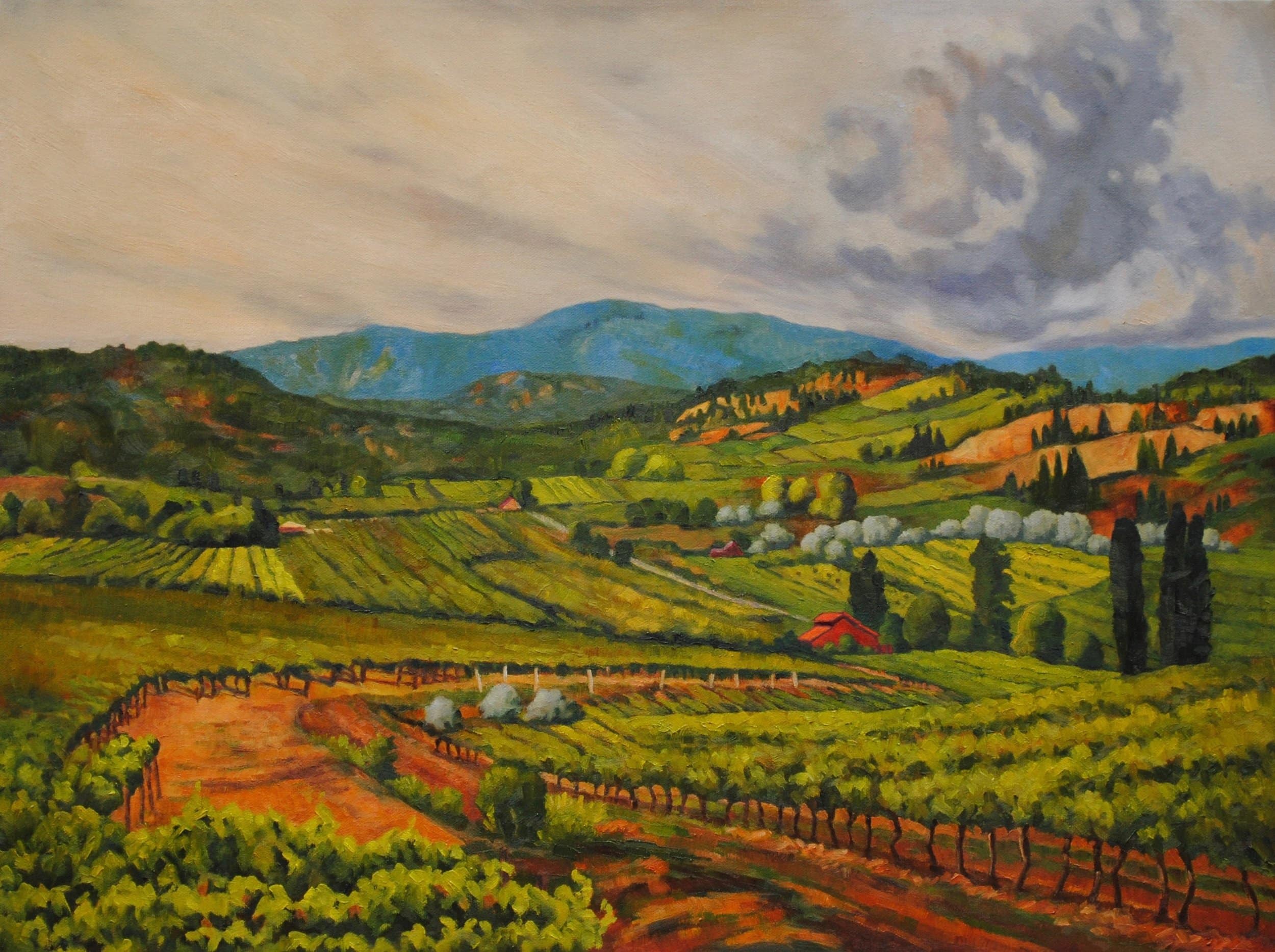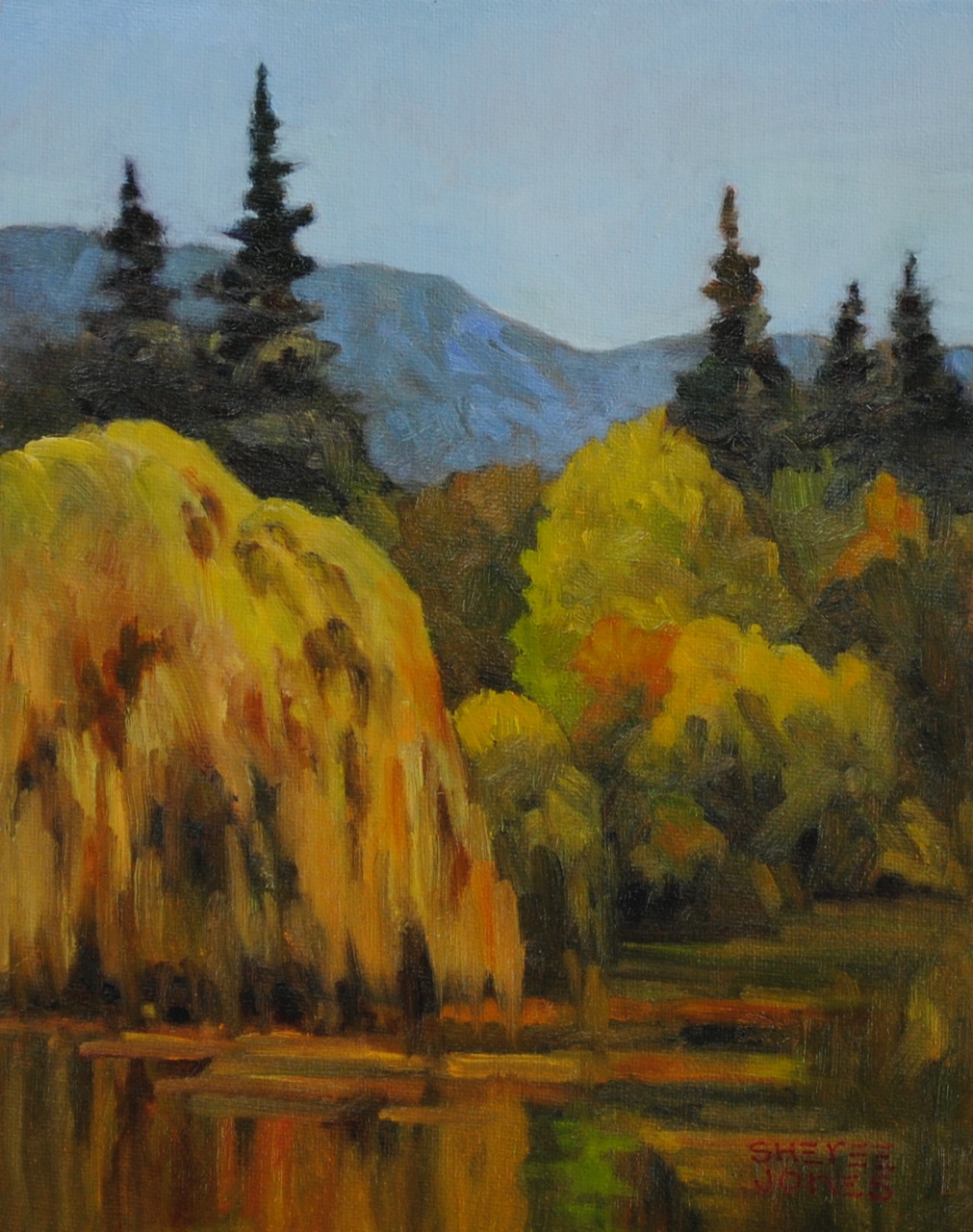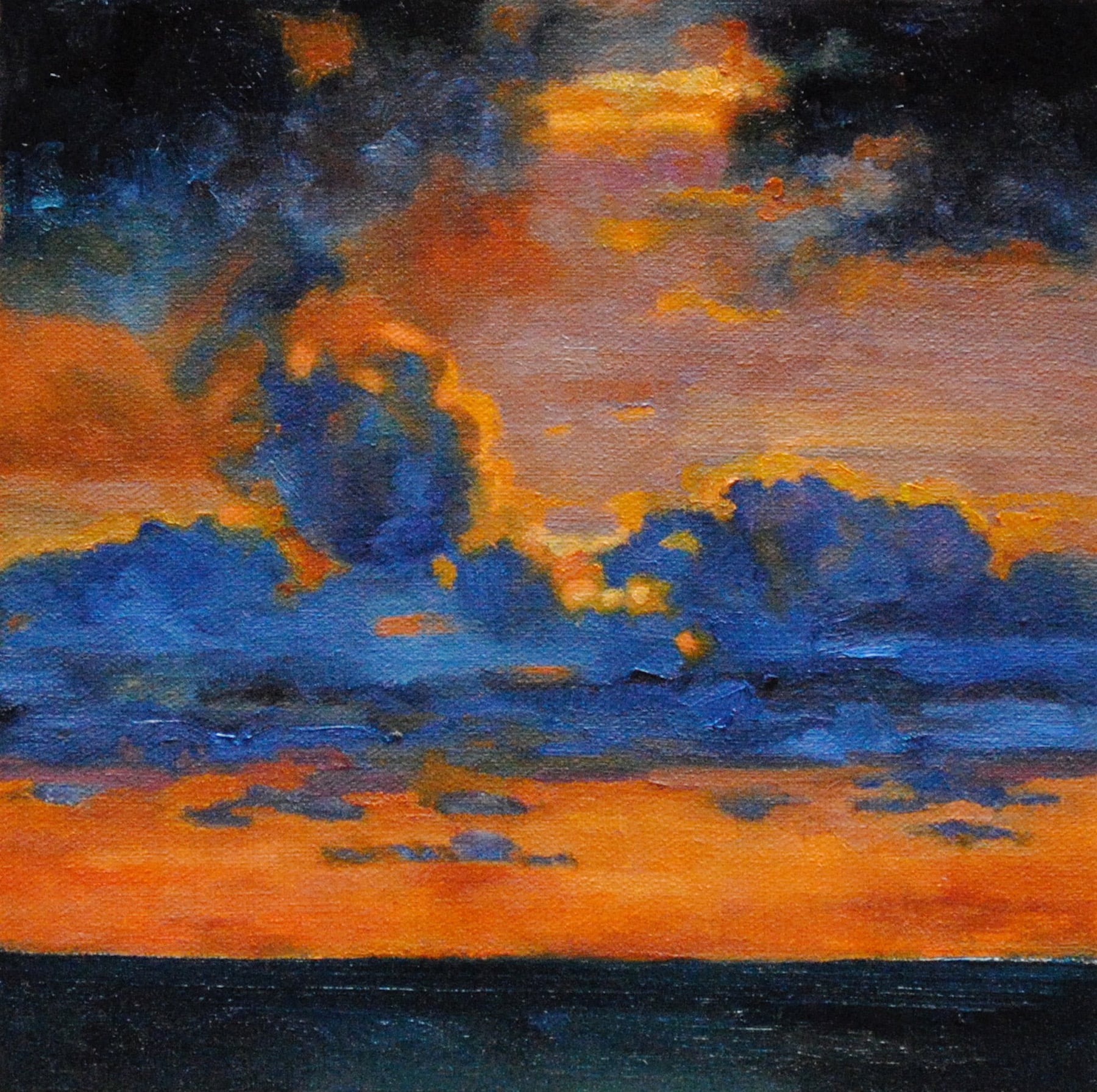 I take my teaching and guidance with my students very seriously. The camaraderie that develops from both my individual connection with each person and that which develops between the students in a classroom or group workshop is the most rewarding experience outside of my own personal painting/studio practice.
The opportunity to bring a group of like-minded artists/students (and we are all really students) to a new place to explore, to be immersed and be inspired to make our art is exactly the experience I imagine that you at Perigord Retreats and I can provide.