Welcome to Perigord Retreats located in the heart of the Dordogne and Lot regions. We offer painting holidays bringing the expertise of guest artists with a variety of mediums including oil, water colour, pastels et al.  The opportunities to explore the countryside and release your creativity are endless.  Our guest artists, working with local recommendation decide which particular peaceful sleepy medieval villages, historic buildings, bustling markets or outstanding landscapes to visit and enjoy.  You will have the opportunity for plein air painting/drawing or to return to the studio to complete your work.  We pride ourselves in fulfilling your requests to manage to view as many sites, scenes and views (or as few) as possible – it is your trip of a lifetime.

After collection from the airport with your tour guide pointing out some of the local scenery you will be driven to your destination on the border of the Dordogne and Lot regions.   As you arrive in the hamlet and take the final turn to the right, the valley view that unfolds before you is breath taking with a rolling landscape. At a height of 883 feet above sea level, you will be astounded by the views available for the duration of your stay at Perigord Retreats.  As you turn your heads to the right you will be amazed by the two properties, Villa Quercy and Villa Perigord, and the grounds.
Beautiful surroundings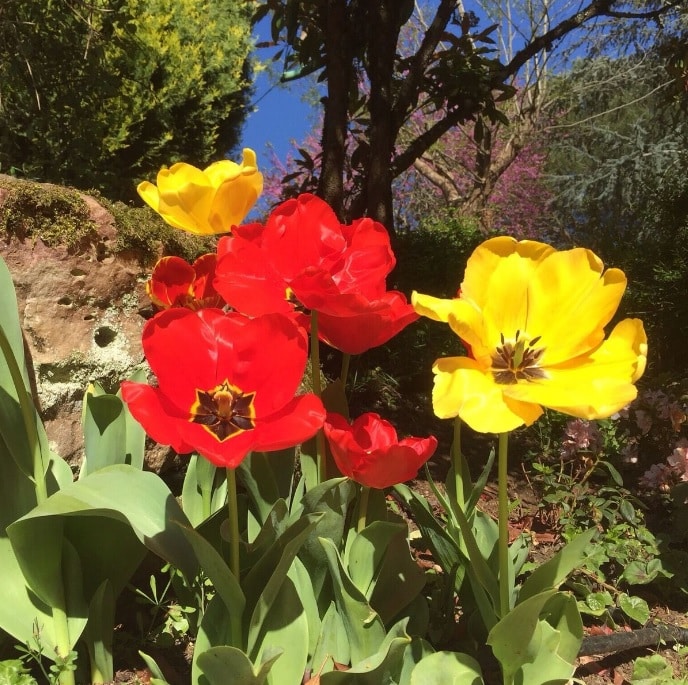 Perigord Retreats is unique in its position – complete peace and tranquillity is offered away from the bustle of everyday life.  We are in a very small hamlet located overlooking the rolling  valley of the River Ceou.  Our location is ideally suited to visiting the very best sites of the regions including Rocamadour, Sarlat La Caneda, Castelnaud La Chapelle, Saint-Cirq Lapopie, Monpazier, Cahors and everything in between without having to spend hours driving to and from each destination.
Spectacular views offered from every part of the houses and grounds and nature displayed at its best with flowers and shrubs in abundance.  For those interested in nature, four different types of woodpecker alone can be seen in the ancient oak trees not to mention the occasional glimpse of a Sparrow Hawk, Red Kite or Buzzard as it travels through the fields, and many more Jays and Hoopoe than Magpies. The Hobbies arrive with the Swallows and Martins in the spring and nesting finches in the garden are one of many garden birds. The peace allows you to hear the Nightingales – wonderful.  Squirrels, three types of martens, genet, badgers, foxes, deer, and wild boar all live within a stones throw of Perigord Retreats.
Tasteful accommodation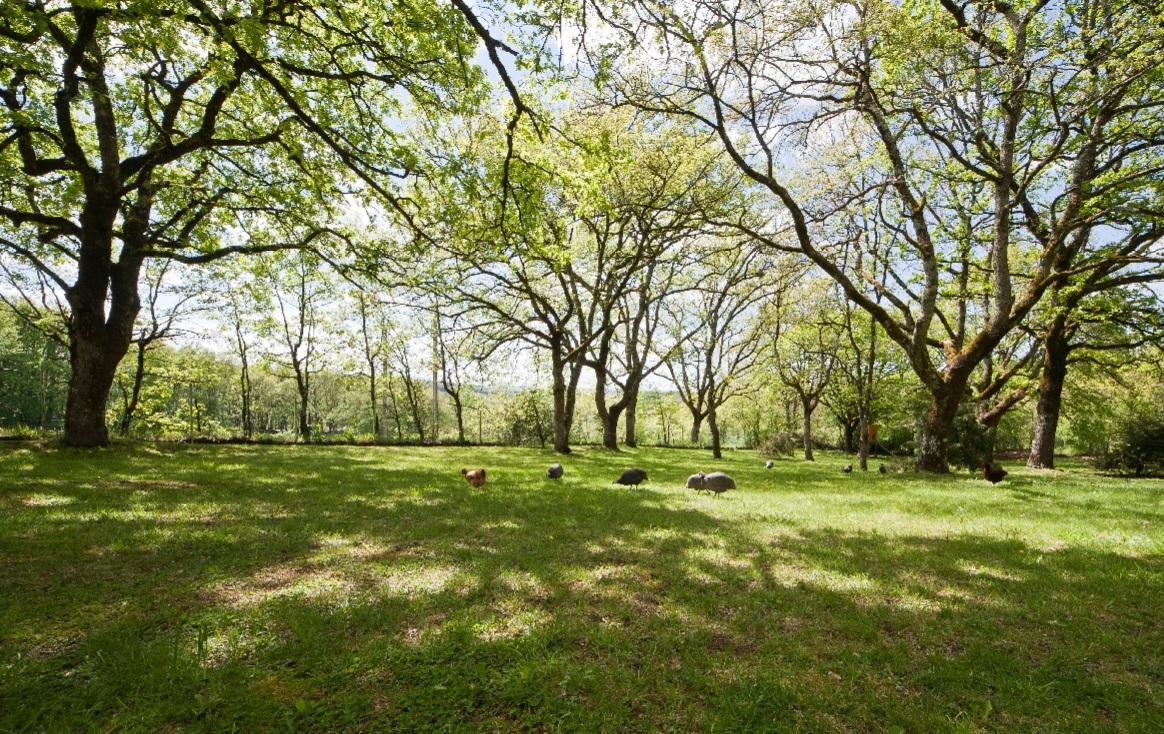 Sleeping accommodation is very tasteful and has ample space and storage to satisfy your needs.  Crisp, fresh linen on every bed, traditional French solid wood furniture and a peaceful aura abounds in every room. We offer double, single and twin bedded rooms according to your requirements (subject to confirmation at time of booking).  We have numerous bath/shower rooms and toilets, some of which are en-suite. High specification showers and equipment are provided for your additional comfort.
We have terraces where you can sit and enjoy the sunrise, sunset or just the ambiance of the location.  We have seats, swings, loungers and even a hammock or two. Acres of gardens and grounds are provided to wander and explore.
Indoor swimming pool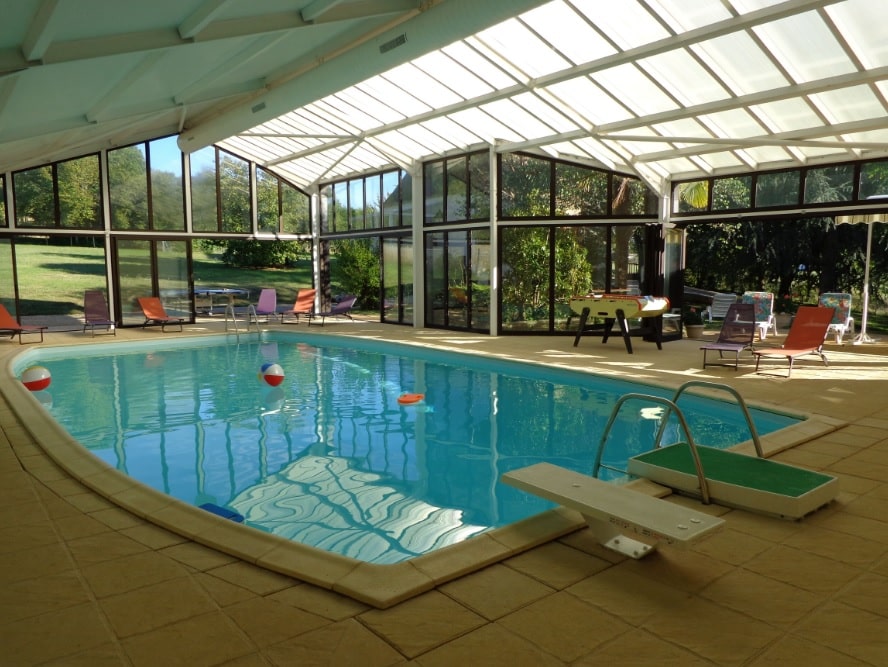 Perigord Retreats has a unique feature in offering a large indoor swimming pool.  It is housed in a superb building and is surrounded by glass doors which open to allow the warmth of the sun.  The grounds surrounding the pool and accommodation consist of giant, ancient oak trees, a wide range of shrubs and trees and well stocked flower beds.  Wherever you choose to stroll, there is sun or shade where you can sit and enjoy the peace and tranquillity or chat with your friends.
Tailor-made
We generally work with a guest artist and their own artists/students who visit as a group. As a guest artist, we can tailor the trip to your specific requirements which enables you to capture everything you could possibly want to paint, draw and create within these beautiful regions.  As an expert in your craft, we will support you and your students' needs ensuring that each individual gets what they want out of the trip – a camera full of photos or a case full of art, we aim to please.
Occasionally, we may be able to offer additional spaces for artists travelling through Europe who are interested in attending one of our guest artist courses, please contact us for details.