Ok… So we did a thing recently – We planted 900 new lavender plants… Yes, you read that correctly. 900 plants, all by hand! 
We started by getting our local farmer to come in and plough the ground up into separate strips. After, We collected 5 trailers full of well-rotted manure (shovelling it by hand) to spread over the strips to add some fertility to our soil.
Then, we covered each strip with a fabric that stops weeds from growing. We went along each strip and burned holes into the fabric with a blow torch.
At this point, the hard work started! Dig 900 holes, remove 900 lavender plants from their pots, plant 900 lavender plants and backfill all of the holes! The whole process took a week!
If you want to read more about our accommodation and gardens, you can here.
Now hear me out… It has multiple benefits and I'm sure you guys are gonna love some of them!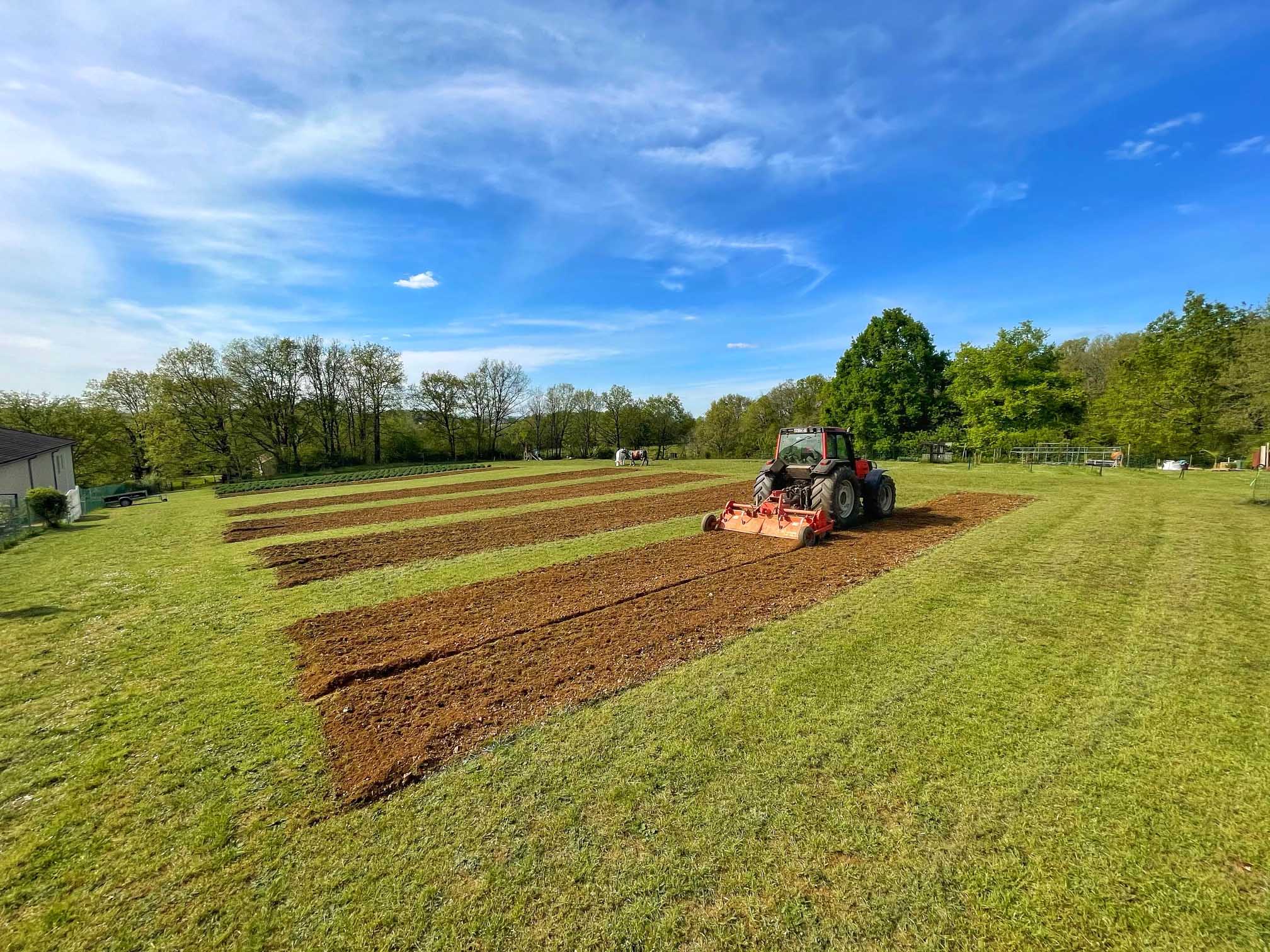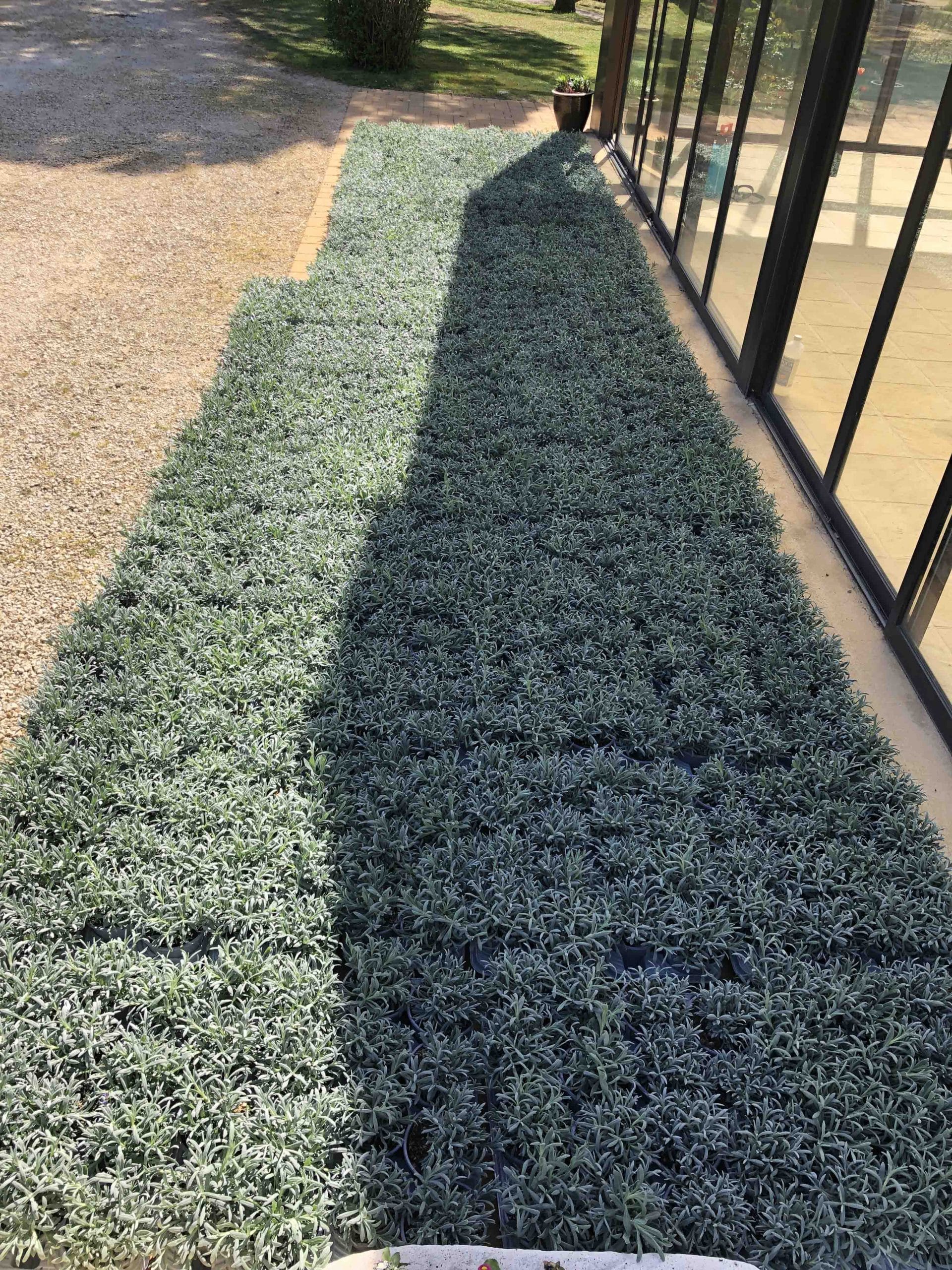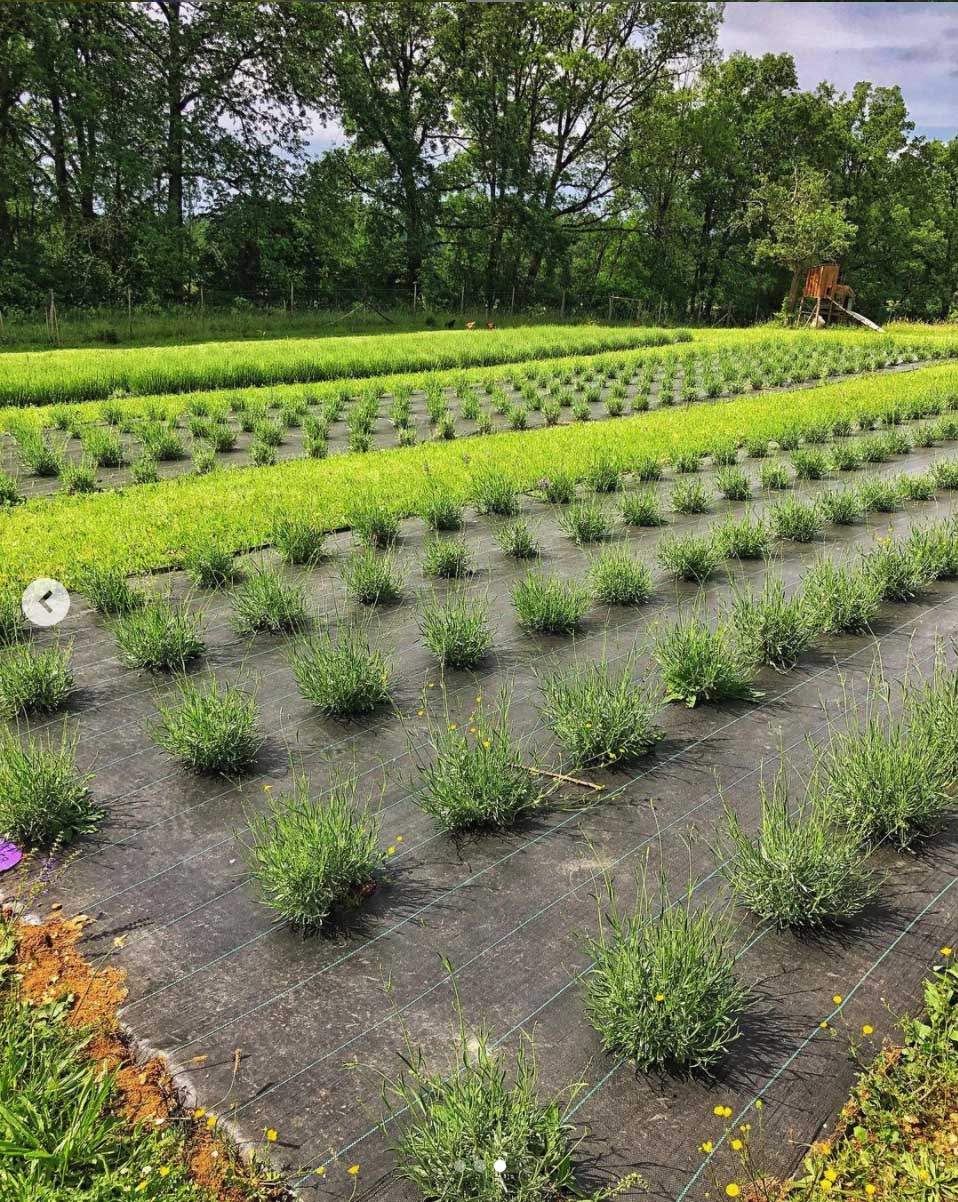 1. Use our oil to clean your paintbrushes whilst you're here
During your stay at Perigord Retreats, you'll all get some lavender oil to use to clean your brushes. It's ideal for those of you who don't particularly like exposing yourself to unnecessary chemicals. Even if you've never considered using lavender to clean your brushes, you can give it a go – you've got nothing to lose! In addition, it adds a lovely aroma to the art studio!
2. Enjoy painting a field of lavender whilst you're at Perigord Retreats
We now have over 1500 plants that we've planted by hand over the last 3 years. Such a time-consuming job!
This beautiful plant flowers from the middle of June to the middle of July, so if you're on a retreat at the time of year you're in luck! Sometimes we also get a second flowering at the end of the season!
Even if you're not here during the flowering period, we have A LOT of photos that we're more than happy to share with you.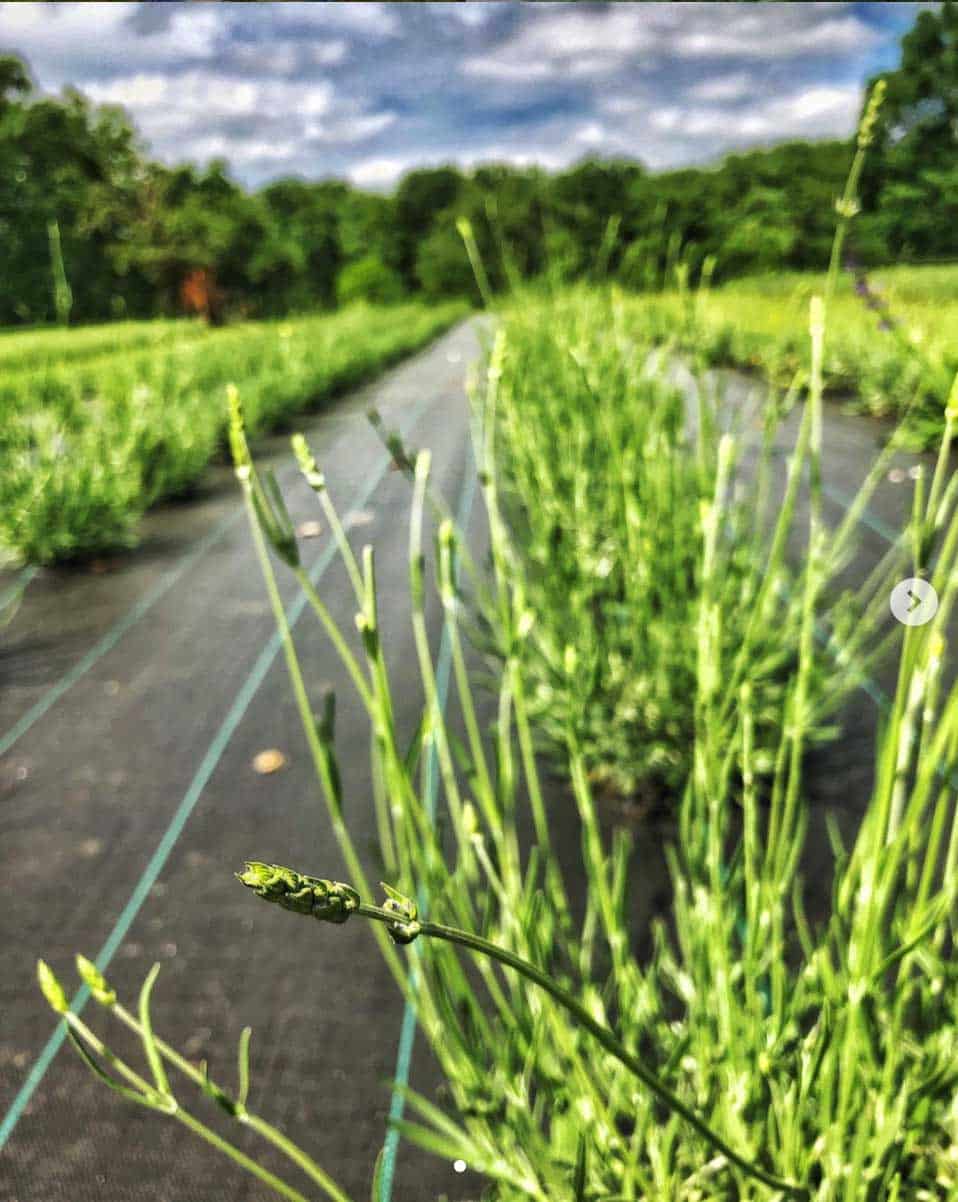 3. Enjoy lavender based products during the retreat
Our primary objective is to make the best quality essential oil, which has an enormous amount of benefits that you can read about here.
But we don't stop there… We've got a great lavender cookie recipe, we send some oil off to have lavender-infused soaps made. We give some of our lavender products to all of our guests during their retreat.
The last product doesn't come DIRECTLY from lavender… but it still counts. A local beekeeper leaves a couple of his hives on our property year-round and we get some incredible lavender honey! It really is DELICIOUS!
4. Of course, you're not the only ones who benefit!
Adrian hates cutting the grass… With a passion! An endless task that takes up more than 6-7 hours per week… With so much lavender planted in the field, his job has been halved. On top of that, I'm sure you'd agree that lavender looks better than grass!
As we mentioned before, the 900 new lavender plants mean that the bees are happy. We're always doing what we can to help the environment!
We distil our own oil… It's a fair bit of work, but we get through it during the summer! The distillation process creates a 'waste' product called distillate, which is actually just lavender water. We can use this for a lot of things… Sometimes, we put it in small spray bottles to keep us cool on warm days. We use essential oil to make multiple products including soap and brush cleaner.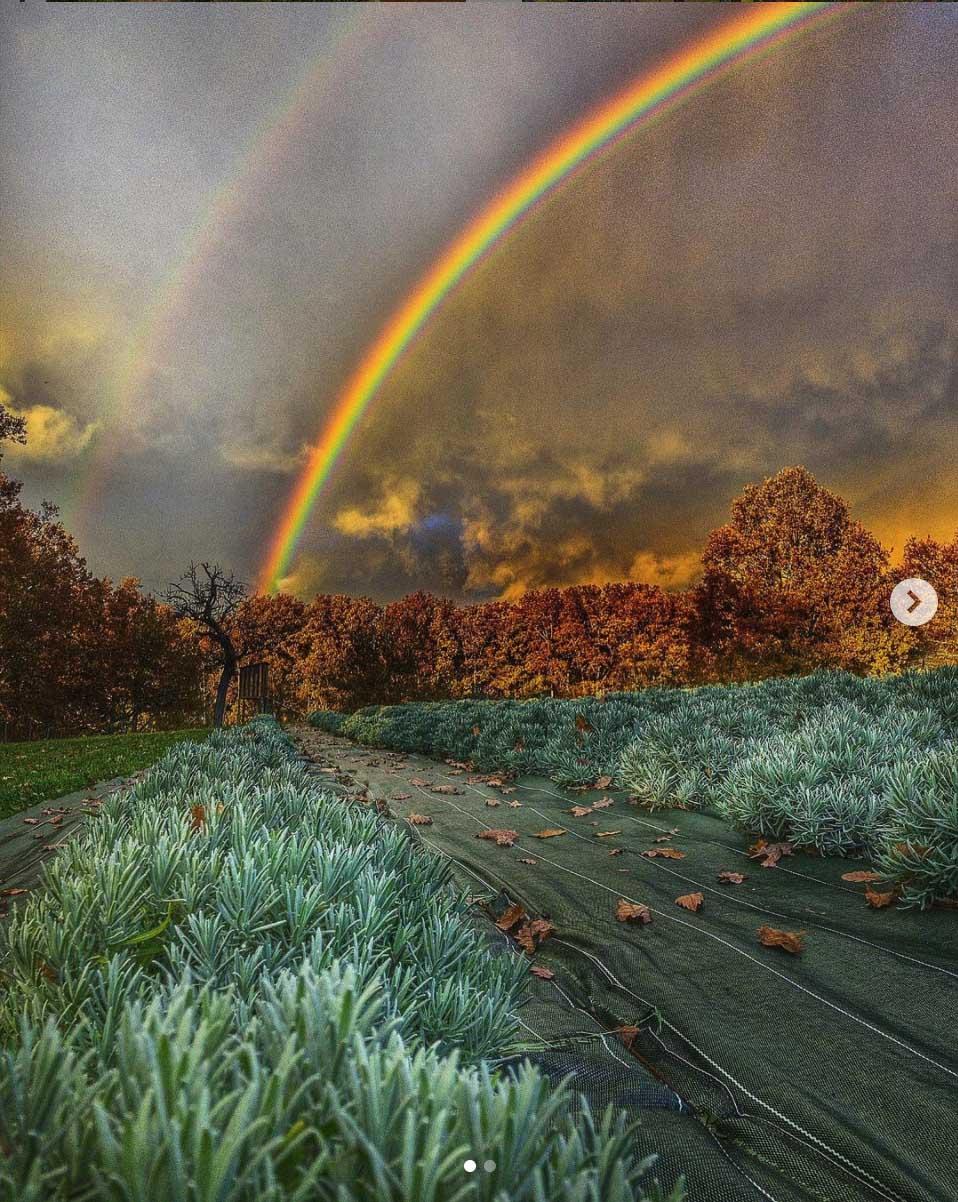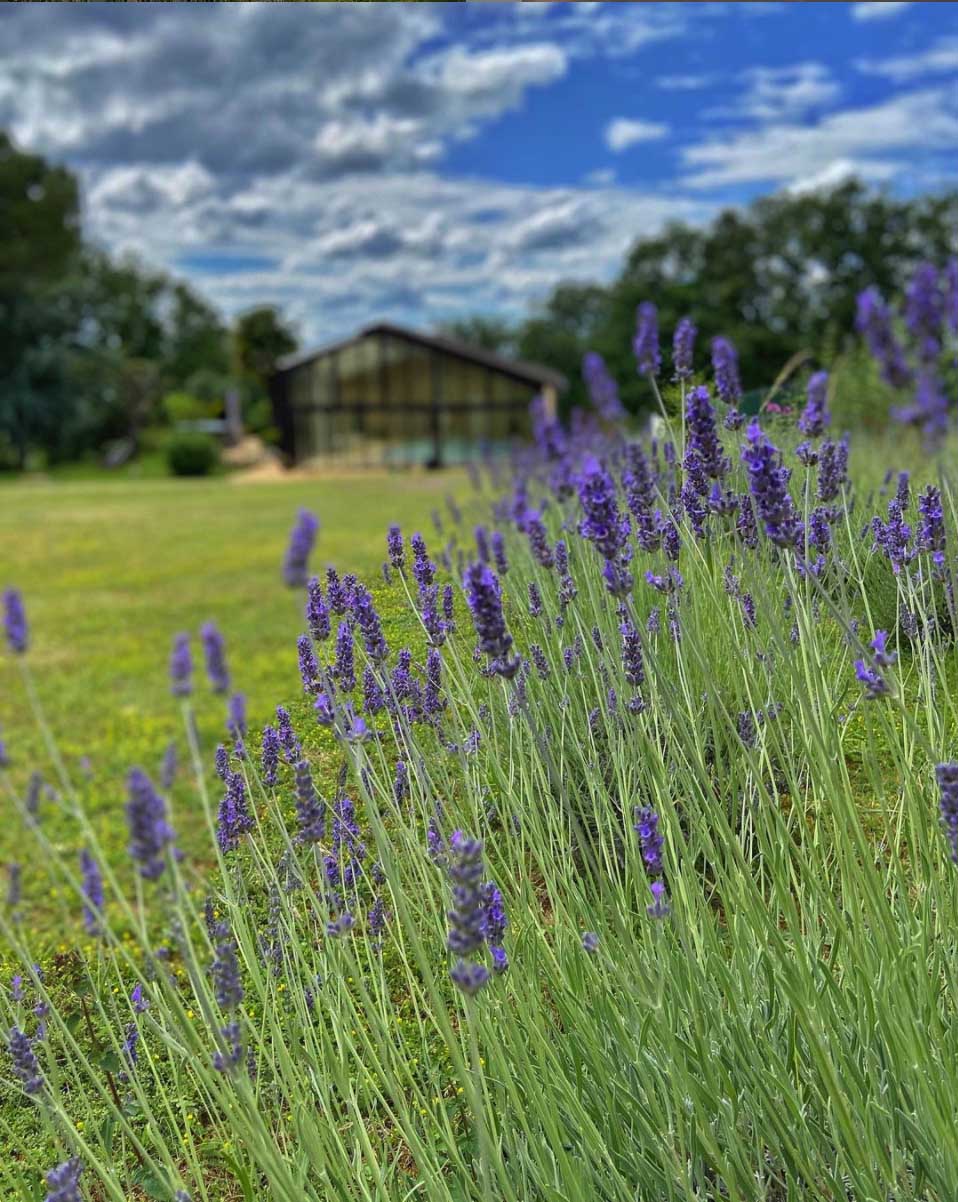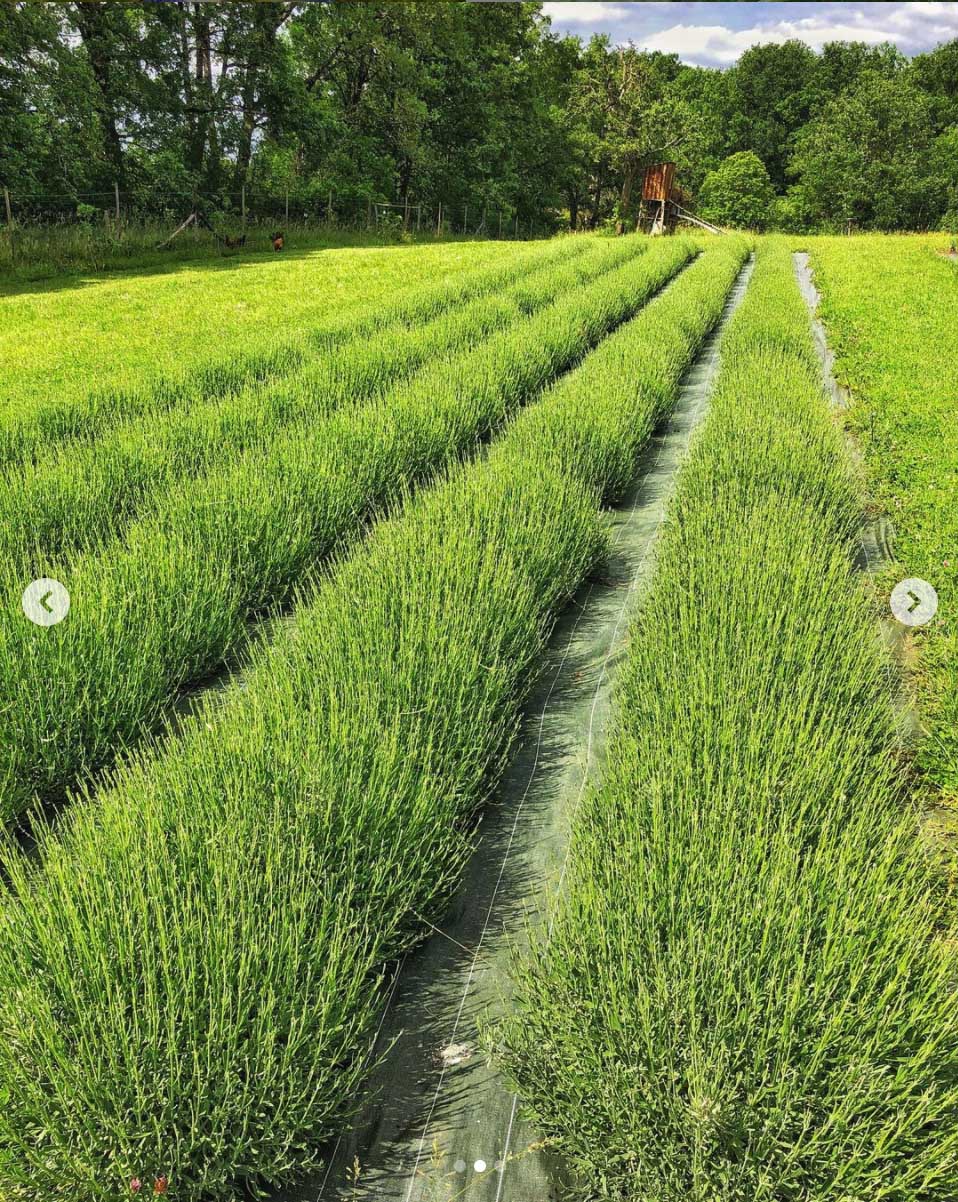 If you want to keep up with progress in the lavender field, make sure you follow us on Instagram by clicking here.
Let us know what you think in the comments below!