The town of Cahors is the largest place we visit during your stay at Perigord Retreats and flawlessly combines modern civilisation with historical preservation. Cahors is also the capital town of the Lot region and built on a natural peninsula closed in on 3 sides by river Lot.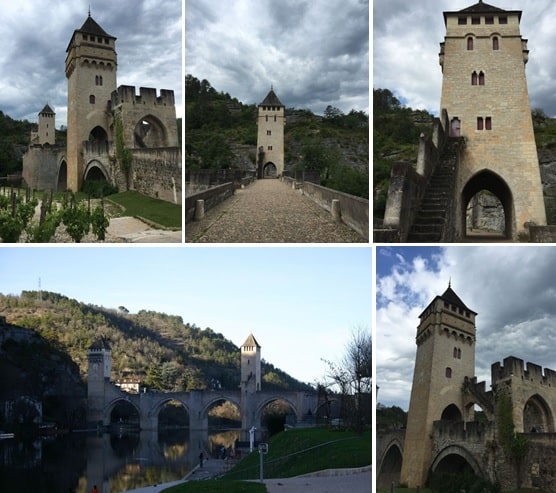 Most famous in modern times for exporting 'Cahors' wine, it also has a large fortified bridge used to protect the town in medieval times, Pont Valentré. It has been expertly restored and makes a stunning photo in the Lot valley. There are also churches and old town squares to explore, secret gardens dating back to Roman times.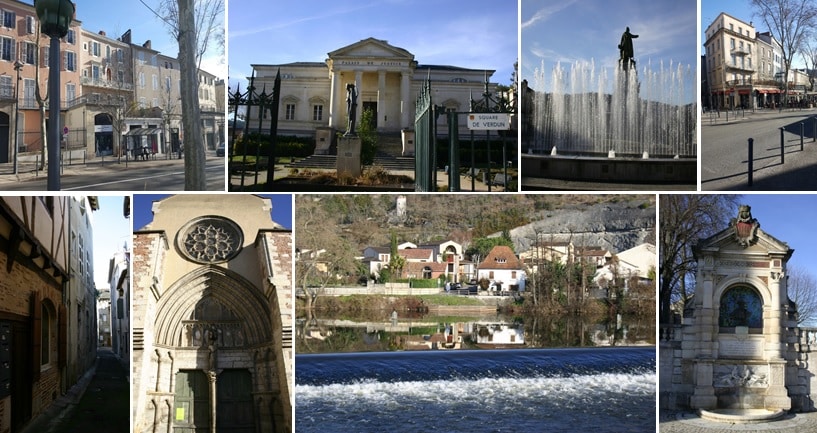 If you love local delicacies, you should schedule a visit to Cahors on a wednesday or saturday. The large market sells some delicious fruits and vegetables along with all of the tradition items you would expect. Cahors is also host to a large 'Vide grenier' which literally translates as 'empty attic' but functionally translates as a car-boot sale. We can't think of a single guest of Perigord Retreats who hasn't left a vide grenier without some type of souvenir in their bag!