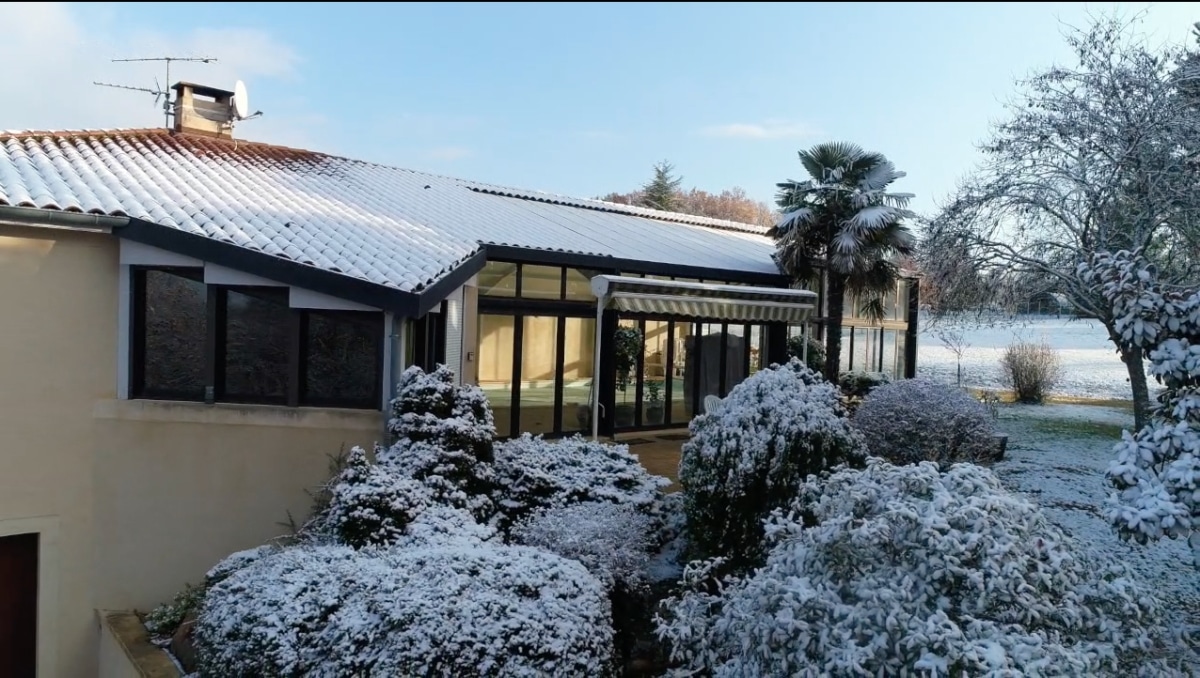 SNOW! Hello to all Perigord Retreats's readers. It's been a while since we have blogged and we sincerely hope you'll forgive us. We are in full preparation mode to welcome you next year! Gardening, DIY … We wish to leave nothing to chance to receive you in the best conditions possible.
We will be pleased to show you some progress of what we've been working on in the coming weeks. However, we hope you have not missed us too much on social networks and we will try to be more present!
The month of December has just pointed the tip of his nose… And Mr. December does not pretend on arrival, all dapper, with snowflakes! What a delight to see the surroundings of Périgord Retreats covered with a fine white down. It has been several years since it has snowed in the Dordogne, but it is with the same enchantment that we admire these new landscapes. And it is with a particular craze that Harrison has ventured with his new acquisition, the drone, which he uses for videography and photography. Rather successful for one of the first flights, we will however let experts judge for themselves.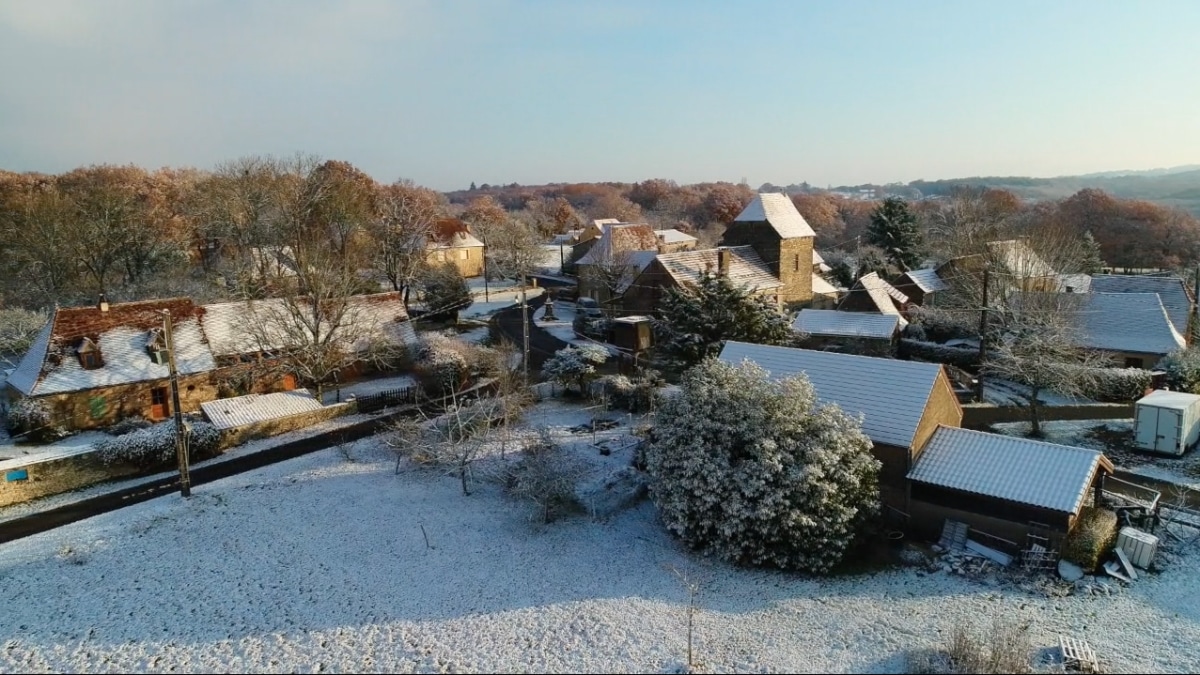 We tried to capture these magical moments in order to share them with you. Every day for a week, a picture awaits you on our social networks (instagram, facebook, twitter).
Do not miss a beat, who knows if we will still have the chance to have snow this winter … See you soon on https://perigord-retreats.com!