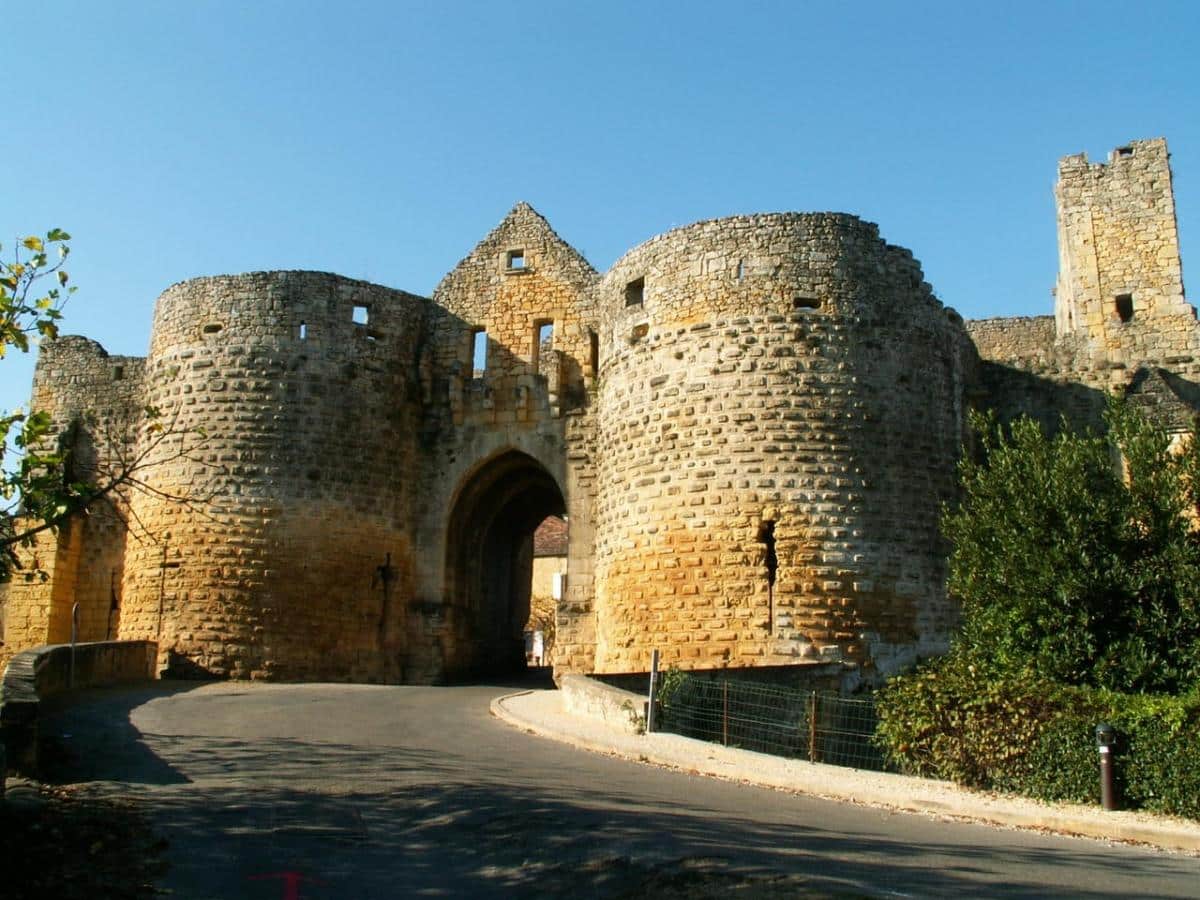 As you know, our blog allows you to discover the different riches of our region, from the heritage, cultural, culinary, architectural and other perspectives, but also from a sporting point of view that holds an important place among active members of Perigord Retreats. That's why it seemed inevitable to talk about the Tour de France, which this year passes by us.
Every year since 1903, the Tour de France takes place as its name suggests in France, but not that! Indeed, the famous cycling race began on 1 July last in the city of Düsseldorf in Germany. Initially, the race was to start in London, England, but the European capital discontinued a few months before the official announcement.
Stage 10
Every year, the circuit of the Tour de France is modified. With great honor, the Dordogne has received the 10th stage of this 178-kilometer race, connecting Périgueux to Bergerac, passing through Montignac, Les Eyzies, Sarlat, Domme, La Roque-Gageac and Beynac (many of our excursion destinations).
In all of the cities that the Tour de France has visited, the organization has set up pop-ups where you can try cycling, taste local products and watch sports demonstrations of all kinds. For obvious reasons of safety, the roads used by the Tour de France are blocked all day and car parks at the entrance of the cities are made available in order to be able to admire the passage of the cyclists.
And to perpetuate the tradition, the last straight of the Tour de France will take place in Paris on the Avenue des Champs Elysees on Sunday 23 July 2017.
For those who wish to observe the magnificent French landscapes and the live race, you can of course follow everything on your screens. And for the most passionate, maybe we crossed each other in Sarlat on July 10!