Artist Sue Ford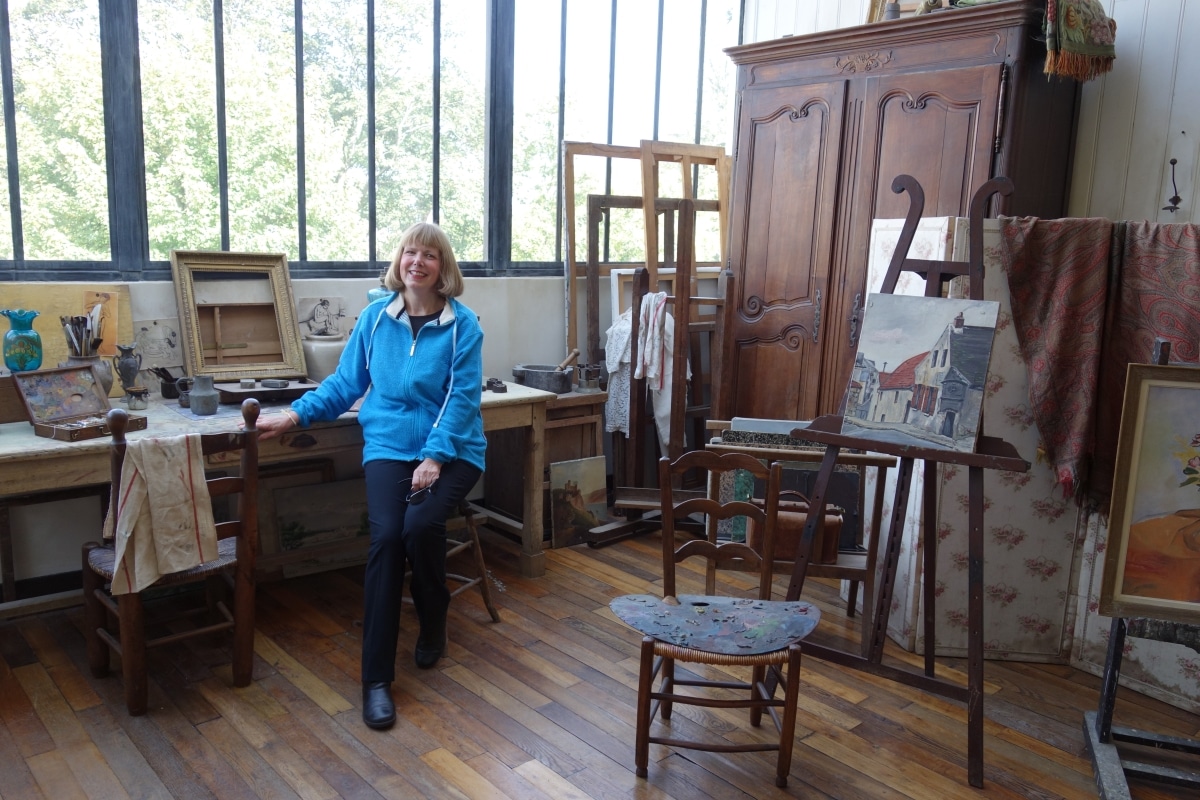 Originally from York, North Yorkshire and now resides in the small market town of Stokesley.
Sue is an experienced professional artist working in pastel, watercolour, and acrylic and collage mixed media.
Sue demonstrates for art societies across the UK. She teaches weekly adult education classes. Her ever popular weekend workshops and residential holidays in UK and abroad are highly praised.
She also teaches watercolours on Cunard Cruise Liners.
Her work is exhibited widely through local and national exhibitions and galleries including The Royal Society of Marine Artist (RSMA) the Society of Women Artists in the Mall Galleries, London and she is a professional member of the Society of all Artists (SAA). She has published several articles for "Leisure Painter" and "Paint" magazines.
With a natural ability to draw, Sue can demonstrate a variety of subjects and will show students different painting techniques, explain about materials, the importance of composition and getting the best from their photos and sketches.
Sue's main objective is to encourage students to achieve their goals and realise their creative ideas.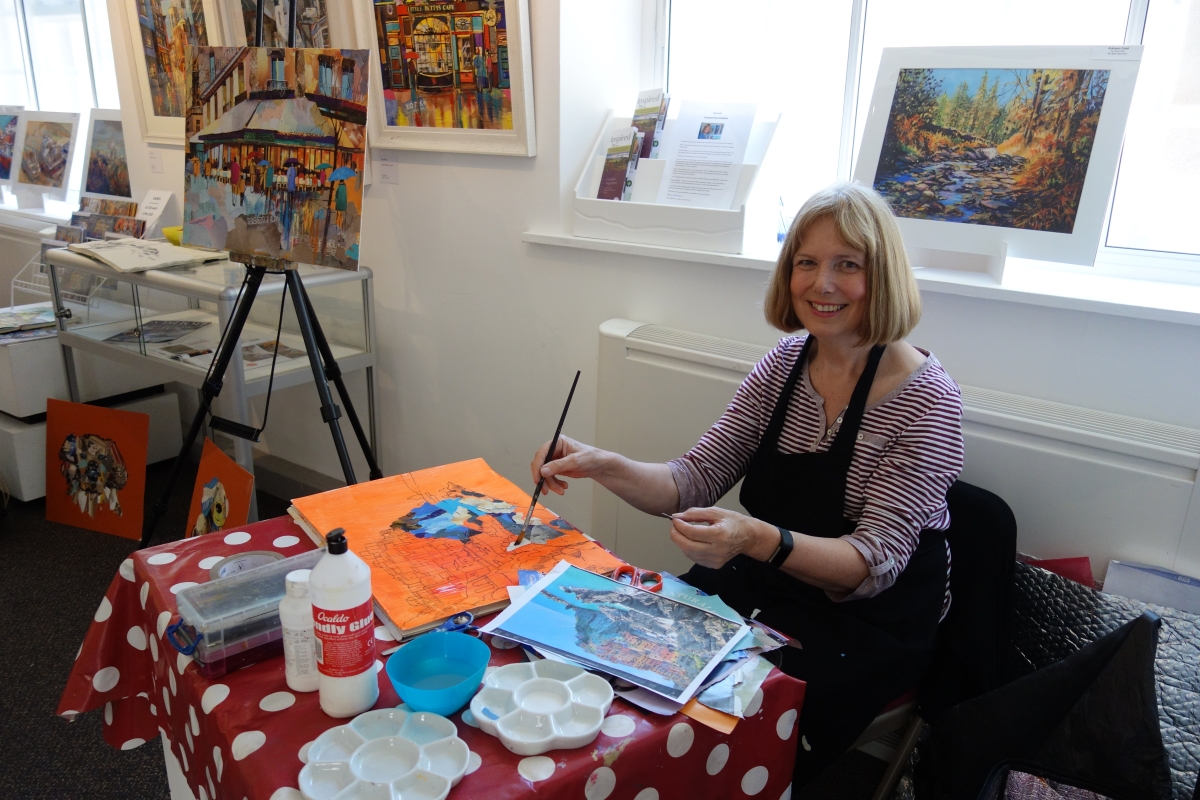 Painting holidays – The aim is to stretch all students regardless of ability: to form a foundation of artistic techniques, whilst developing their own style in a relaxed learning environment.
Each student will be carefully guided through each painting stage from initial demonstration to getting started with patient, professional tuition throughout the holiday. Mainly working in sketching techniques, watercolours and acrylic.
Please complete this form for more information on this painting holiday