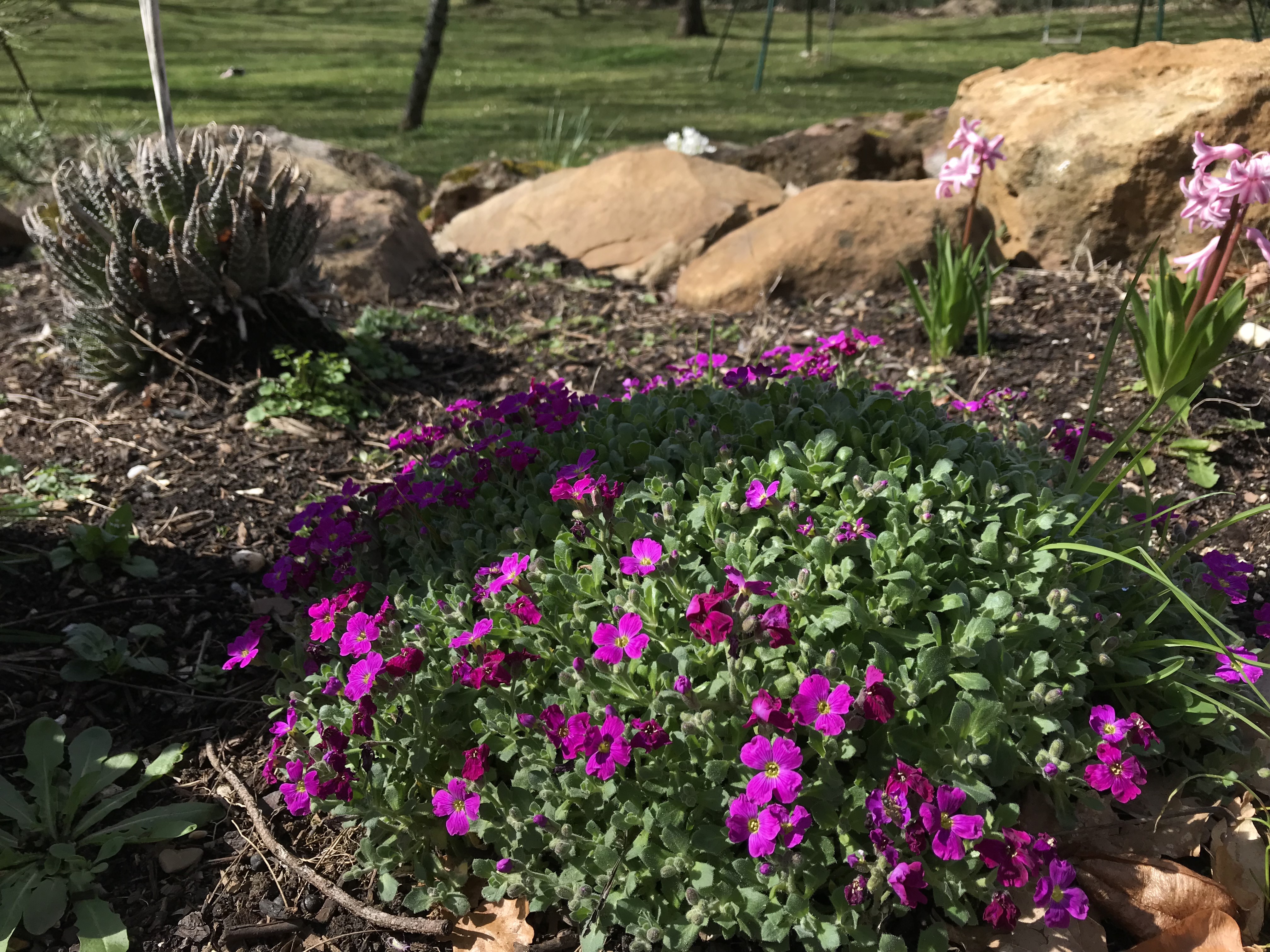 Spring is here!!
There's something so exciting about the turning of the seasons, with spring time being my personal favourite. Everything seems to come to life overnight!
When I wake up each morning now, it seems to be a little bit lighter. The days are definitely drawing out. I don't know where you're reading this from, but it doesn't get dark until after 8 p.m. now, which is the best sign that good weather is on the way. More importantly its feeling far warmer now, which suits us as we've spent the colder months working on the inside of the properties.
We've spent so much time improving the exterior aesthetics of Perigord Retreats throughout the last 18 months too. Our "truffiere" is looking far healthier with all the deadwood cut out (we had a specialist come in over the winter, swinging through the trees like a monkey, with his chainsaw hanging off the back of his belt). The rockery we installed a year ago is looking beautiful, it has settled well and the flora we planted has taken well. Even the Buddleia we had to cut back to its bare bones is starting to bud – we were a little bit worried about the shock to the plant but everything seems to be okay. After a trip to the Netherlands last year, we brought back some bulbs from their world renowned tulip fields and immediately planted them in our garden. You'll be pleased to know they've started to shoot.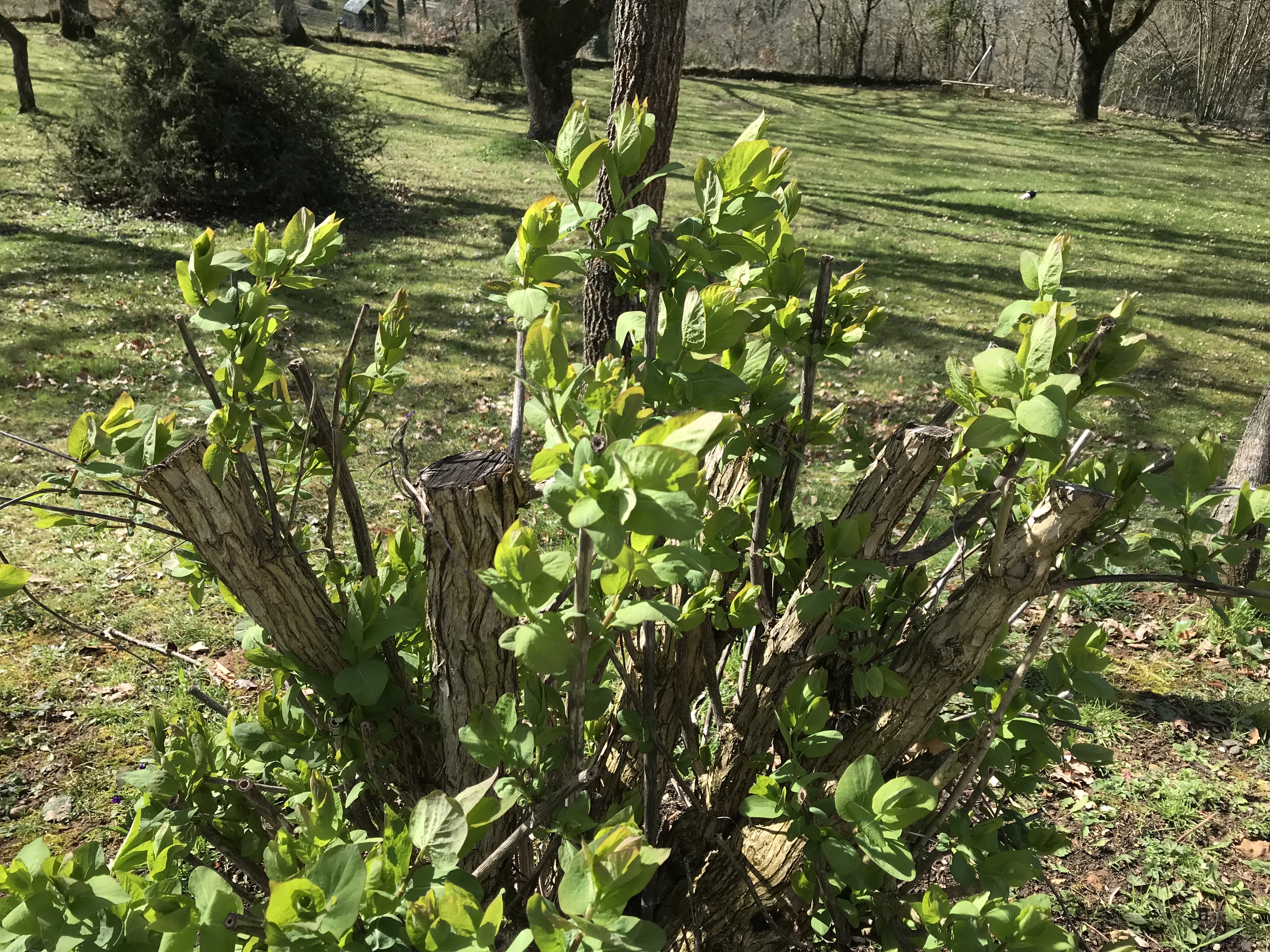 In other aspects of the garden, we've planted our first tomatoes in the poly tunnel to protect them from the final frosts and some garlic and onions outside already. The sooner we plant them, the sooner you'll be able to try them for yourselves. Of course, everything we grow here is organic to give the best flavour and to be sustainable for future generations. 3 varieties of pea or "petit pois" including my personal favourite "mangetout" are well on the way, although I can't guarantee any will make it to the table… They have a funny habit of disappearing between the time of being harvested and the walk back to the kitchen… Never figured out why, haha!
Angela has been out and about in the garden, planting her favourite selection of annuals to ensure vivid colours all throughout the year. Its nice to have a combination of perennial and annual plants – a selection of reliable plants we see every year and some different flowers we change from year to year, keeping what we like and moving on from those we don't favour as highly.
It's not just us who are busy in the garden at this time of year, this past week has seen the first bees of the year, bumbling from flower to flower extracting their nectar as though they never took a 6 month break (lucky them). Fortunately, we don't have much of an issue with flies here as we've planted several species of scented flowers, discouraging almost all flies and mosquitoes. This must mean the bees are doing a good job though, as the pollination seems to be going just fine.
If there's anything you'd like to hear about specifically, let us know in the comments section or get in touch with us through our facebook, instagram or twitter pages.