Renée Caouette Workshops
Renée Caouette has lived between the United States and Paris, France studying fine art and art history. She graduated from the American University of Paris with a BA in Art History, and has her MFA from the Academy of Art in San Francisco.  She now resides in Los Angeles and teaches courses at the Art Students League and Los Angeles Academy of Figurative Art.
Aesthetically, Renée explores ubiquitous themes through the eyes of a millennial such as identity, feminism, death, equality and addiction. She feels the need to express the American (and seemingly global) zeitgeist and the expanding diaspora of the world. Grounded in realism and figurative narratives, her works are highly conceptual; thoughtful imagery and symbolism with subtle messages often described as "surreal" and "fantasy". Renée is fascinated with the symbolism of the northern renaissance, the grotesque, mysticism and contemporary performance arts. In June 2016 she was awarded a grant by The Ringholz Foundation to fund her latest painting project and invited to the Bakehouse Art Complex Residency Program during Miami Art Basel. She was also a 2018 Stobart Foundation Grant recipient.
Renée has exhibited throughout the United States and France, including Paris, London, New York City, Boston, Chicago, and Los Angeles, among others. She was invited to join the Copley Society of Boston and the Salmagundi Club of NYC. Most recently, Kent Twitchell, awarded her the "Patron Award" at the Brand Art Center's 43rd annual juried exhibition in Los Angeles, CA. He commented that her work shows "devotion to the picture plane; she is not trying to jump on anyone's bandwagon" and "sincerity", making her work valuable and unique in the art world.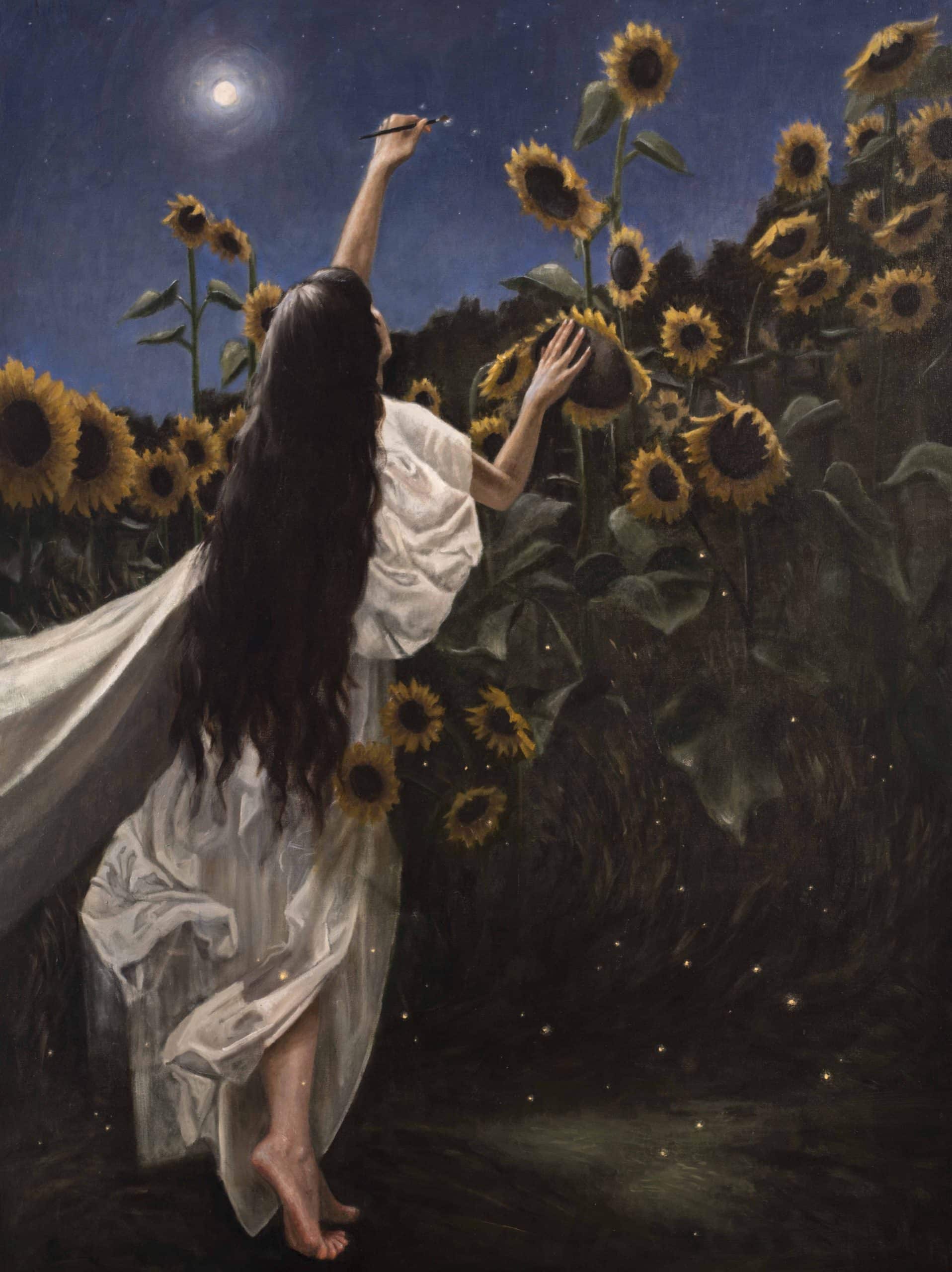 While at Perigord Retreats, we will draw inspiration from the landscape and surrounding scenery. One on one instruction will aid you in making wonderful memories and painting mementos of your trip.
Whether a seasoned artist or beginner, Renée will help you make memorable pieces to take home. Participants may work with oils or water based paints. Weather permitting, we will find different places to paint en plein air, working from life to capture the surrounding beauty. Paysages, Cézanne inspired still lives and café scenes will make wonderful compositions on our daily excursions. Renée specializes in architectural, figurative and portraiture work, so participants will be encouraged to paint whatever they find inspiring on our outings.
We will discuss design, value pattern, use of light and shadow and a bit of color theory as we work together. You will leave the retreat with a foundational knowledge of "a la prima" painting and confidence in your creative abilities.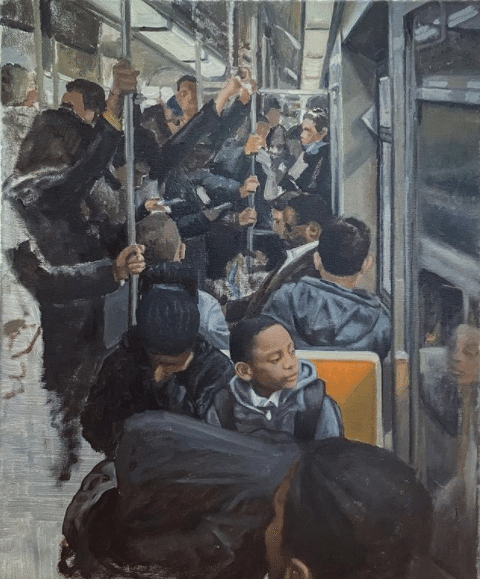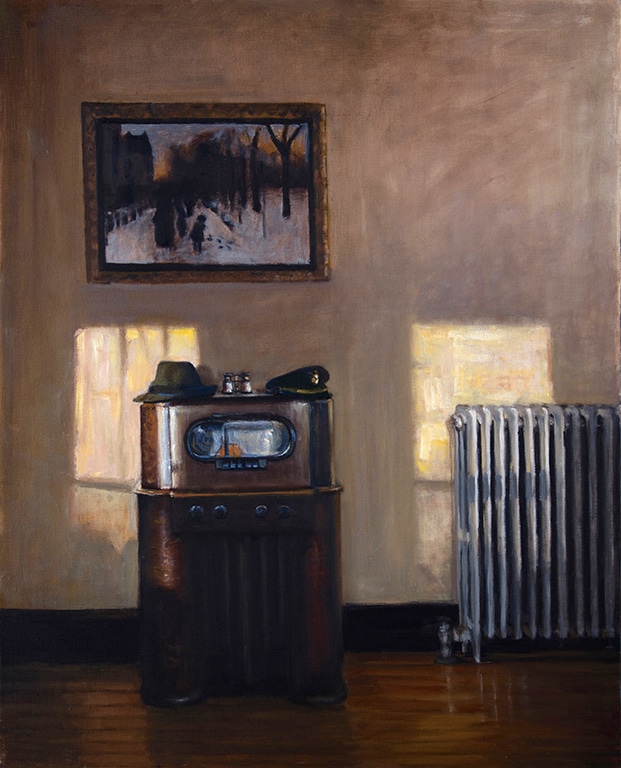 Complete the form below to see more information about this retreat.