Regina Hona – Vibrant Pastels
  05 – 19 May

, 2022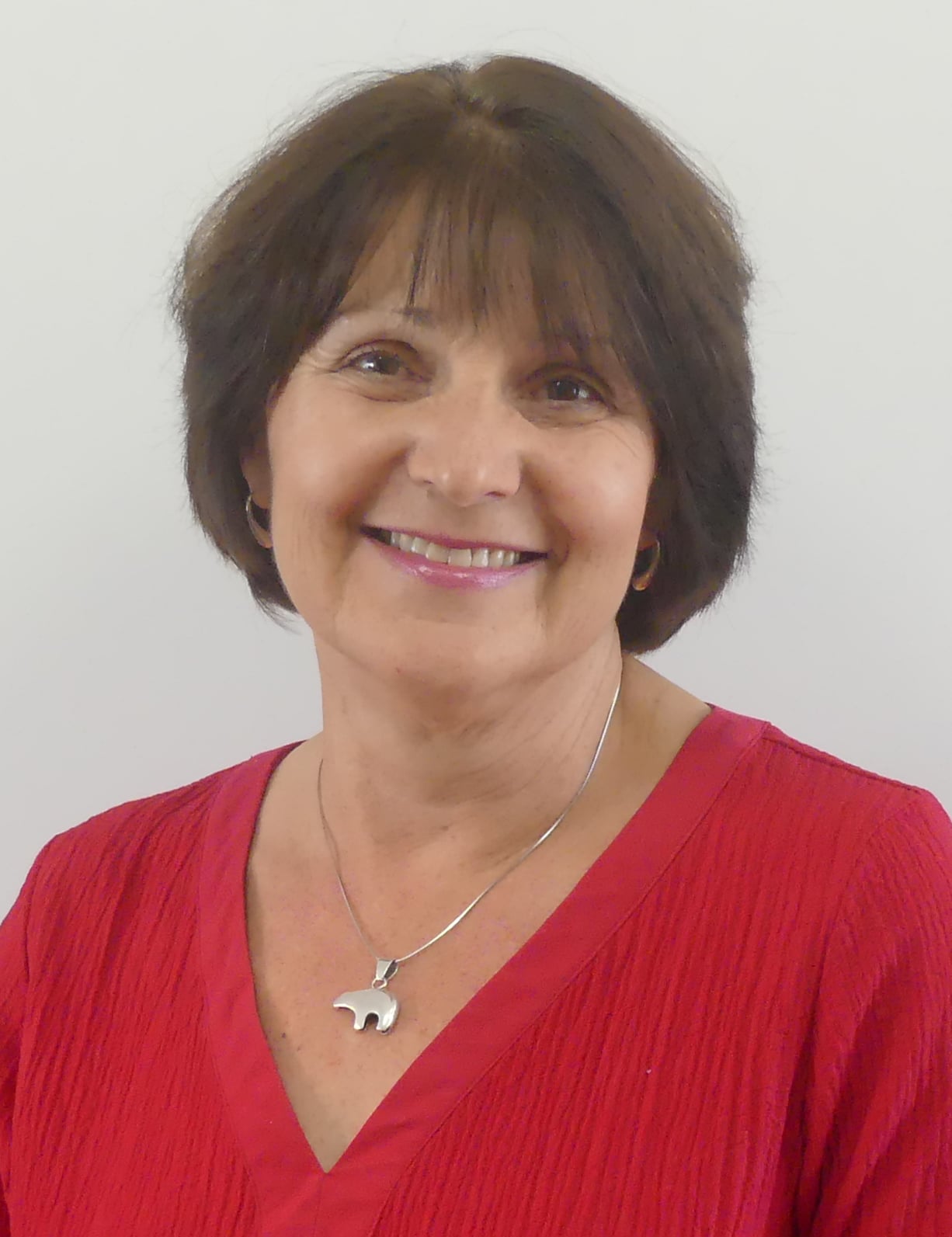 Regina honaWhat a great opportunity to take part in a unique painting tour in stunning Dordogne, France that will both inspire and challenge you.   The tactile pastel medium is well suited for travel and outdoor work as it is a versatile and very forgiving medium.  Weather permitting, you will predominately be painting plein air but some of your small colour studies, together with any sketches/photos will also be used to develop larger works in our onsite studio.  Come prepared to step out of your comfort zone as this is when we learn the most, however Regina will expertly and individually guide you regardless of your level of experience.  It's not often that one gets the opportunity for two weeks of concentrated painting where we are able to take our work to the next level. This is not a painting holiday for someone who has never painted before, however if you have a reasonable knowledge of other mediums, and want to apply it using pastels, then this workshop may also be for you.  Sketching or pen & wash will also be encouraged as well as charcoal tonal studies.
Regina Hona has been demonstrating, teaching workshops and conducting painting holidays within Australia, Greece, Italy, Sicily, and the USA for more than 25 years and enjoys seeing participants enthused and develop as artists.  Why not join her in a relaxed and safe environment to take your painting to a new level, or perhaps as a refresher to get your creative juices flowing again?
Although Regina has painted all manner of subjects mainly using the pastel and oil mediums, she particularly loves painting water subjects, especially reflections, plus the human form and subjects that depict everyday life.  Her award winning work has been published in books and several Australian and international art magazines and you can view her work through her website, or Facebook and Instagram.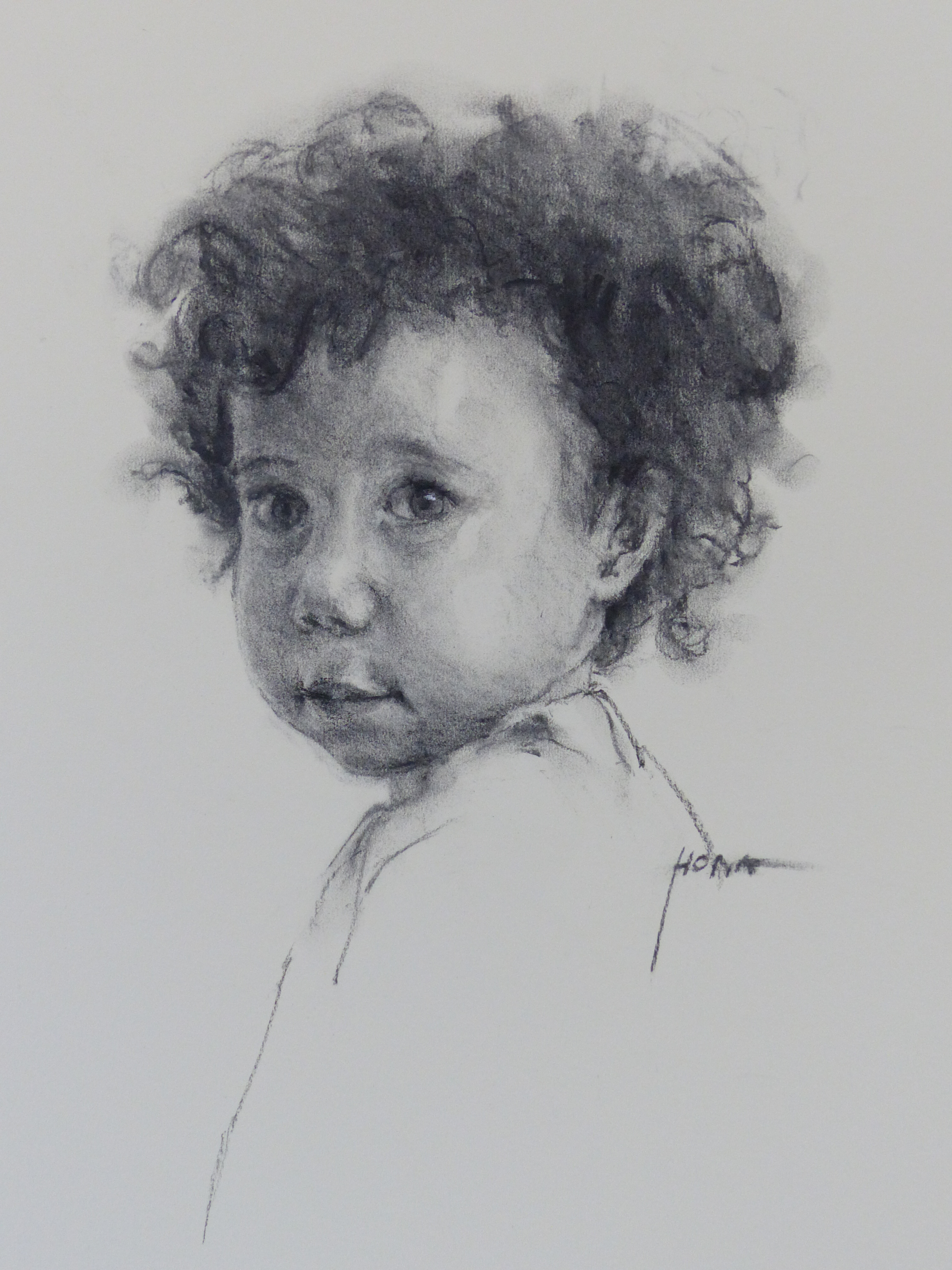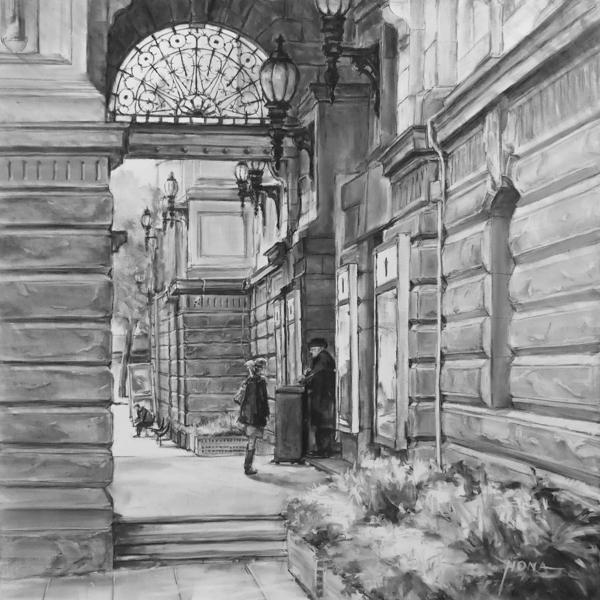 NOTE:
Partners are welcome and are free to explore the various painting locations at their leisure. Local tips can be provided.  Note that whilst at our accommodation property, activities include walks, communing with nature or the garden, swimming, relaxing or reading. The nearest town is 5 minutes by car.
*A non-refundable deposit of 1000€ Is required (unless cancelled by Perigord Retreats). Travel insurance is therefore recommended.
**IMPORTANT:  Please wait until the painting holiday is confirmed before booking any flights.
Take a look at some of the excursion locations by clicking here.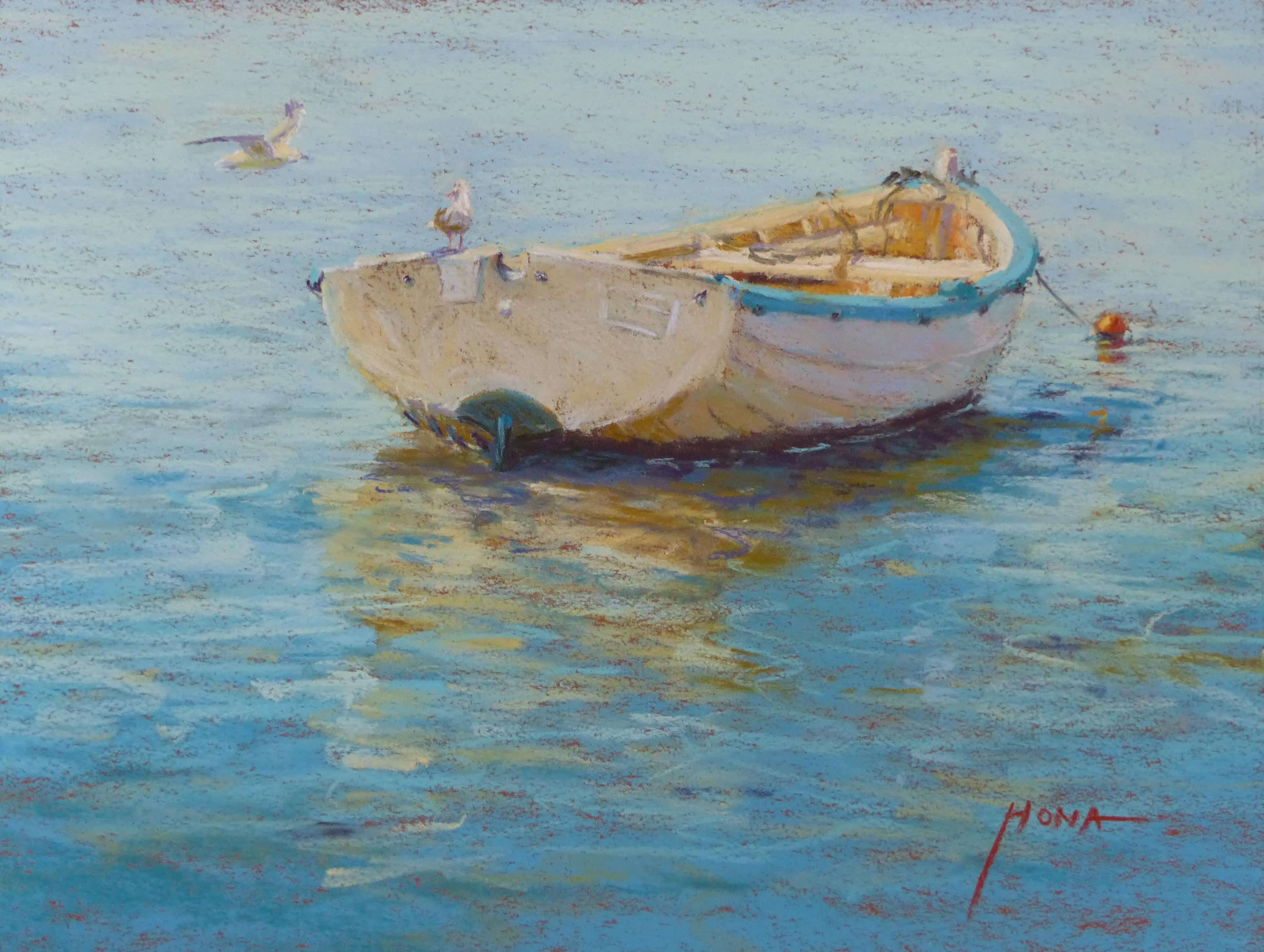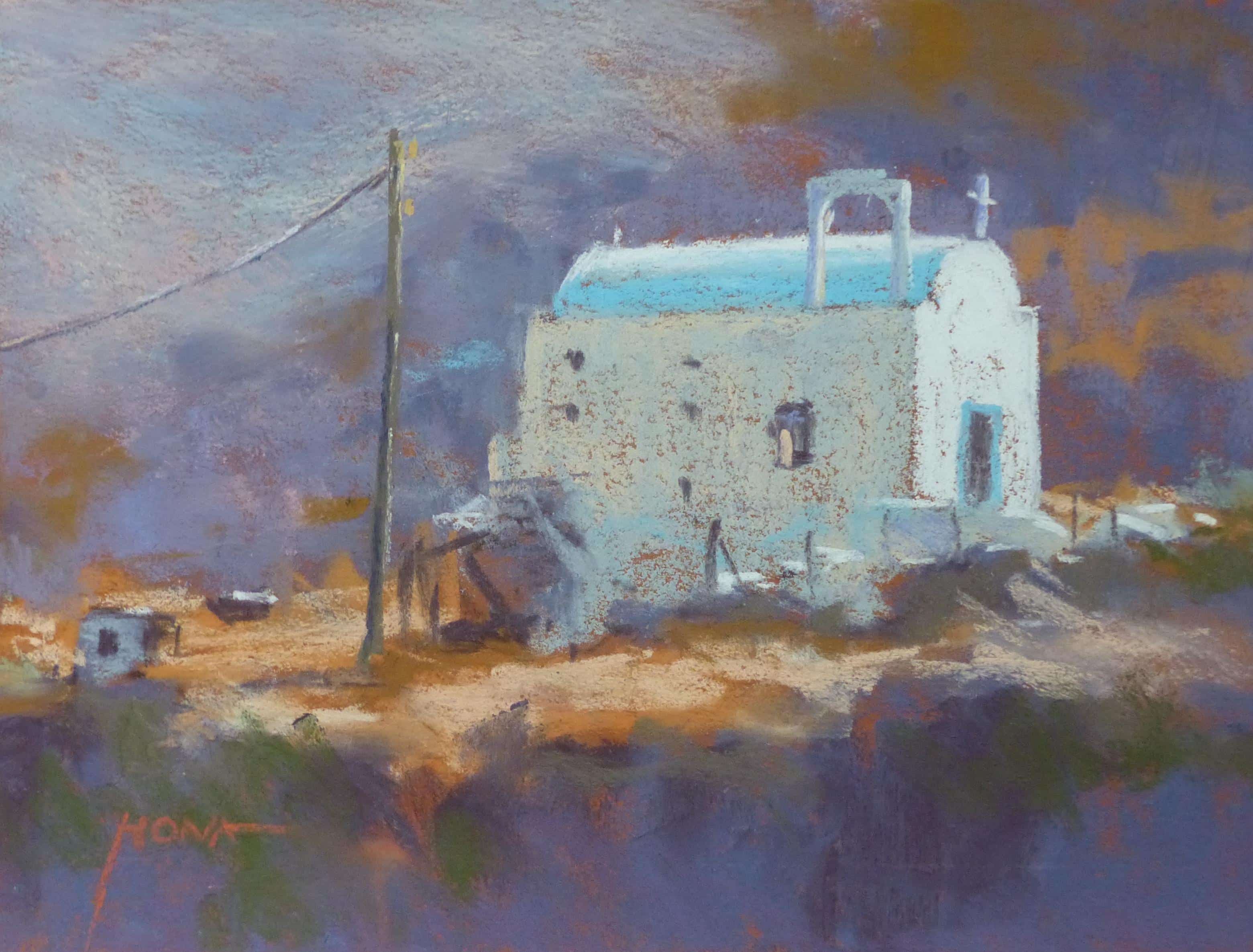 Contact us for more information about this retreat