Regina Hona – Vibrant Pastels
 

21 August – 4 September, 2020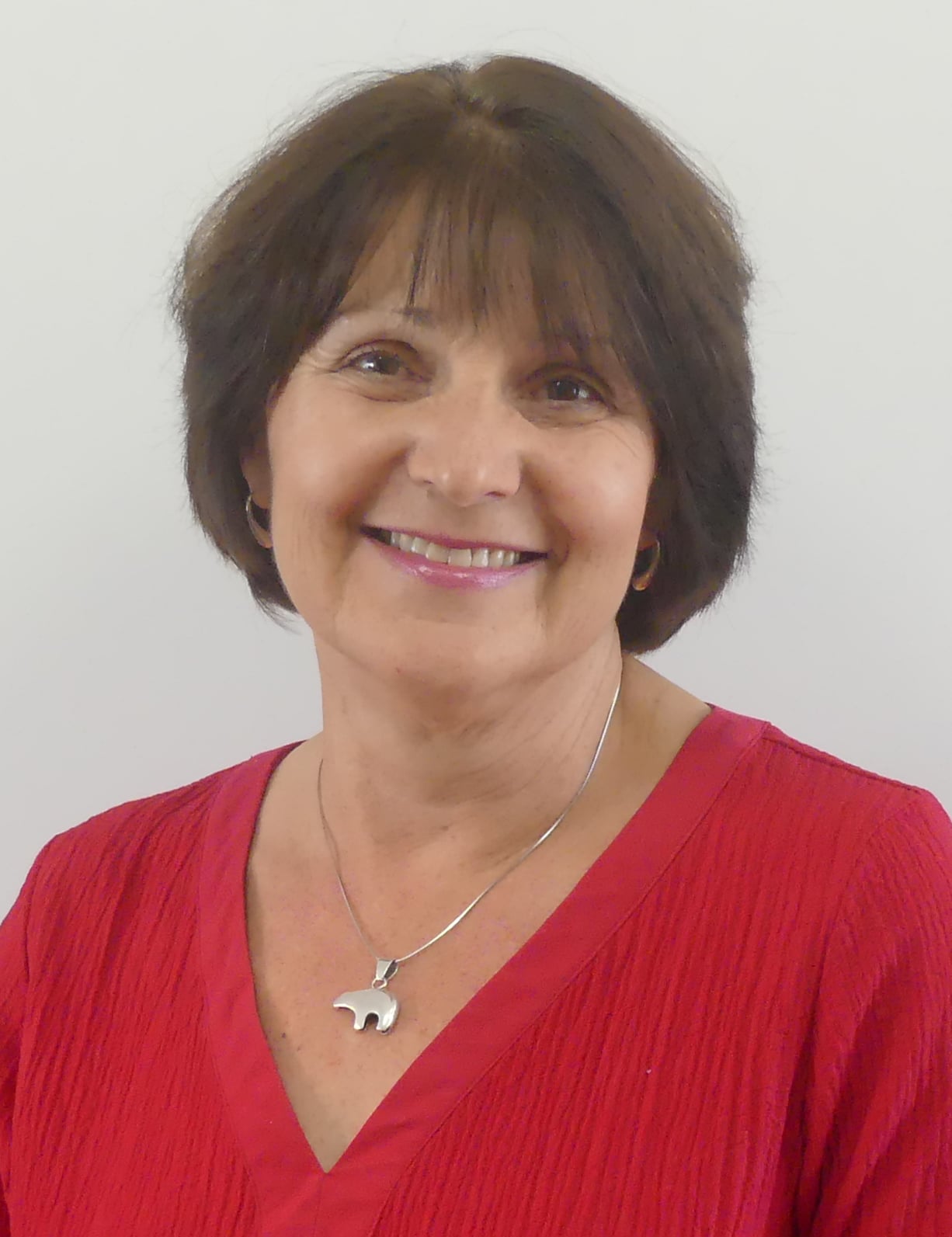 Regina honaWhat a great opportunity to take part in a unique painting tour in stunning Dordogne, France that will both inspire and challenge you.   The tactile pastel medium is well suited for travel and outdoor work as it is a versatile and very forgiving medium.  Weather permitting, you will predominately be painting plein air but some of your small colour studies, together with any sketches/photos will also be used to develop larger works in our onsite studio.  Come prepared to step out of your comfort zone as this is when we learn the most, however Regina will expertly and individually guide you regardless of your level of experience.  It's not often that one gets the opportunity for two weeks of concentrated painting where we are able to take our work to the next level. This is not a painting holiday for someone who has never painted before, however if you have a reasonable knowledge of other mediums, and want to apply it using pastels, then this workshop may also be for you.  Sketching or pen & wash will also be encouraged as well as charcoal tonal studies.
Regina Hona has been demonstrating, teaching workshops and conducting painting holidays within Australia, Greece, Italy, Sicily, and the USA for more than 25 years and enjoys seeing participants enthused and develop as artists.  Why not join her in a relaxed and safe environment to take your painting to a new level, or perhaps as a refresher to get your creative juices flowing again?
Although Regina has painted all manner of subjects mainly using the pastel and oil mediums, she particularly loves painting water subjects, especially reflections, plus the human form and subjects that depict everyday life.  Her award winning work has been published in books and several Australian and international art magazines and you can view her work through her website, or Facebook and Instagram.
What's Included
TRANSPORT & ACCOMMODATION:
Pickup and return to airport.
All daily excursion transport in air-conditioned comfort.
Guest House style accommodation with single or shared room/bathroom options. (Book early enough to select the room of your choice.)
You will be staying on a large property with indoor pool and many spaces for you to enjoy or explore.
Let Angela delight you with tasty gourmet meals made from fresh local produce.
Wine is included with meals.

 

Some days will be a picnic or cut lunch due to our location.
Tea/Coffee available in Studio and kitchen areas.
Clothes washing and drying facilities available.
Bonus of staying in the one location, so no packing again until day 15 for departure.
PAINTING:
Regina is available during the day to provide group and individual tuition.
Daily demonstrations will be given and regular critiques.
Printed workshop notes will also be provided by the tutor.
Easels and stools are provided, plus larger boards for studio use.
A Materials List will be sent to painting participants at least one month prior to start of painting holiday or earlier.
Studio will be available to work in at night (excellent lighting), should you wish.
NOT INCLUDED:
Airfares** to and from Toulouse.

 

Travel Insurance – A necessity in our book, so highly recommended for your own peace of mind.
Two lunches and one dinner are not included due to our location that day.

 

(Most people like to find and enjoy a little cafe on those days.)
Personal expenses or optional excursion/tour costs not involving painting locations or the whole group.
NOTE:
Partners are welcome and are free to explore the various painting locations at their leisure. Local tips can be provided.  Note that whilst at our accommodation property, activities include walks, communing with nature or the garden, swimming, relaxing or reading. The nearest town is 5 minutes by car.
*A non-refundable deposit of 1000€ Is required (unless cancelled by Perigord Retreats). Travel insurance is therefore recommended.
**IMPORTANT:  Please wait until the painting holiday is confirmed before booking any flights.
Take a look at some of the excursion locations by clicking here.
Contact us for more information on this painting holiday.