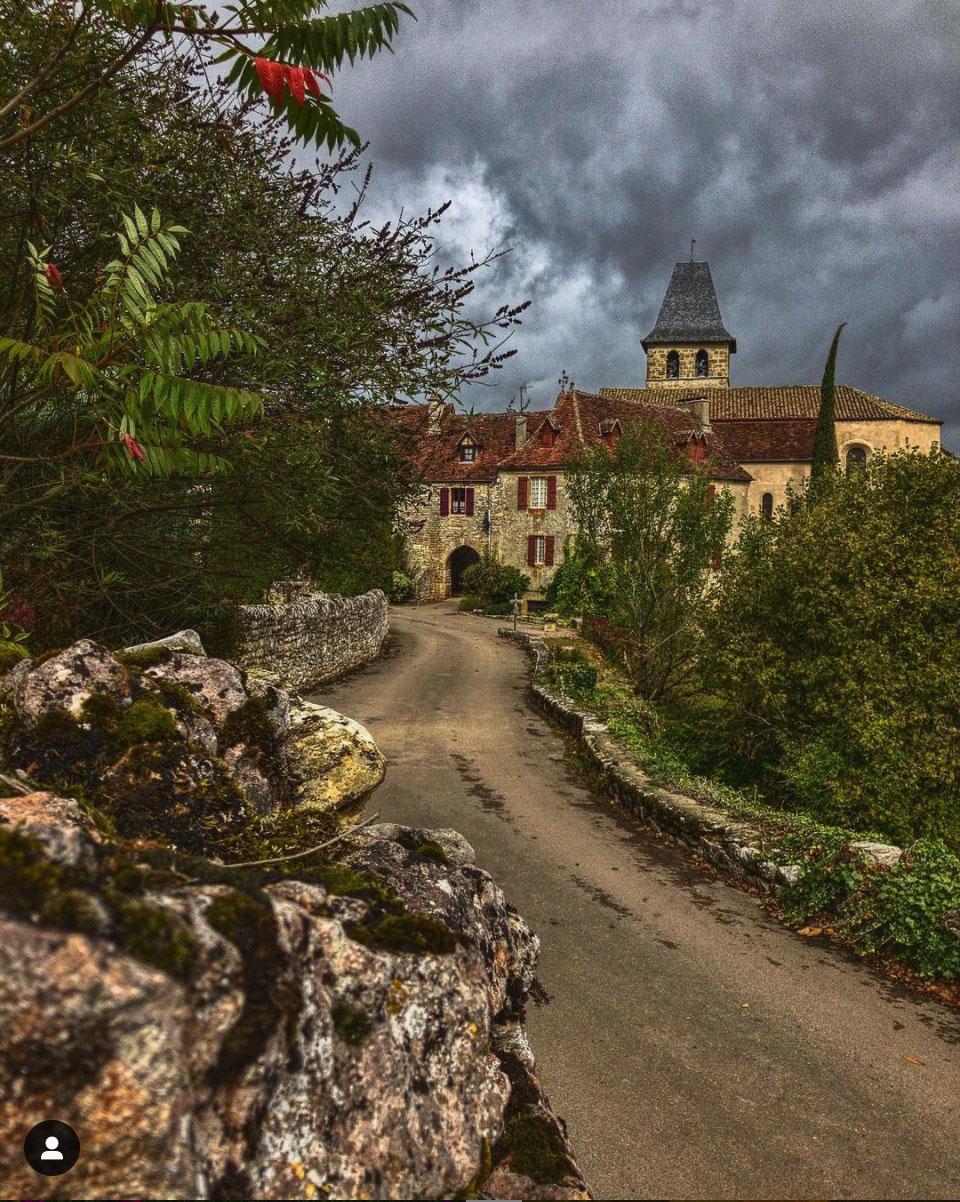 History: Loubressac
Loubressac is a small village with a humble origin. It hasn't witnessed some of the great feats of the Perigord Noir. Neither has it housed any particularly great historical figures. Nevertheless, it's a beautiful village in its own right.
Savinien d´Alquié wrote in 1670 in his book "Les délices de la France" that "If Montal is capable of accommodating a king, Loubressac has one of the most beautiful views of the kingdom. "
It is a village with ALL of the quintessential features of the region:
Quercy-style buildings
Beautiful church
Built into the hillside with panoramic views
For a scenic trip and a little extension to a day out at Rocamadour or Les Gouffres de Padirac, it serves as a beautiful opportunity to stop off, take a few photos and get another little experience of the Quercy.
Another Beau Village
Loubressac was awarded status as one of the 'Plus Beaux Villages de France' in 1983. When you visit, you'll soon understand why. 
It's a charming village with beautiful medieval style houses, balconies full of flowers and doorways, windows and archways in every direction you look! Perfect painting subject matter. 
If you prefer to paint landscapes, you're in luck. It's at the top of a hill overlooking a trifector of valleys. The Dordogne, Cère and Bave. A very strategic point, historically speaking! It's stunning! You can see Chateau Castelnau, Chateau de Montal and  the tower of Saint-Laurent.