Les Jardins d'Eau
Perigord Noir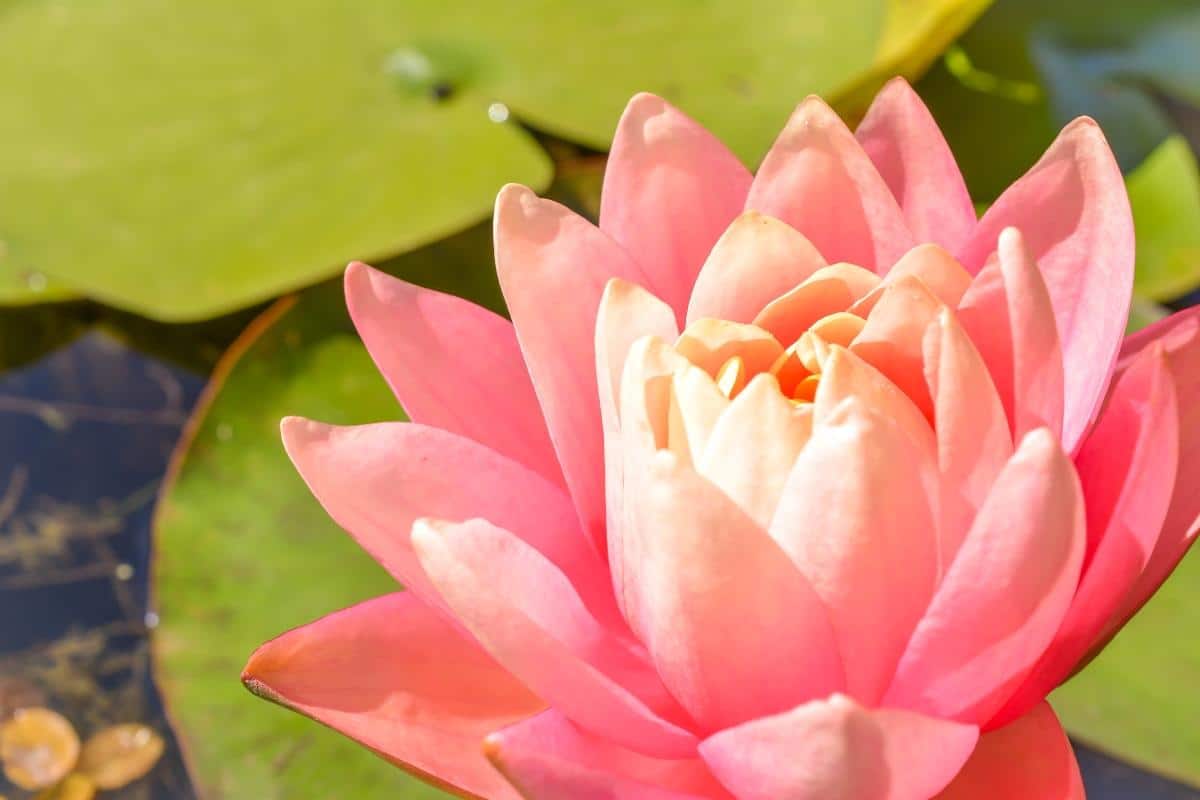 Where are Les Jardins d'Eau?
Right in the heart of the Perigord Noir you can find the beautiful 'Les Jardins d'Eau'. It's set on 5 acres with a gentle descent towards the river Dordogne. It's divided into separate ponds, each with a slightly different theme. We usually stop off here on the way to Sarlat-la-Canèda.
Your visit will be spent wandering through the clearly marked pathways, marvelling at the vivid colours found at this site, which is entirely dedicated to nature. Ribbitting frogs, dancing swallows and beautiful fish surround you. It's absolutely an immersive experience.
There aren't many places where you can see plants in flower constantly from May to October… This is one of those places!
Bring your Camera
The layout of the gardens perfectly lend themselves to photographers and artists alike. You can easily take 200 photos within an hour and a half… Plenty of reference photos for when you're back at home reminiscing or even back in our studio when you have some down-time.
We tend to use this as an opportunity to take photos for painting later on, instead of an opportunity to paint en plein air. the immersive nature of this location is best enjoyed with a gentle stroll around the gardens instead of sitting and painting in the shade.
Gold Fish
The flowers aren't the only interesting things at Les Jardins d'Eau. Every little pond is full of beautiful Gold Fish and Koi Carp. They're always happy to see people, they come right up to you begging for food, just like a puppy. You can get a small bag of fish food at the reception. This place has an element of calm to it. Personally, i think it's the combination of running water, fish and incredible flowers.
We've got a few photos of the gardens on our Instagram page, you can see them here.