Chateau des Milandes
Perigord Noir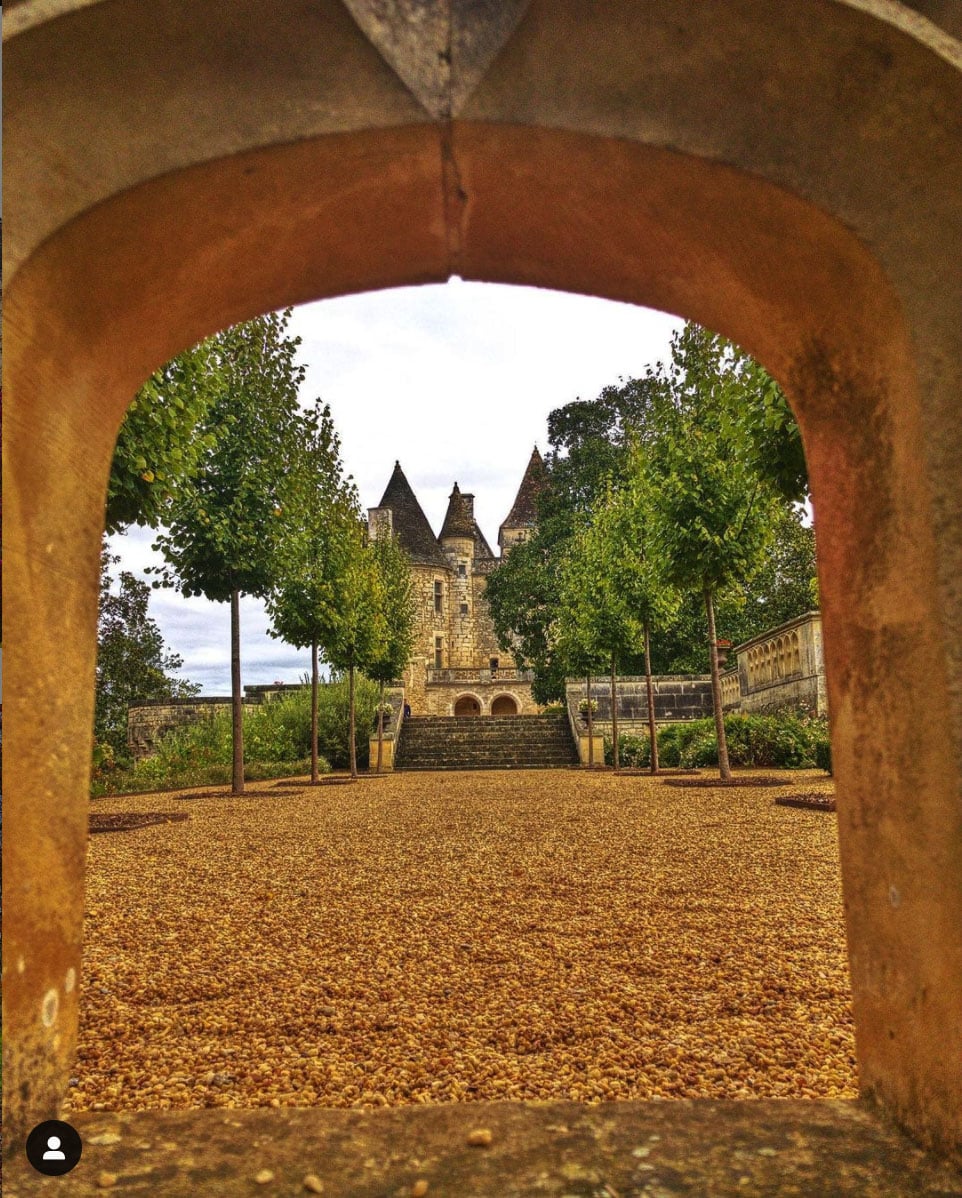 History: Chateau des Milandes
The Chateau des Milandes makes up the final point on a triangle of Chateaux with Castelnaud la Chapelle and Beynac Castle. 
As you might imagine, this castle was also owned by the same people who owned Beynac and Castelnaud la Chapelle. In fact, it was the owners of Castelnaud who decided to build Chateau des Milandes as their principle residence due to the rundown nature of Castelnaud. Life is nice when you've got enough money to build yourself a new castle because you don't like your other one, right?! Haha!
In terms of painting and actual beauty today… This is my favourite chateau. The groundskeepers work so hard and it shows! It's immaculate.
The Grounds
I'm not sure what they're putting in the groundskeeper's food… But they work HARD! Out of all the chateaux we visit, I think that these guys are the best! I could go on and on about it, but the best thing is that you see it for youselves!
The gardens aren't the only impressive thing here… They also have an aviary full of birds of prey… The favourite pass-time of the Lords inhabiting the chateau. Each day, the Chateau des Milandes puts on a display for all visitors. It's fun to watch the birds fly round and imagine how it used to be back in the day!
Josephine Baker
The chateau was bought by Josephine Baker in the 20th Century and is certainly the mot famous owner!
This incredible woman lead a very interesting life, which you can read more about here. 
Did you know that she was the only woman to talk alongside Martin Luther King Jr in Washington in 1963?