Perigord & Quercy
Two different yet complementary regions
See why we fell in love with these incredible regions
Before settling in France, we spent 4 months looking for the perfect location… Impossible to make up our minds, we eventually decided to find a property right between the two regions! Perigord Retreats was born!
Exquisite Cuisine
Duck breasts, foie gras & multiple local wines for each course!
Dramatic Countryside
Limestone plateaus, rolling hills and panoramic view points.
Rich History
Home of the 100 Years War, Viking invasions & historic pilgrimage routes.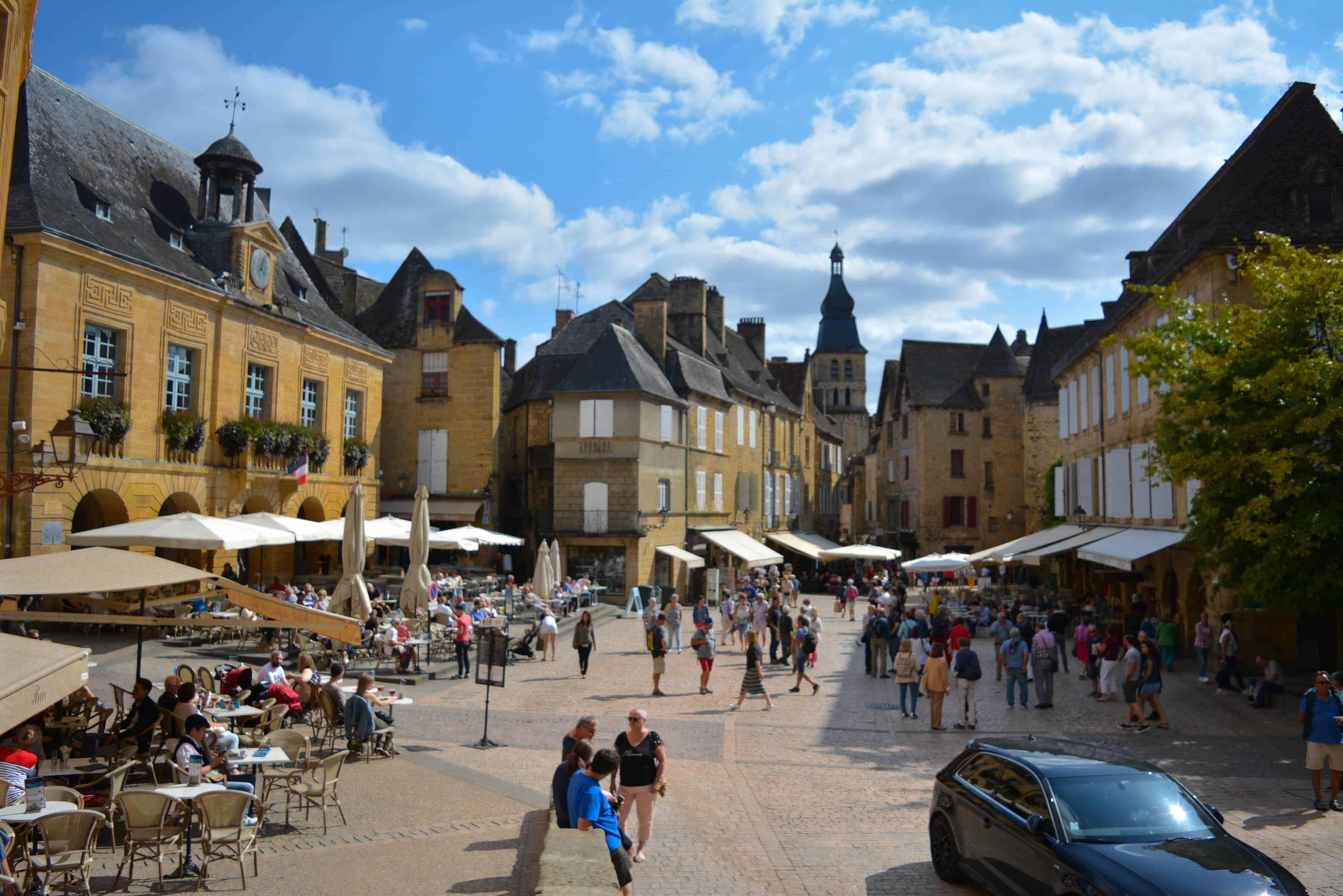 Sarlat-La-Canèda
One of the most popular locations for filming movies.
Incredible market selling local gems you can't find in the USA or AUS.
Medieval alleyways providing endless subject matter for painters.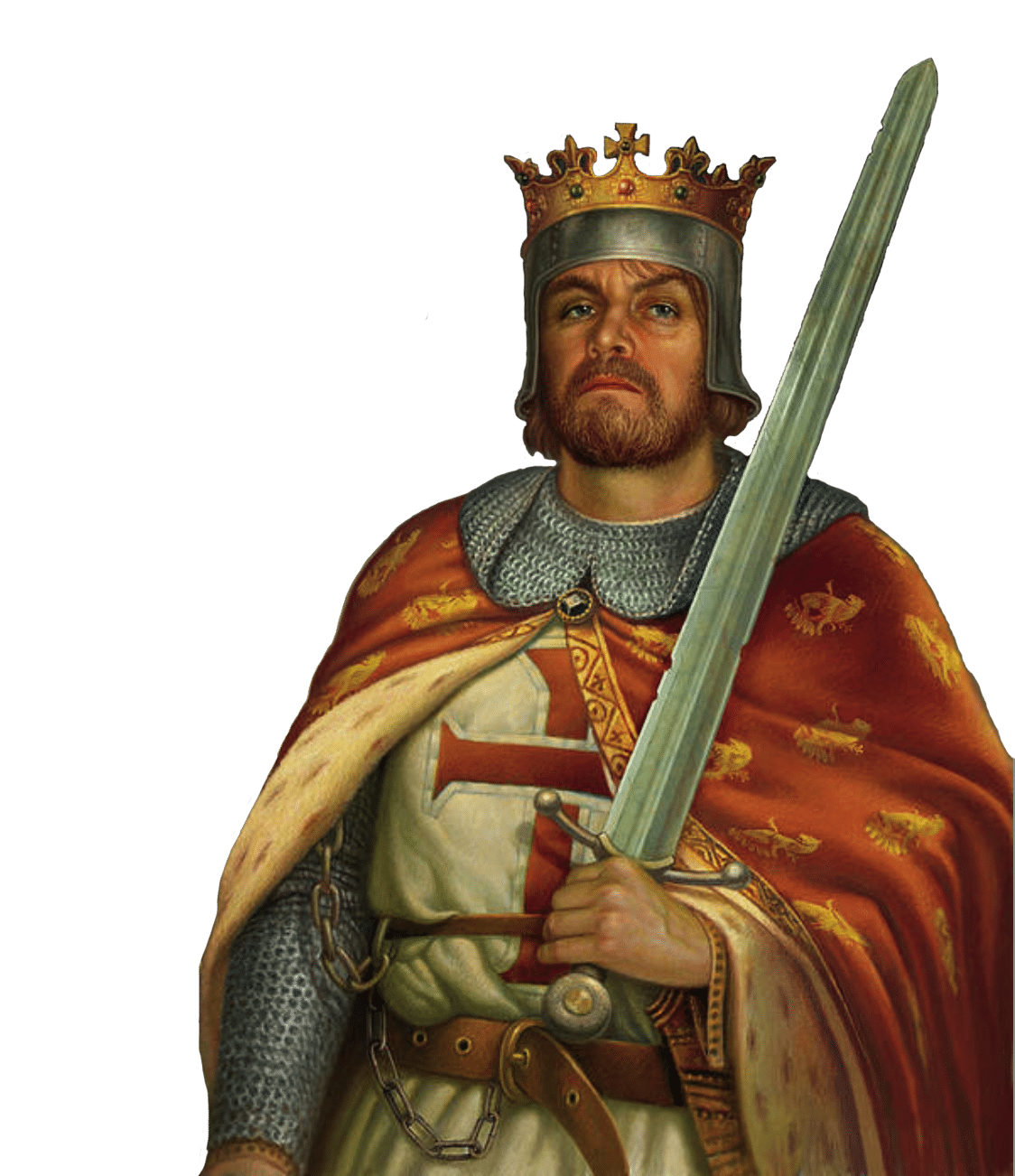 The home of Richard The Lionheart
The 'Perigord Noir' bore witness to the gruelling 100 Years War or 'Guerre De 100 Ans' and is now home to multiple magnificent castles. You'll see how this war (and other battles) influenced the construction of local villages, which is why they're so beautiful and well-preserved today!
La Roque Gageac
Secret gardens with its own micro-climate.

Breathtaking chateau overlooking the village.

Several awards for being one of the most beautiful villages in France.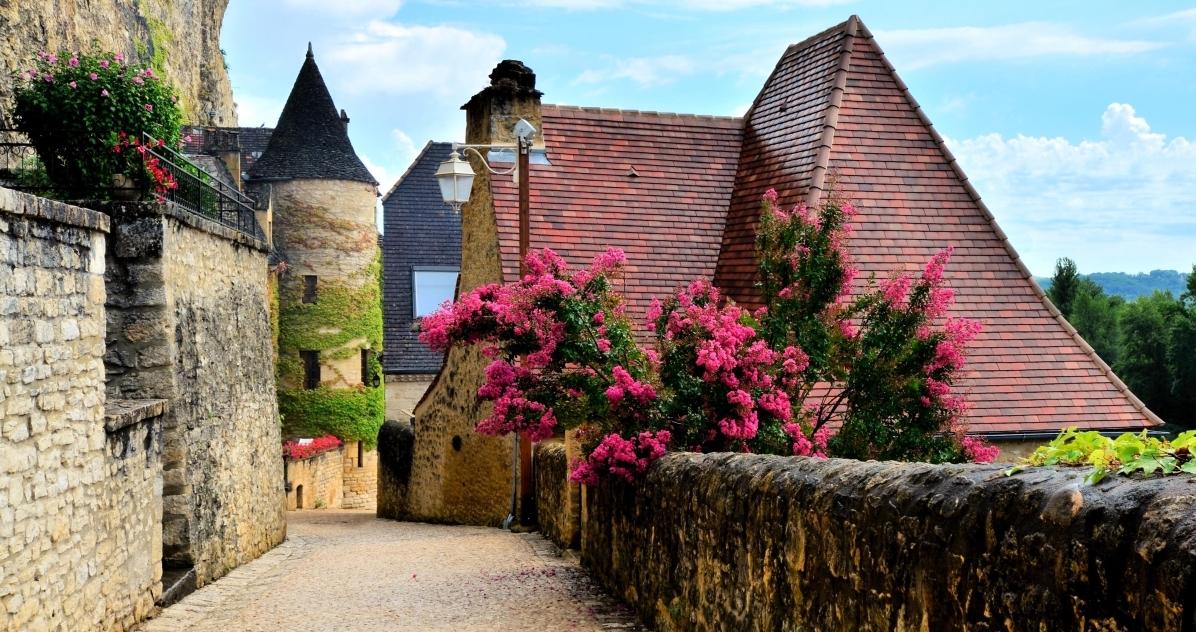 See our full list of excursions
Wine tasting, Perigourdin style villages, Houses built from Quercy stone and of course, Collanges-La-Rouge… Read more about the different places we visit and their history.
Enjoy relaxing activites
If you're feeling a little tired, don't worry! With over 5 acres of land around the property, you'll find plenty of tranquility. Take a rest in a shaded hammock and inspect the insides of your eyelids, wander through the lavender field while the bees buzz around you collecting their sweet nectar or sit in the outdoors jacuzzi and reflect on your experiences of the day!
Focus your mind and body
If you don't feel like relaxing, you're welcome to use the art studio 24/7, take a dip in our pool or find one of many quiet spots indoors or outdoors to relax with some Yoga.
Purpose built accommodation
We adapted the property with artists in mind
After purchasing the property, we made several renovations with artist retreats in mind. Here were a few of our non-negotiables:
Bedrooms and bathrooms for everyone.
Plenty of secluded areas to go for a bit of privacy.
New flowers for every week of the season!