Foie gras, one of the Périgordian specialties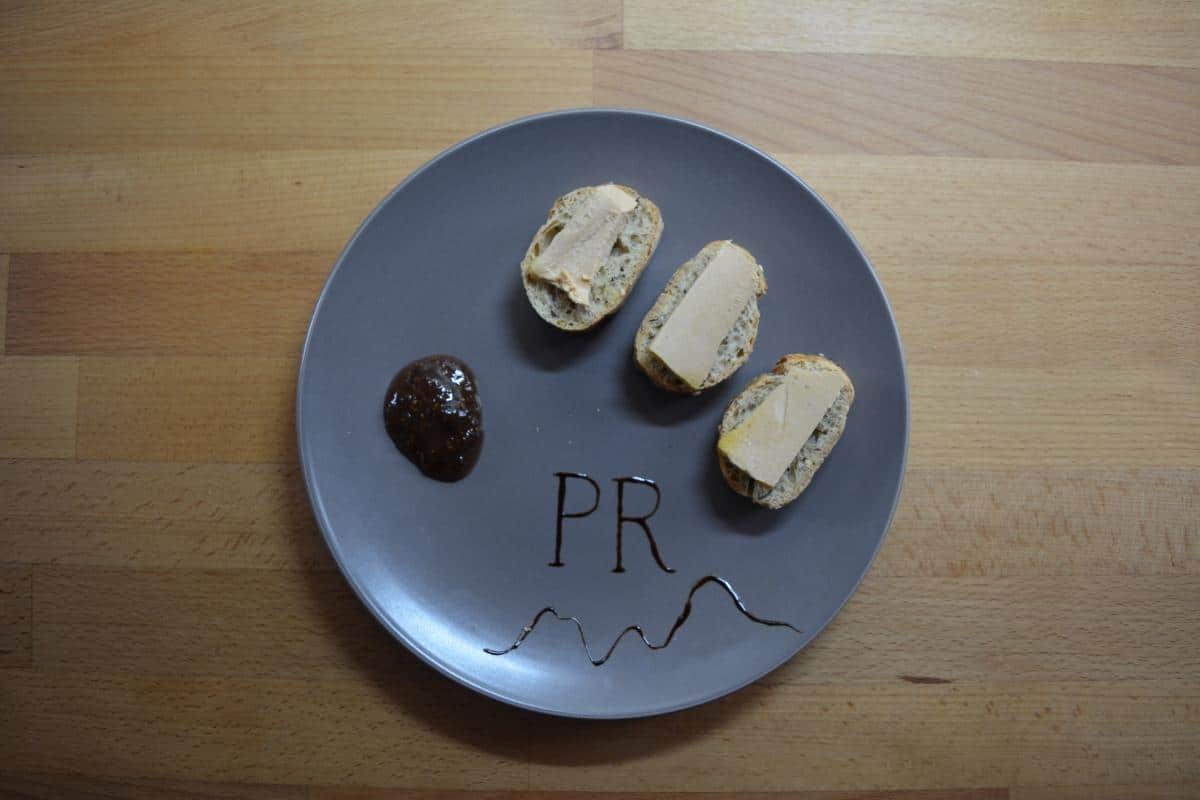 The culinary specialty of Dordogne, the foie gras of the Perigord is known worldwide. This "met", which is not unanimous by its methods of manufacture, is very appreciated during the feasts meals or for the great occasions.
There are different types of foie gras (literally translated as liver fat); duck or goose, you will find the one you like! Fattened with corn, the size of the liver can vary from 300 grams for the duck to 900 grams for the goose.
Since 2000, the European Commission has awarded the Protected Geographical Indication label to foie gras in the South-West. This protection gives consumers the Perigord certified origin and obliges producers to respect certain production rules in order to guarantee a quality product (duration of fattening, reduced density in buildings, etc.).
Tip: make sure to find the label I.G.P. when you buy!
If you're curious to get an "up-close" look at how Foie gras is grown, it is possible to visit an agricultural operation during your stay in Périgord Retreats. Do not hesitate to tell us, we will be able to refer you to local producers!
How do we eat Foie Gras in the Perigord?
Historically, half-cooked foie gras was served after the cheese board but before the dessert. All this is only a question of logic and flavors to tell the truth! However, in recent decades, it has become more common-place as a starter.
Difficult then to know with which wine to accompany it … Dry white wine, mellow, red wine, Champagne, the list of possibilities is long.
Here are some suggestions:
Mellow white wine is the best alliance to make with semi-cooked foie gras. Whether you choose a Côteaux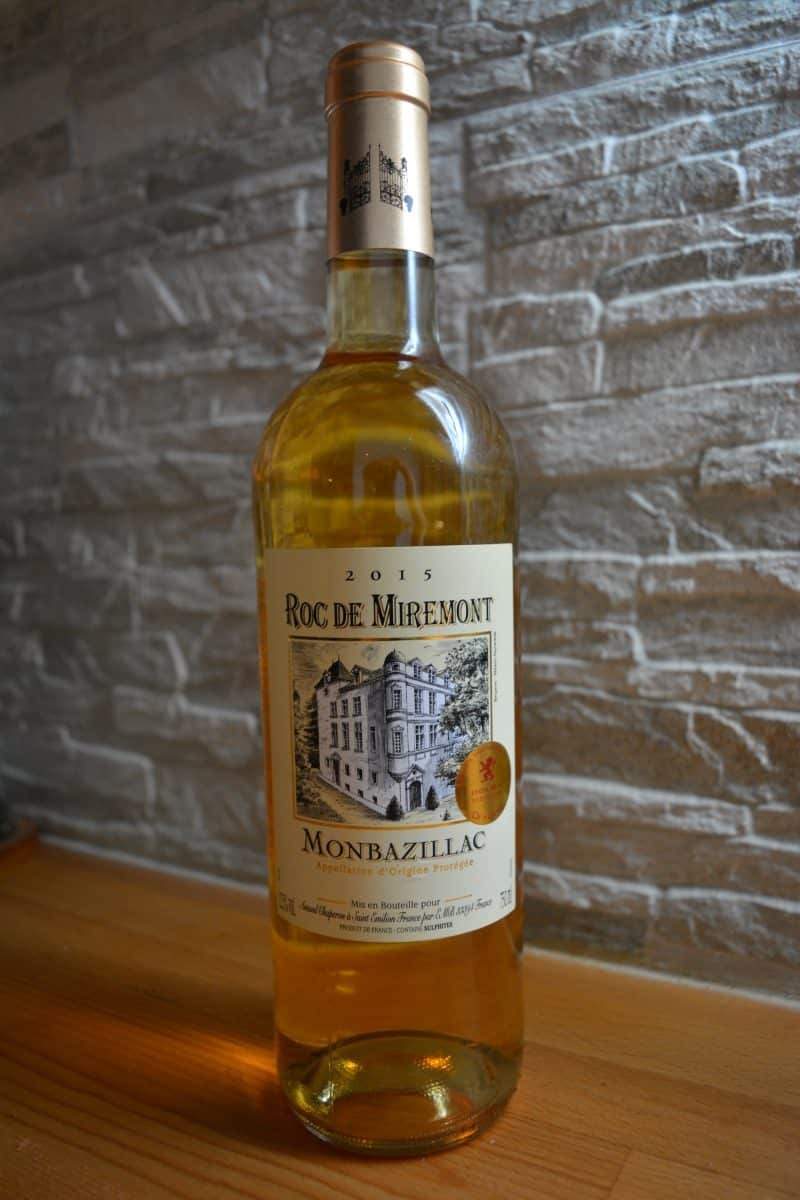 de l'Aubance, a Layon, a Vouvrai, a Grand Cru d'Alsace, a Sauternes or a Monbazillac, you are unlikely to be disappointed.
Others will prefer a dry white wine with woody aromas that will perfectly combine with a foie gras: Jurançon, Graves Blanc, Côte de Provence, and others.
You can also experience a red wine such as a Médoc, which will accompany your pepper Foie Gras.
Finally, you can also dare the Champagne, which will match perfectly with foie-gras and which will delight anyone in search of new taste sensations!
Just like the farms, we will be happy to accompany you to taste some local wines in the vineyard during your visit to Périgord Retreats.
Before closing this article, I also wanted to advise you to serve your foie gras on a toast of cereal bread (the best is the bread with figs, a true delight) with a little confit of figs, onions or Still apples. These confits are similar to the famous chutney.
And now, at your tastings!
We look forward to hearing from you about your culinary experiences.
(This blog was written by Katel, she is a native french speaker, you can read more about her here).