Painting The Perigord
Free online community for
artists who love the Perigord & Quercy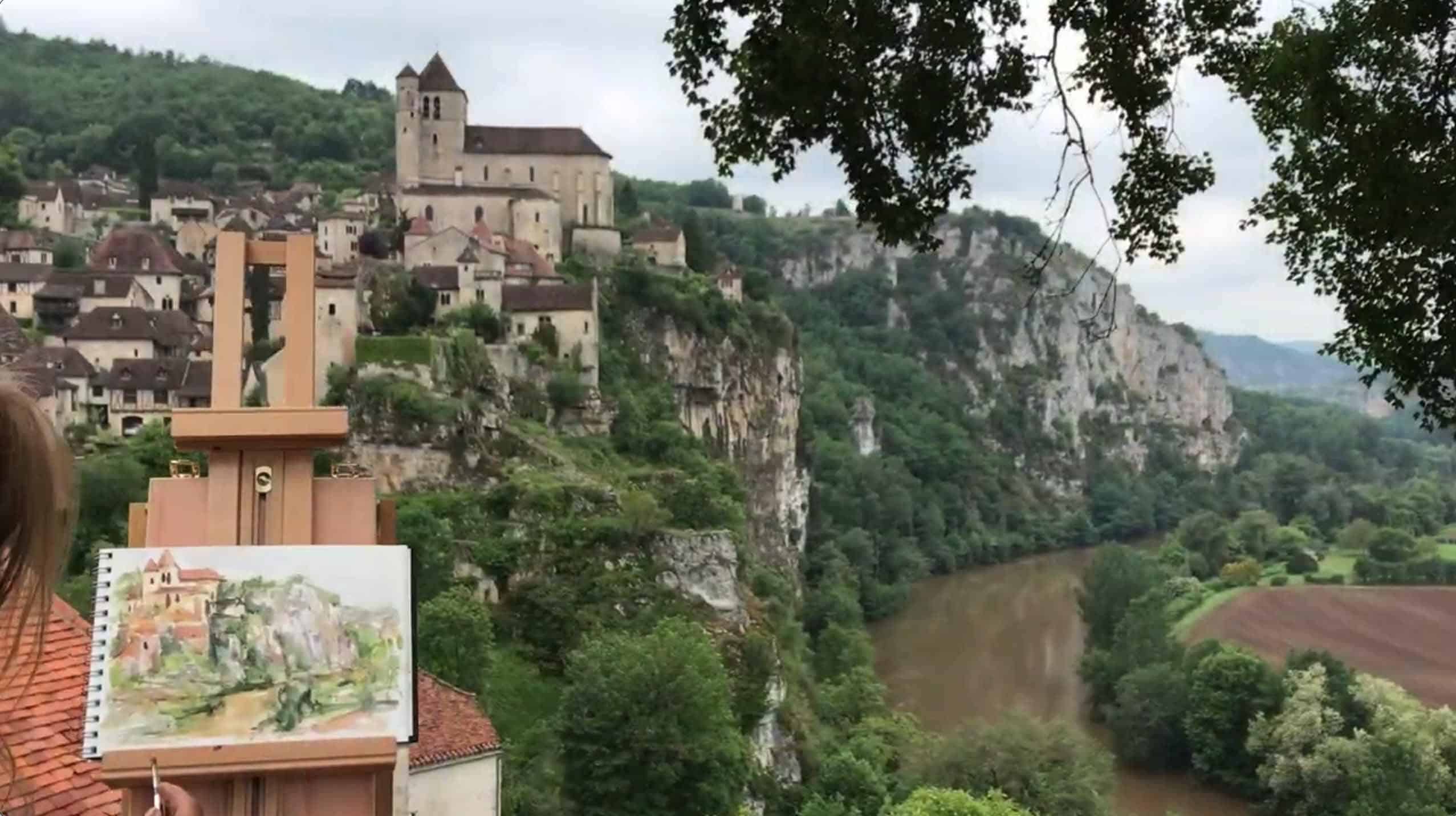 Plein air/studio demonstrations
See demonstrations that happen our studio or en plein air at some of our favourite locations!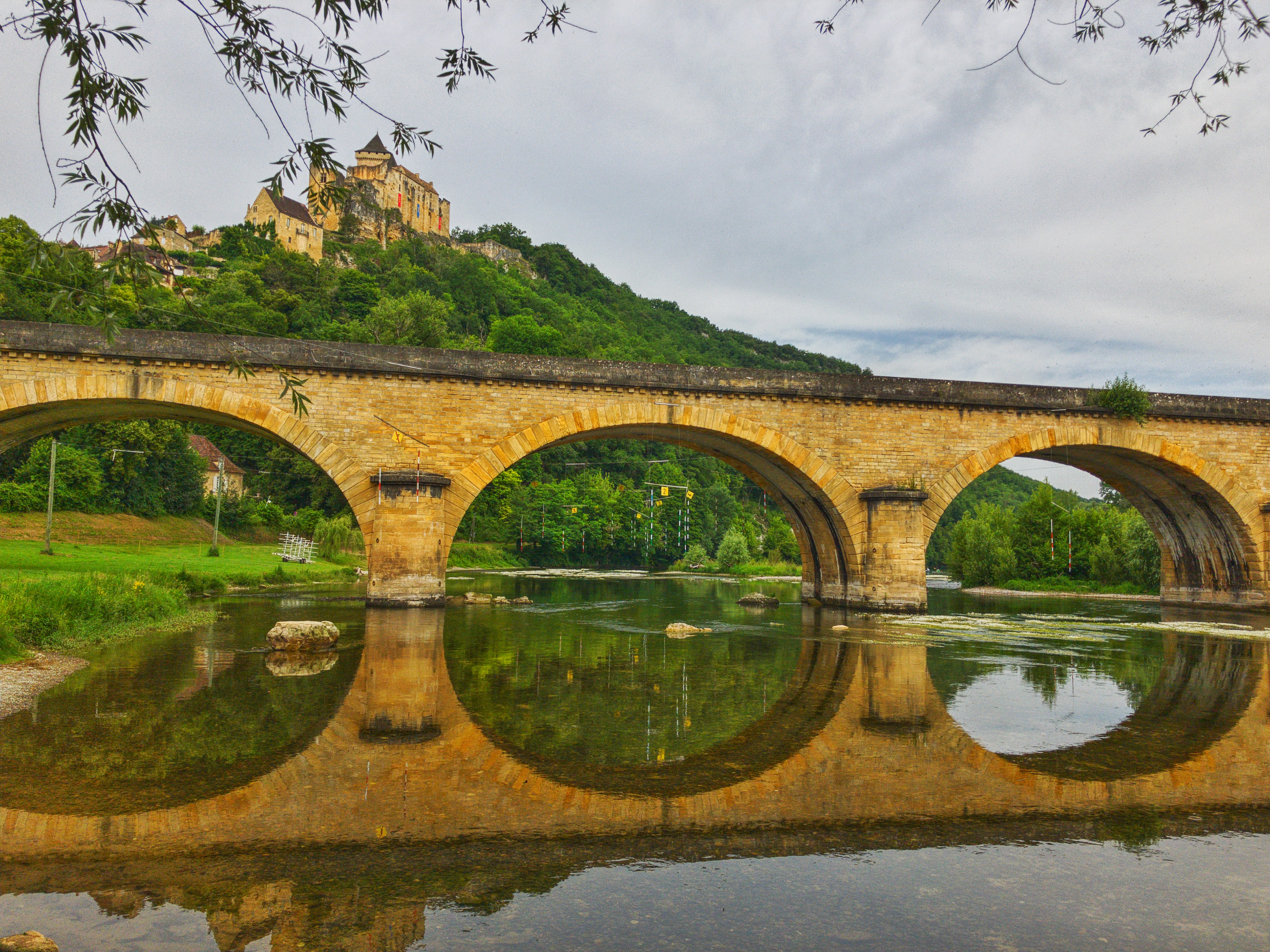 Reference photos
We're always taking photos to inspire your paintings… Tell us what you want more of!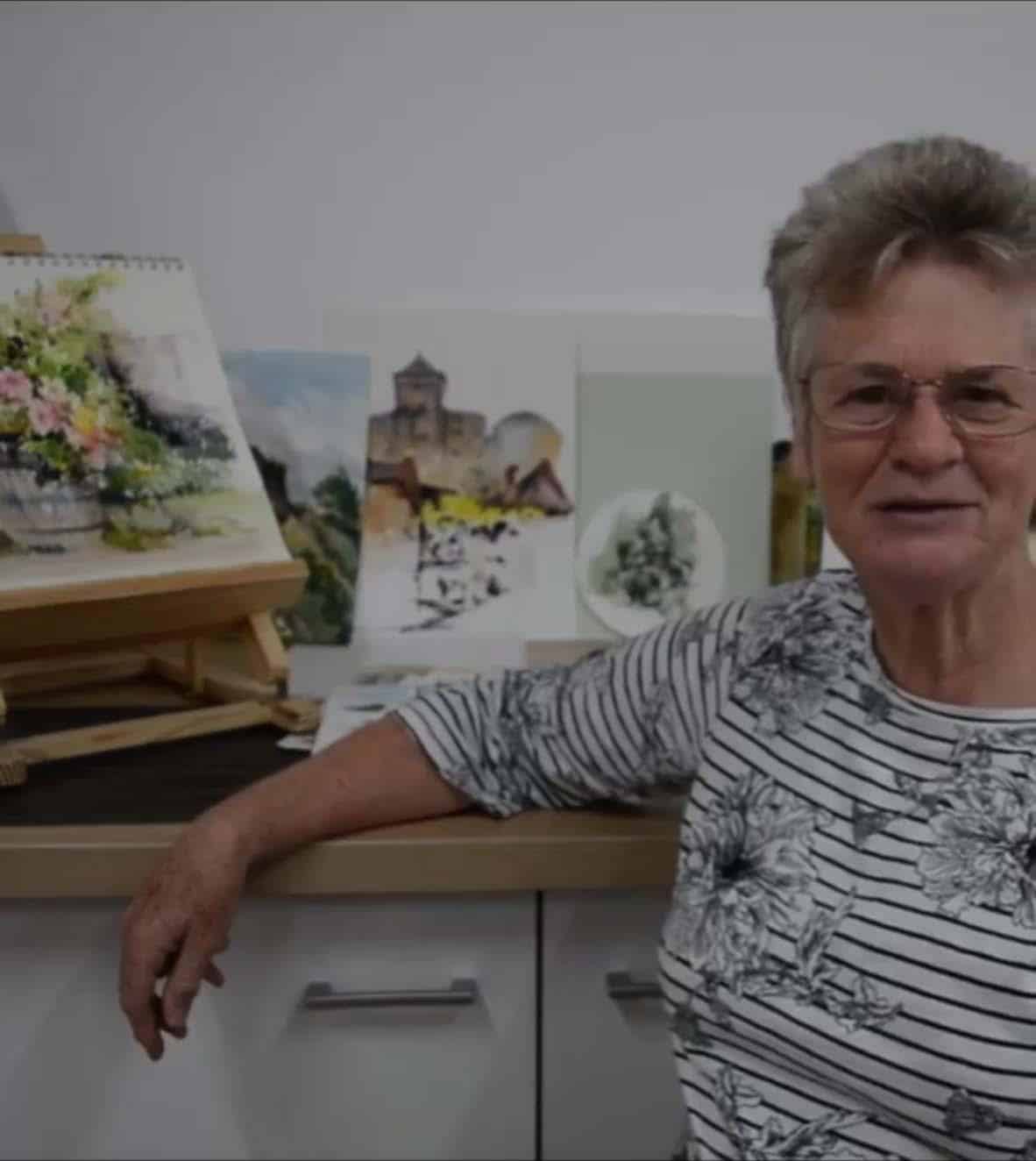 Critiques / Q&As
See Critiques / Q&As from our retreats… If you'd like a critique of your painting, get in touch!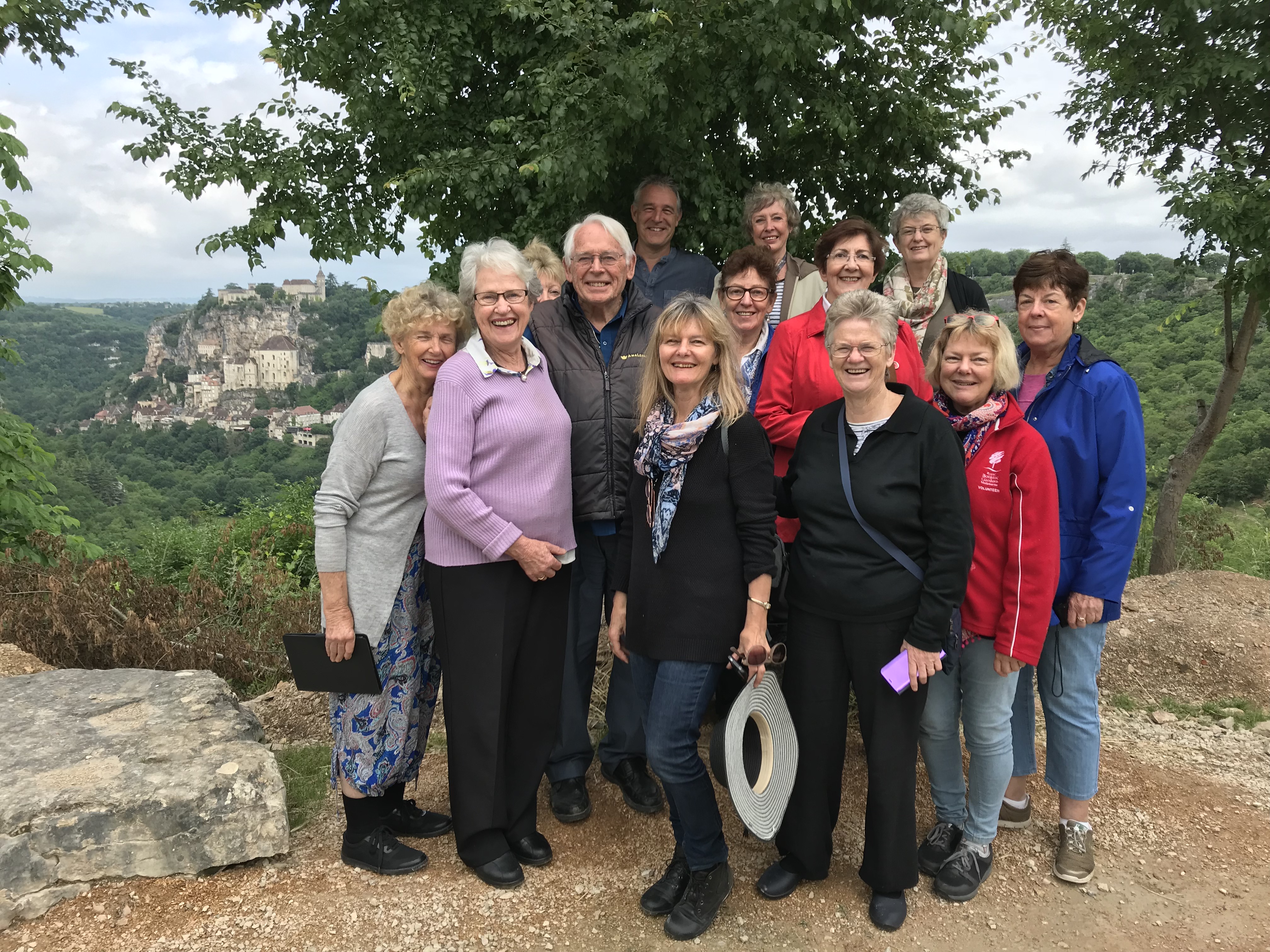 Community
The biggest artist community in the Perigord & Quercy. New posts every day. We love sharing with each other and enjoying a shared passion.
Experience the Perigord & Quercy through the eyes of many artists without leaving your home.
This free course/community is specifically designed to give everyone the opportunity to experience Painting the Perigord. You don't need to worry about losing your memory card with your reference photos, remembering every word of an artists demonstration or making sure you walk around every square inch of every place we visit in case you miss something.
Painting The Perigord gives you the opportunity to really LIVE and be PRESENT during your retreat. You can log in to the course and access TONNES of shared data. Every artist who visits us contributes to this course with their stories, reference photos, tips, advice and anything else that relates to art in the Perigord & Quercy.
We're continually updating the course with new content from many different artists. We're always filming demonstrations, lessons, critiques and much more.
Even if you can't make it on on a retreat, or it's something that you're still considering… You can still join the course. Ask other people for their experiences, get to know the Perigord a little bit more and fall in love with it (like everybody does!).
Considering joining us on a retreat?
Start with Painting The Perigord
Deciding to travel from one continent to another, staying in a foreign place where you don't speak the language… It's a large commitment… We understand this!
Take baby steps, conduct a bit more research… Ask other people in our community about their experience at Perigord Retreats. You can even watch a few demonstrations, lessons and paint from a few reference photos before you make any decisions…
The best part… It's 100% free!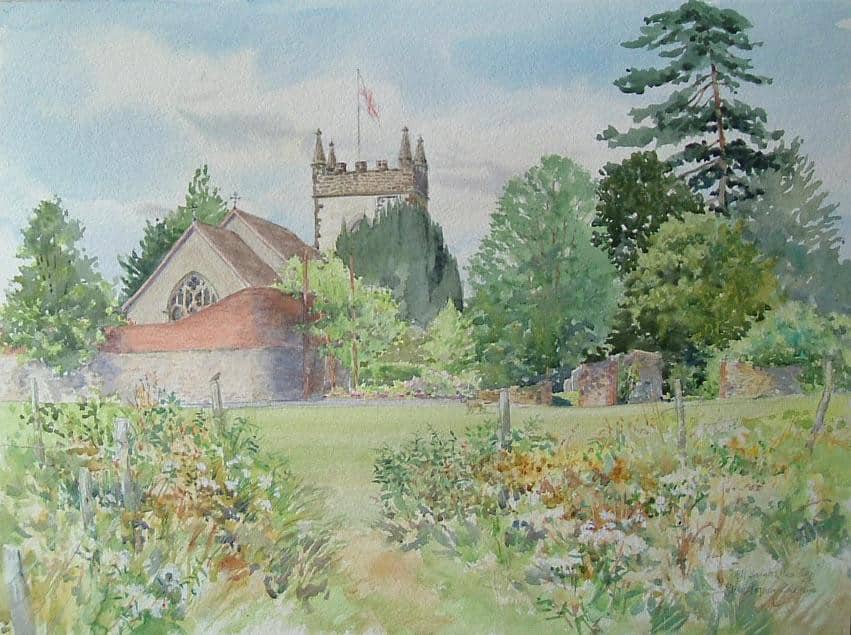 Content for all artists
It doesn't matter if you only paint with oils, acrylics, pastels or watercolour… Painting The Perigord is designed for artists of all disciplines to be able to share a common interest, The Perigord & Quercy.