Les Jardins deau
You're looking for a peaceful morning out only 20 minutes away, enjoy flowers? Les Jardins deau is the place to go. Colours, textures and photo ops galore.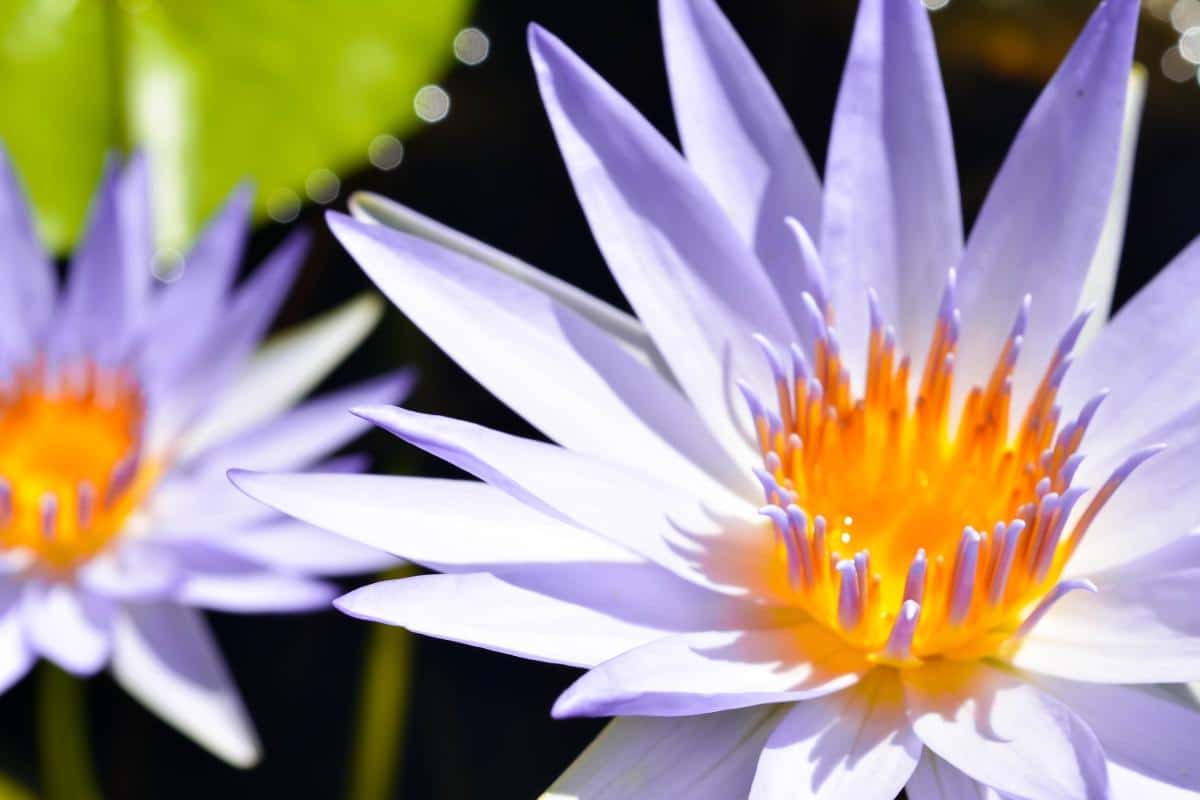 Sometimes we head off to Sarlat la Canéda another 10 minutes down the road, you can read about this beautiful town too.
This beautiful water garden was carefully designed on around 8 acres to allow water to flow all throughout the system of gardens and down into the river Dordogne only footsteps away. It helps to keep the water clean and provide essential nutrients to the flowers to ensure they're looking perfect for all of their visitors throughout the year. The plan allows for some brilliant use of the otherwise unoccupied land and provides good income for the area. Of course, for us it's just a great place to explore.
I spent a lot of time walking around these gardens when I visited last summer. It seemed like every time I went there were new flowers to be seen. The care they take is incredible. Such attention to detail and careful planning have gone in to making the gardens as beautiful as possible.
There is even a nursery for those guests who want to take home some physical memories of their trip to les Jardins deau.
It is the type of place you can walk around in half an hour and enjoy yourself. Or equally spend an entire day immersing yourself into the environment and watching the flowers grow, waterfalls cascade and the ecosystem full of animals interacting with each other. Have a look through this gallery of photos and let us know what you think on social media!
Read more on their personal website here.
Read more about other excursion locations here.
SaveSave
SaveSave
SaveSave