We are delighted to announce Kristy Rice as a workshop leader in August 2018. Kristy's workshop will be focusing on watercolour painting.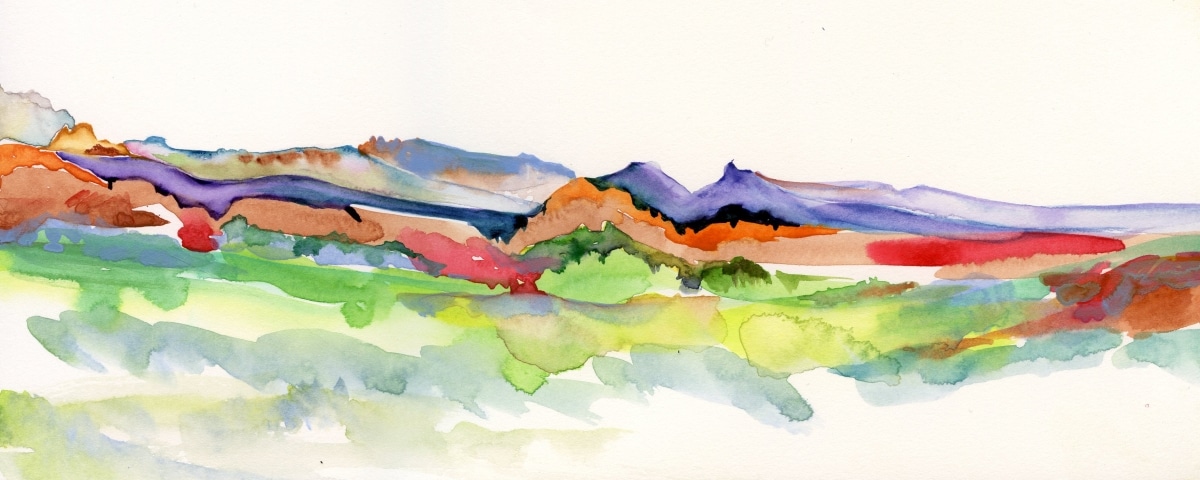 Bio
Kristy Rice wears many hats: entrepreneur, mama, celebrity invitation designer, stylist…but her first love is watercolor…Kristy Rice began her art career humbly, while hiding under the covers with a flashlight as a 6 year old girl who just wanted to make art, literally day and night. It was clear from the start…Kristy would make her mark on the world with a paintbrush. As a modern watercolor painter whose style and instructional approach has become sought after worldwide, Kristy continues to inspire her community with a growing collection of instructional videos on her YouTube channel. Her spirited, "forget rules, forget right, remember joy" mantra has brought thousands to enjoy painting watercolor who never believed they could. With a degree in Art Education from the Pennsylvania State University+15 years and counting growing a creative wedding business Kristy's mission is to bring fine art and it's joys into the everyday life of many, has become a fierce passion.
Kristy's work has been credited in People Magazine, OK! Magazine, Good Morning America, New York Live, The Knot, Inside Weddings and Brides Magazines, Vanity Fair, Martha Stewart Weddings, Flutter, You and Your Wedding, Brides UK along with countless blogs. Kristy's artwork has graced the products of well-known paper brands like Envelopments® and Papyrus. Lifestyle brands like BHLDN (Anthropologie), Kirklands, Target and TJ Maxx offer products featuring Kristy's unmistakable artwork.
Kristy's shares her skills and passion for watercolor with constant humor, lightheartedness and utter approach-ability.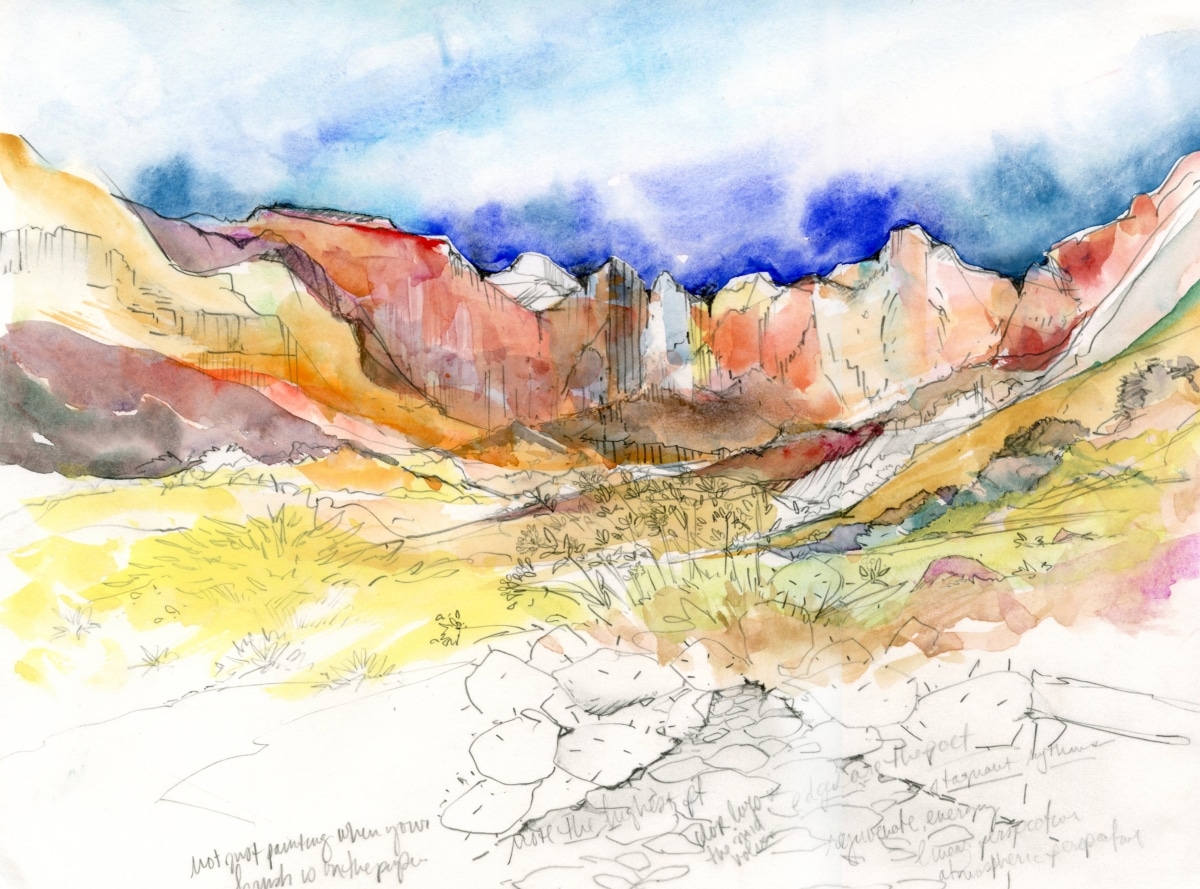 Books:
Paintrly Days : The Flower WATERColoring Book for Adults (2016)
Painterly Days: The Woodland WATERColoring Book for Adults  (2016)
Painterly Days: The Pattern WATERColoring Book for Adults  (2016)
Kristy's Spring Cutting Garden: A WATERcoloring Book  (2017)
Kristy's Summer Cutting Garden: A WATERcoloring Book (2017)

Kristy's Winter Cutting Garden: A WATERcoloring Book (2017) 
Kristy's Fall Cutting Garden: A WATERcoloring Book (2017) 
The Painter's Wedding: Inspired Celebrations with an Artistic Edge (2018)
The Art for Joy's Sake Journal (coming in 2019)
Art for Joy's Sake Watercolor Experience with Kristy Rice at Perigord Retreats
We'll journey to discover the magic of Southern France at a pace where deep experience and casual conversation will be free to unfold. Kristy Rice is a watercolor painter who believes in painting for the sake of joy first and all else second. She instructs in a way to combine traditional techniques and exercises with a mindset of artistic abandon and experimentation. If you're looking to revive a love of painting without the intensity and strictness of traditional workshop approaches, this experience is for you.  If you've always been curious about watercolor but believe you are unteachable, this workshop is for you. If you've experienced other workshops and left feeling less than capable or under-inspired, this workshop is for you!
The Art for Joy's Sake Watercolor Experience is designed for those wanting to learn techniques to produce the dynamic, dreamy and expressive nature of watercolor in a convincing and satisfying way. We will explore the role fear plays in our painting journey and how to combat its derailing power to limit our creativity. Kristy will share her secrets for finding your artistic voice and style no matter your skill level.  The markets, landscapes and flowers in full summer bloom of the Dordogne Region  will become and forever remain our sacred place of discovery. Our artistic spirits will be set free along roadsides, in bustling town squares and amidst fields of blooming sunflowers. Ever evolving demonstrations by the artist will lead to robust paint-alongs, one on one instruction moments along with supportive and inspirational discussion of student work.
What's Included:
– Private accommodations
– All painting supplies – Kristy's favorite travel palette of professional pigments, collection of brushes, the BEST watercolor papers, sketching pen and pencil. These are yours to keep even after the workshop ends.
– All airport transfers, meals, wine and excursions.
– 24 hour access to a fully equipped art studio on property to further explore your artistic endeavors during free time
Please email info@perigord-retreats.com to sign up for this workshop.
SOCIAL MEDIA
Instagram:
https://www.instagram.com/momental/
https://www.instagram.com/kristythepainter/