Julia O'Reilly Retreat
Julia O'Reilly has taught workshops and college classes in painting, drawing and pastel,  media arts and animation for over 30 years, and has led art expeditions to many different regions in the US Pacific Northwest.  

Julia's early teachers were connected with the Abstract Expressionists school and Atelier 17. They were informed by the work of the Impressionist and Surrealist artists and the 'father of modern printmaking,' Mauricio Lasansky, who studied the work of Picasso, El Greco, Goya, Modigliani, Chagall and Stanley William Hayter. This rich mix of early influences continues to deeply inform O'Reilly's work.

Julia has exhibited works in gouache, pastel, acrylic painting and etching extensively in the Pacific Northwest and internationally. Her work is represented in many corporate and private collections.

Julia's methodic and simple teaching encourages the process of careful observation of what we 'see' as artists, and allows our own internal responses to respond freely to what is happening on the paper or canvas.  She encourages diversity and experimentation in each student's personal art journey.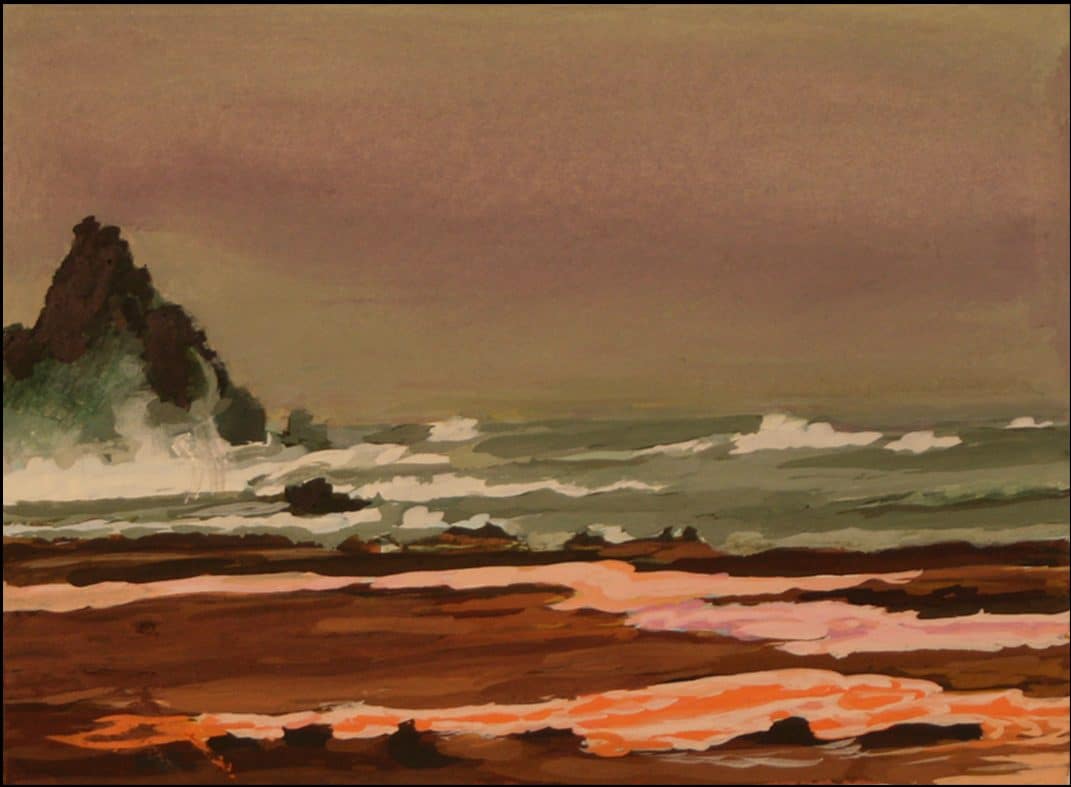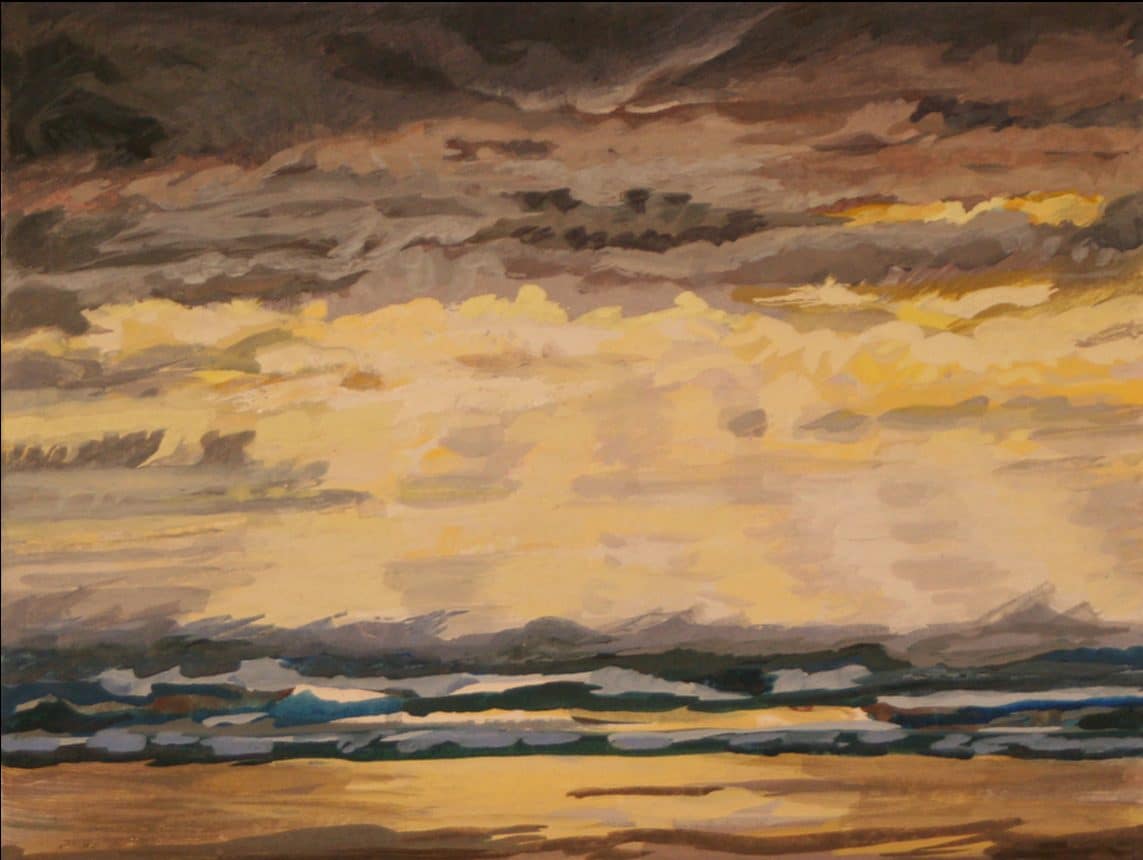 On this plein air painting workshop retreat to the south of France in the Dordogne region, we'll explore and paint the inspirational beauty of the area, from rolling countryside to rugged cliffs, with quaint historic villages, traditional French markets and medieval castles.  We'll experience the joy, vibrance and freedom of gouache paint to capture what we see.
You'll learn how to bring your paintings to life with color to create light, space, dynamic movement and feeling.  
This workshop is open to beginners and advanced artists.
Julia will teach and demonstrate daily, as well as provide plenty of one-on-one instruction at your easel.  
We'll follow trips to local areas with sessions in the generously lit and spacious Perigord Retreat studio, where we can develop sketches while they are still fresh.  We'll blend painting on location, studio time and instruction with plenty of time for relaxation and enjoyment.   
Bring your own favorite paints, or get supplied from our optional gouache kit of paint, brushes and papers.  We'll have a suggested list of supplies closer to the trip.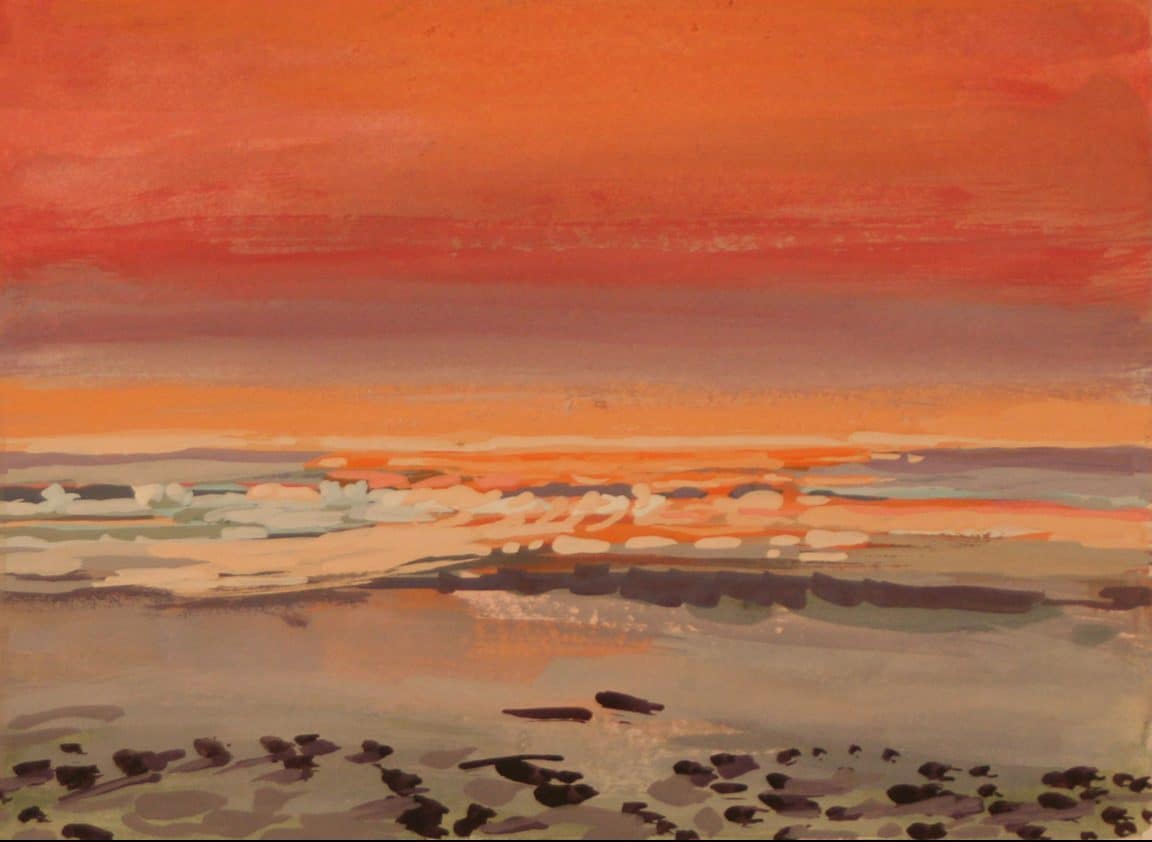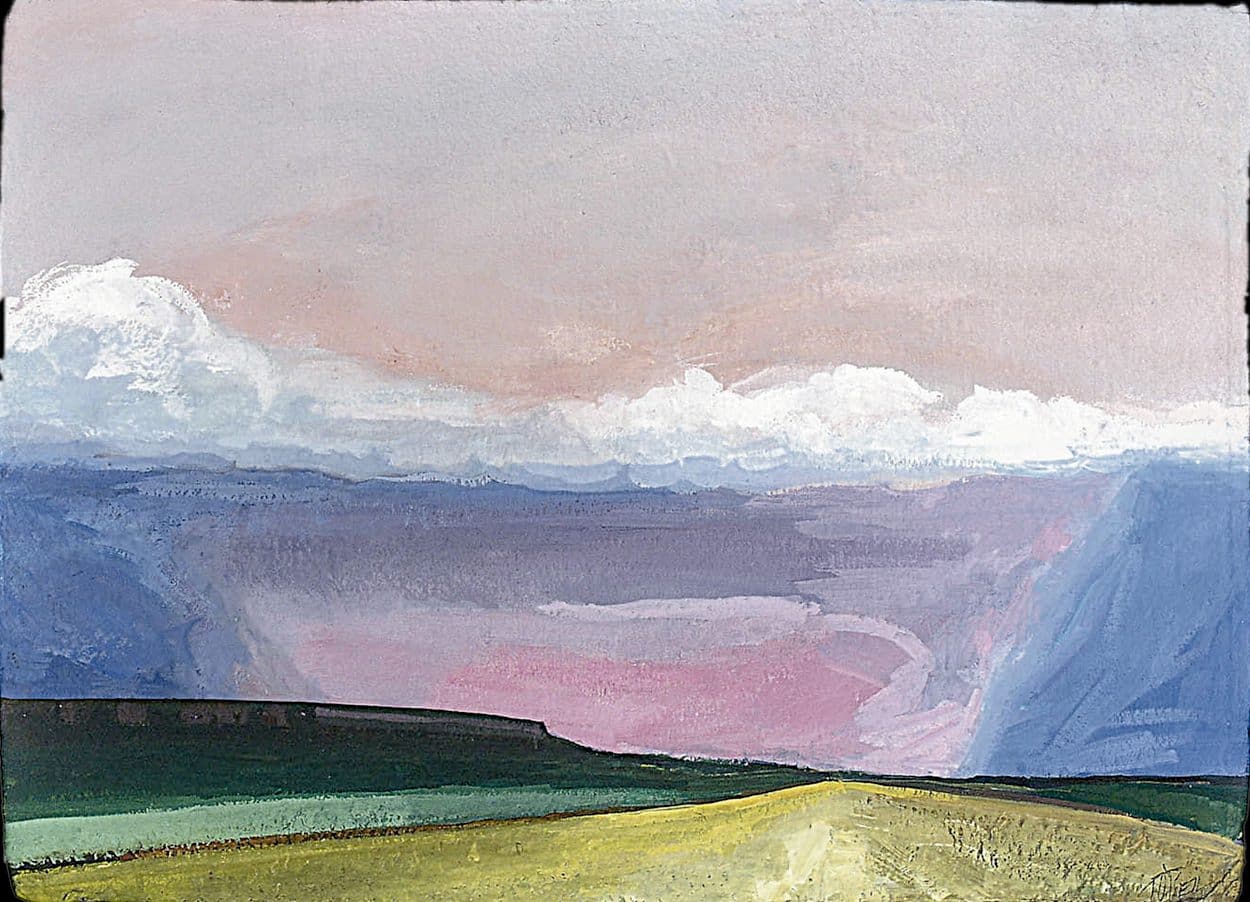 Complete the form below to see more information about this retreat.