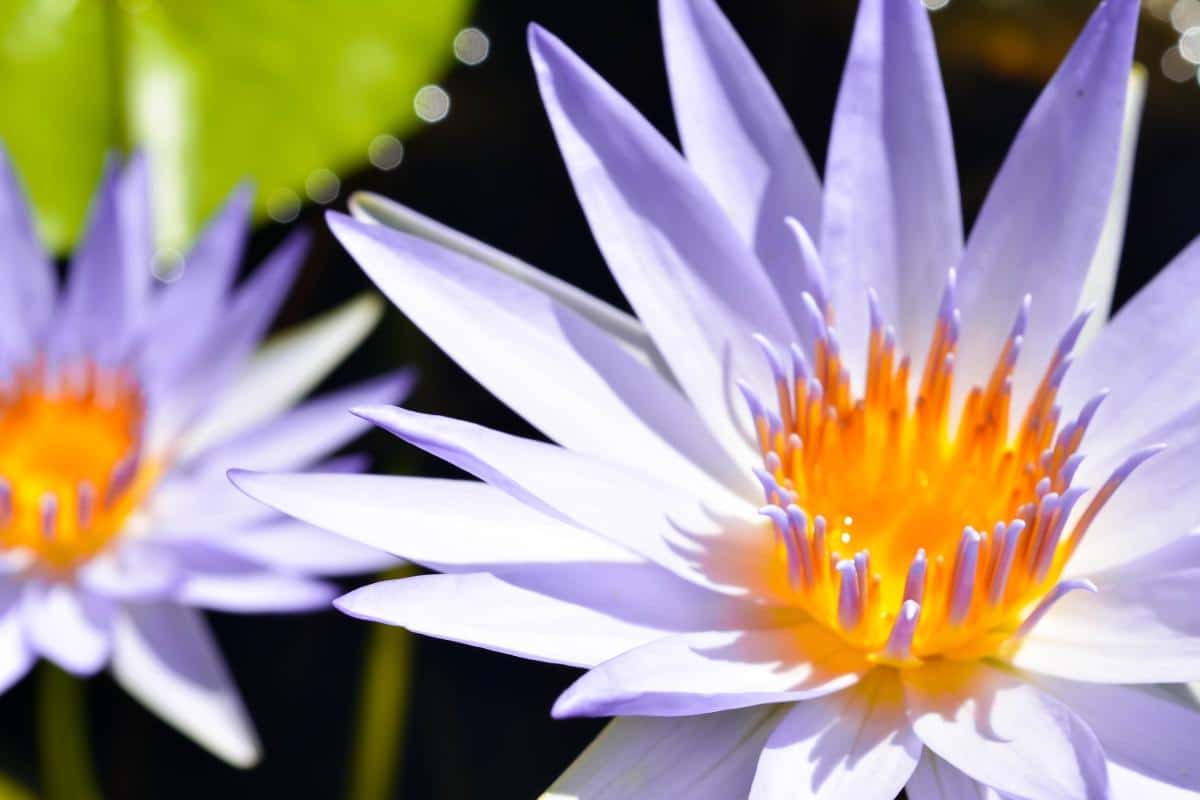 Jardins d'eau
I've been meaning to visit the jardins d'eau (Water Gardens) since March. After eventually getting round to it this past weekend, I'm happy to say it certainly wasn't anti-climatic. The water gardens are vibrant and full of vivid colours flowing gently in the breeze.
I had every intention of making a video montage but upon arrival i realised that i had left the batteries for the stabiliser uncharged – a rookie mistake if i ever saw one!
Walking through the bamboo entrance, you are immediately met by a small arched wooden bridge leading you gracefully over the water towards the café and souvenir shop. After collecting my ticket and map of the gardens from a well-mannered employee, i was left to my devices to explore the gardens at my own pace and enjoy a unique experience.
Firstly, i was impressed by the layout and the resulting views of the tiered gardens over-looking the Dordogne river. The flowers on show during the last weeks of August had an amazing array of colours; reds, blues, pinks, purples, yellows and greens. I profited from the opportunity to take some photos whilst i could, you'll see below.
As someone who has a strong passion for wildlife, i was very pleased when i saw the tanks of Koi carp, they were so tame it was almost as if they were posing for me. You'll see in the following photos how they reacted when they thought there might be some free food available to them. I even managed to sneak a couple of photos of the frogs. I saw two different species, one of which had a very vivid green skin.
In terms of accessibility, the first half of the gardens where most of the flowers are found are laid out in a flat area, perfect for those with limited mobility. The bottom half of the gardens follow a slight downwards slope, slightly more difficult but accessible to almost everyone none the less.
Summary
Although the gardens were busy as expected at this time of year, it was easy enough to find the space to take plenty of good photos. I think early and late in the year it'll be a great spot for our guests who enjoy some plein air painting of flowers.
All in all, i enjoyed the experience and ill definitely be going back at other times throughout the year to take advantage of the different flowers available. Im sure in 2018 i'll also be taking some of you guys who are coming to visit us. I look forward to it!