Ev Hales
is an award winning artist who has accumulated expertise in a wide range of mediums throughout her lifetime. Ev enjoys working with several mediums as she feels each one adds to the other. Working out of Australia, she has a wealth of experience running incredibly successful painting tours all over the world. A combination of Ev Hales painting expertise and Perigord Retreat's hospitality expertise promises to provide an amazing painting tour to the beautiful Lot and Dordogne departments in South West France.
Ev Hales will immerse you in a 14 day painting exploration of France.
Angela and Adrian will organise excursions to places such as the historic castles, towns, caves and landscapes in the Dordogne and Lot regions. These places sharing a multitude of tales dating as far as pre-history. Opportunities for exploring, painting on location and time to complete works in the 24/7 exclusive access studio. Alternatively, soak up the ambience of the acres of private garden or benefit from the indoor/outdoor pool.
Staying in one place at Perigord Retreats means you can be 'at home' without the hassle of shifting gear frequently. This trip will celebrate a different pace and your hosts will ensure your comfort. Ev's role will be to enhance your painting skills as well as challenging you with new ideas and subjects.
EV Hales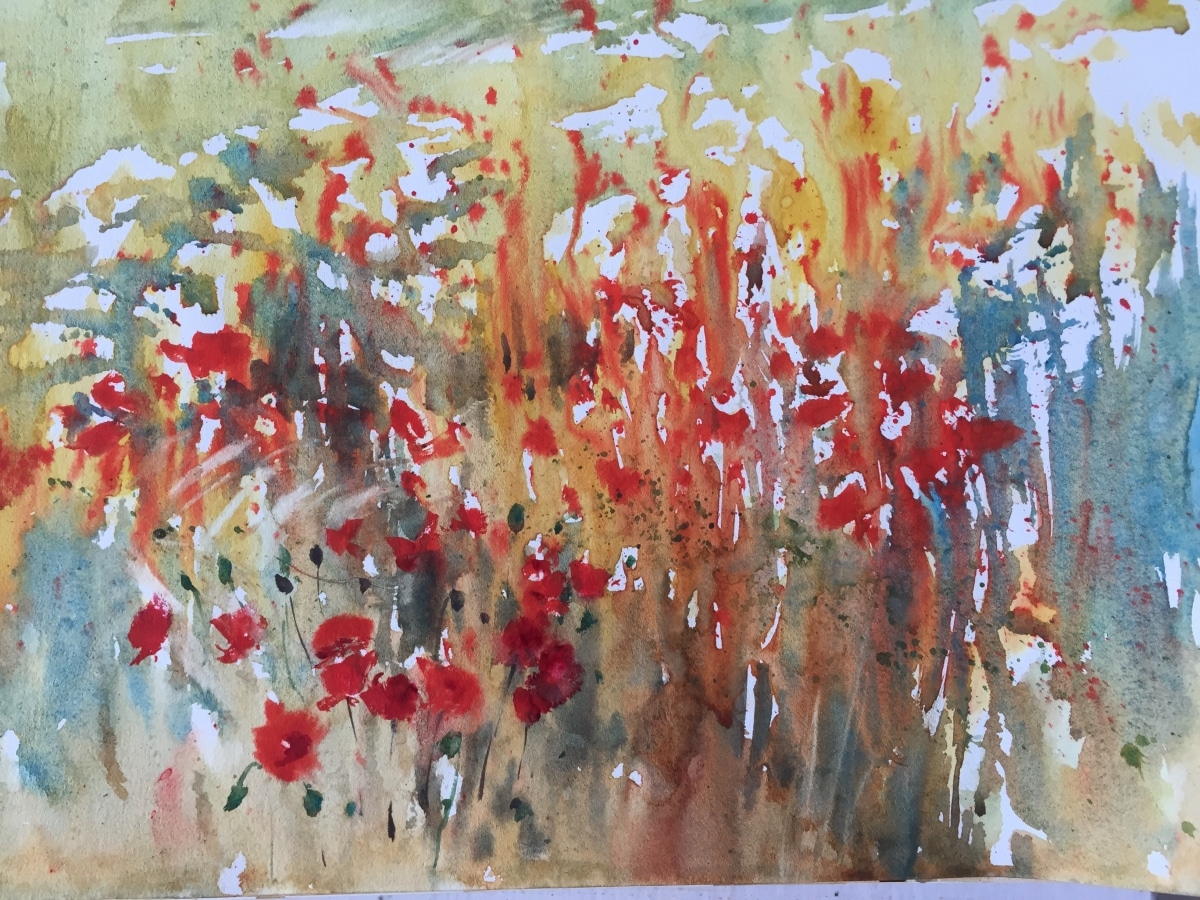 Costs
INCLUDES all meals, accommodation, tuition, transfers.
EXCLUDES airfares and insurance.
Limited spaces.
Additional Info
For more information on Ev Hales, check out her website here or her Facebook page here.
You can find more information on our excursions here. Alternatively, for a more personal experience – head over to our Instagram or Facebook pages found at the bottom of this page.
Book your trip to Perigord Retreats directly with us at info@perigord-retreats.com