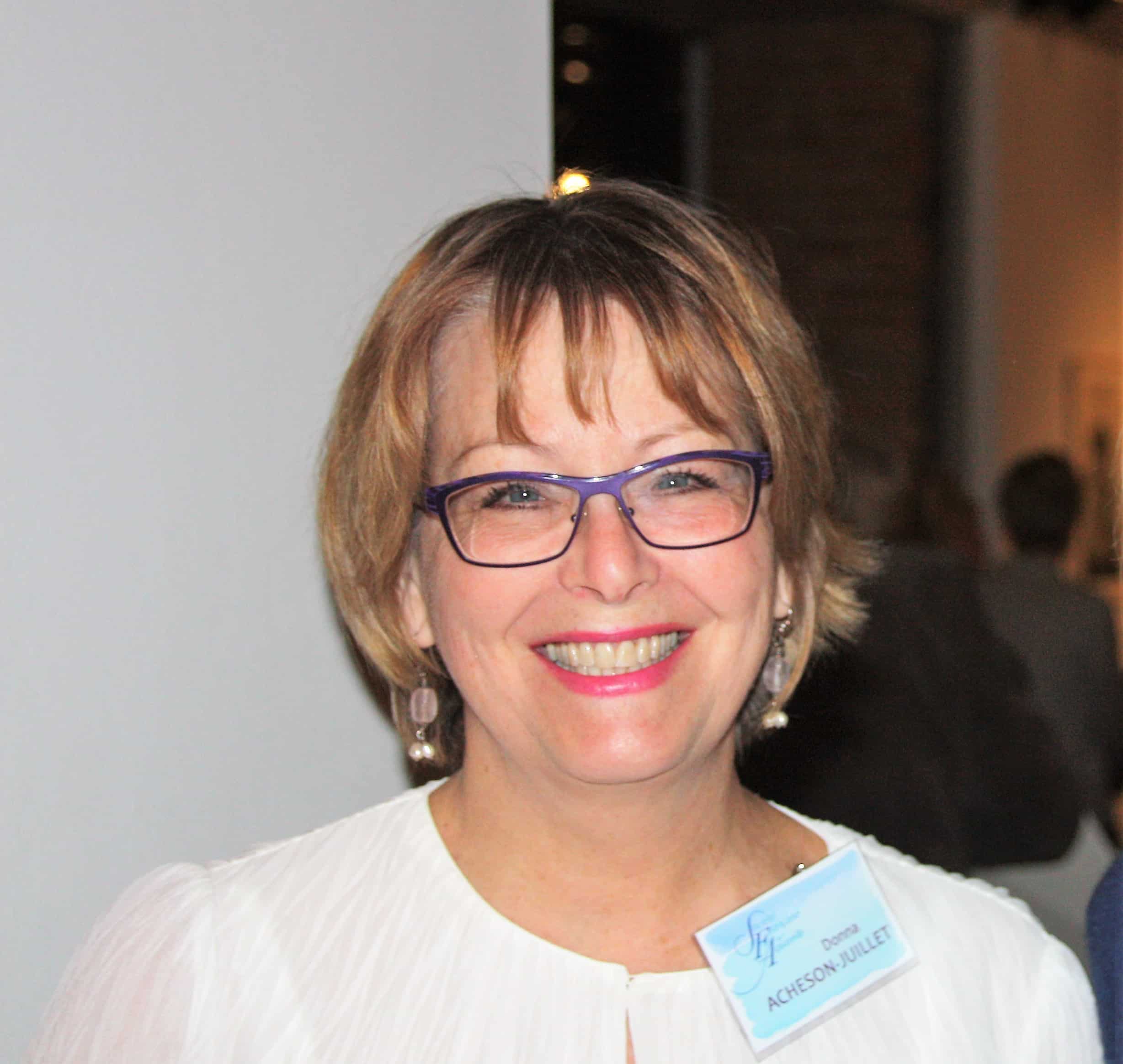 Experimental painting – learn how to take calculated risks.
Together we will create beautiful watercolour paintings, a lively travel journal and develop your creativity and knowledge of a balanced composition, applicable in both the journal and your paintings. During the watercolour part of this workshop I will help you develop your own style, to create paintings that tell YOUR story, creating interpreted still lifes, nature scenes, and landscapes. I will encourage you to mix the figurative with the abstract. 
During our 10 days together we shall enjoy the beautiful French countryside, its' delicious foods, delicate wines and a convivial and enriching creative watercolour and travel journal experience. I will show you how to work with the water, encouraging watermarks to develop (where you want) all the while following a plan for a balanced yet intriguing composition, seeking this balance through the use of values, colors, shapes and line. I will show you how to use the different watercolour techniques such as wet-on-wet, wet-on-dry and drybrush. Through demonstrations and specific exercises I will show you how to superimpose layers of wash. The exercises will allow you to practice these washes to either paint the object itself (positive painting) or paint the background (negative painting). I am both a member of the Canadian Society of Painters in Watercolour (CSPWC) and a member of the French Watercolour Society (SFA). I have been teaching for over 20 years, painting for more than 30 years, won numerous awards, have exhibited in Canada, China, Mexico, various countries in Europe and live, teach and regularly exhibit in France.
In this course you will:
Learn how to create a travel log.

Explore different ways of seeing and interpreting subjects.

Study the elements and principles for a good composition: Useful for travel log and paintings.

Learn how to create mass/value sketches.

Review the basics of watercolour, practicing such techniques as wet-on-wet, wet-on-dry, drybrush, glazing.

 

Explore creative watercolour painting techniques, letting-go techniques.

Study colour work.

How to paint the negative form.
 Example of a watercolour lesson:
Visit and consequent study/inspiration of prehistoric paintings in such caves as nearby Lascaux and Cougnac (which animals where painted, colours and techniques used). We shall let ourselves be inspired by these cave artistes, using the same colours that they used, applying paint in a similar manner. 
Travel log work:
How to start and construct a travel log. Observation and choosing subjects to add, to animate the travel log, the use of some scrapbooking techniques (collage, stamping).
I am interested in art that expresses a vision of the world as the artist sees it.
For me, watercolor is a permanent adventure and a never-ending love story! Come and be part of my adventure!
Student's Comments: 
"Since Donna masters both styles, she can advise us on how to make abstract watercolors as well as realistic ones. She has the eye to see what we do not see and make us put the little touch of color just where it takes to get us out of the impasse we are sometimes in.
She does not hesitate to share with us the tips and tricks she herself discovered and tested. But above all Donna teaches us to use the "drop of water" with such magical effects.
Always in a good mood and positive, she gives us confidence and encourages us. With Donna, nothing is ever wrong.
His own work is beautiful subtle and strong, original, bright and immediately recognizable."
Dominique
"First of all, I wanted to thank you for the workshop you offered us last Saturday. It was not only very interesting but also very well organized and very friendly."
Danièle
"A word to say thank you for all the techniques that you shared with us, the support that you lavished on us these two days."
Aurore
"A big thank you for this workshop which did me the greatest good … I liked this way of proceeding and the atmosphere of the workshop was pleasant. Thank you for giving each and everyone of your twelve students so much of your attention."
Danièle
"Another huge thank you for this workshop. I feel like I have learned a lot and still have a lot to
to learn, to practice … Since the workshop, I am approaching painting differently, not only trying to reproduce what I see but also trying to interpret what I see."
Suggested List of Materials
                                                                        Donna Acheson Juillet
Drawing Pencils : HB, 5B, eraser, pencil sharpener.
A block of watercolour paper, 300g, 100 % COTTON (ex : Lana, Arches, Moulin du Roy, Heritage, Winsor & Newton). Please avoid cellulose paper! For the watercolour lessons, preferably 12 x 16 inches or bigger.
A travel log, for example Aquarelle Watercolor, USK book Sennelier, 100% cotton, 300g.
A rag, container for water, a bottle for water, a palette, clips to keep the paper down in case of wind.

A small tube of glue, little pieces of coloured paper (ie. Brown kraft paper to stick in your travel log and draw on), pretty tapes, stamps, small scissors.
Fine black pen, for example MICRON 02. White pen such as Uni-ball SIGNO Broad – UM -153 White.
Small travel box of watercolour paint for on-site painting in Travel Log.
Tubes of watercolour paint : Aureolin, Magenta, Blue Outremer, Burnt Sienna Winsor Newton, Blue Ceruleum, Warm Sepia and any of your other favourite colours for watercolour classes.
Your favourite brushes. Some of my favourites are: a flat brush (ie : Manet 20 ou 40), a squirrel – petit gris (ie : no. 2), a Sable rigger (ie : Manet Kolinsky 6213).
A hat, suntan lotion, small folding chair if necessary.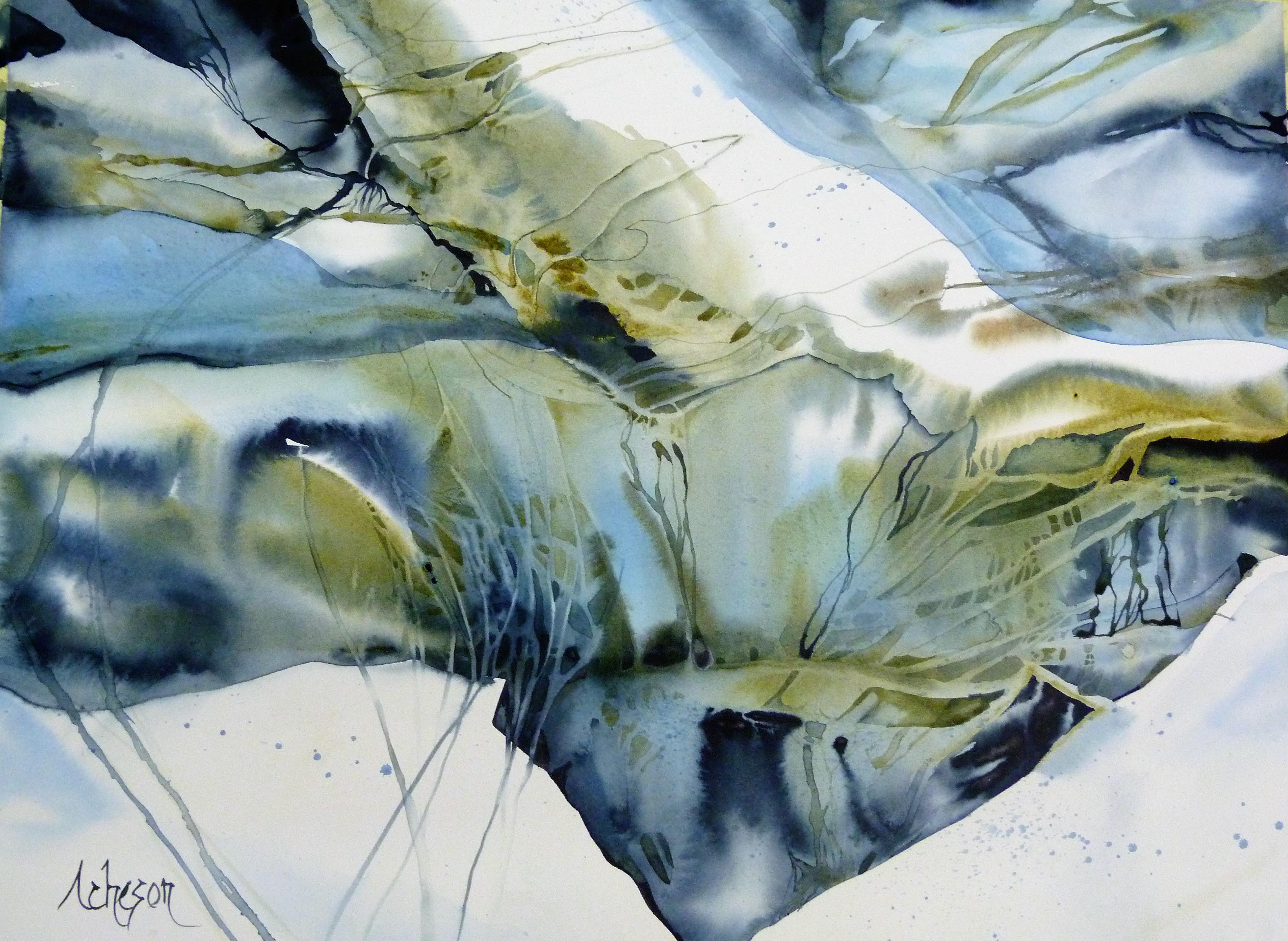 .
If you're interested in this painting holiday, please fill out your email address and you'll find more information on the next page.