Flower Fundamentals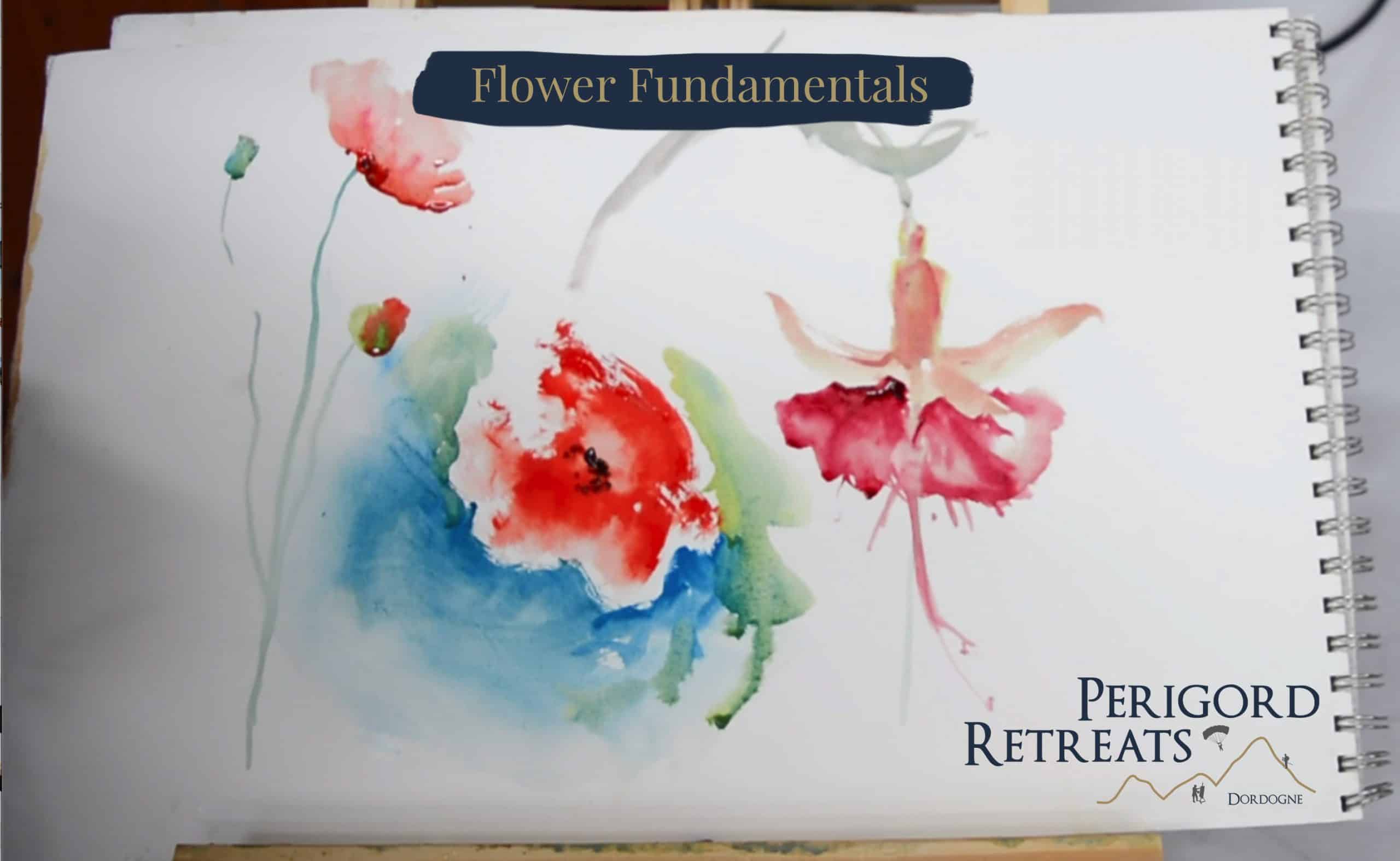 Free
Includes lifetime access
Course Overview
This mini-course is designed to give some tips and tricks when it comes to making flowers. Bring your flowers to life and make them more dynamic with this mini-course.
1) In this video, Ev Hales discusses the basic anatomy of flowers; the direction and pattern of leaf and petal growth. Ev also discusses how we can use this information to make our paintings more realistic and dynamic.
2) Part 2 of this mini-course talks about the gentle petals of poppies, how they move in the wind and open before your eyes and how to translate this into your painting. Ev discusses the "straight-ish" stems of petals, the "has-beens" and the "will-be's".
3) In part 3, Ev will teach you how to make the foliage in your painting more interesting using shadows.
4)The final part of this course is an extended video that brings all aspects together, painting a combination of flowers using the techniques discussed in the previous videos.