Catherine Hillis 07 – 16 May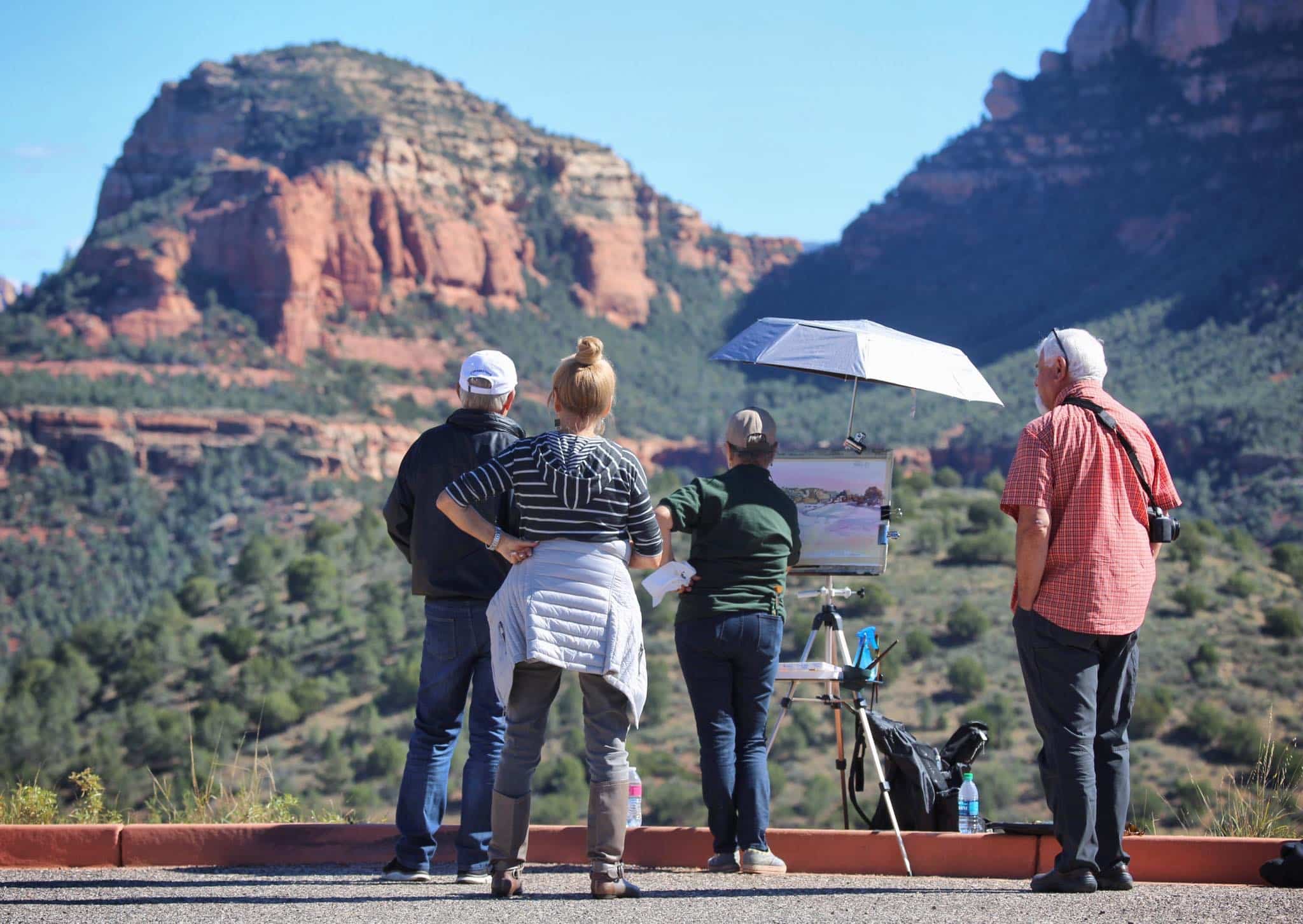 Catherine Hillis is an American watercolor painter and lives on Saint Simons Island, Georgia, USA.  She's won hundreds of awards and has earned eight signature memberships from national watercolor organizations.  The artist was one of 40 elected members of the prestigious Washington Society of Landscape Painters in Washington, D.C. and competes regularly in international watercolor exhibitions as well as plein air competitions and invitational shows. She served as artist in residence in Dinan, France in 2007, and at Hot Springs National Park in 2010.
     Hillis works both in the studio and outdoors.  She is drawn to scenes that are often forgotten or neglected, finding the intrinsic beauty in them. Her watercolor paintings are included in museum, corporate and personal collections and have been published in many venues, including Plein Air Magazine, Watercolor Artist Magazine, American Artist Magazine, Splash 12, Splash 14, Splash 18, the Artistic Touch series of water-media books, The Washington Post, the Best of America Watercolor Artists & Artisans, Volume 1 and the Best of Virginia Artists & Artisans 2005.  Her article "Ten Tools for Better Watercolors" was published in American Artist Magazine in September, 2006 and her most recent article was featured in Watercolor Artist Magazine's April 2017 issue.  You may see Hillis teaching a series of brief watercolor lessons on MonkeySee.com.  
Please visit www.catherinehillis.com for more information  original artwork, workshops and classes or email catherine.h.hillis@gmail.com.
PAINT FROM THE HEART
This workshop is open to beginning, intermediate and advanced artists painting in watercolor, acrylic,  watermedia and pencil.
     Join Instructor Catherine Hillis in the south of France, and explore and paint the beautiful region of Dordogne. You'll visit quaint historic villages and medieval castles as well as the breathtaking views of the rolling countryside and traditional French markets.  Enjoy beautiful accommodations, delicious organic, locally sourced foods and wines, and endless inspiration and the perfect opportunity to create beautiful art and memories that will be treasured for a lifetime.
     Hillis will demonstrate daily in different locations.  Students will gather for photo shoots and learn how to set up photographs and "compose" with their camera.  Participants will be taught how to sketch quickly on site.  Time will be spent with painters working alongside the instructor and individual coaching will be emphasized daily.   Students will develop solid skills while discovering individual style in this beautiful setting.  Learn how to observe the landscape around you, "feel it," and convey that atmosphere onto your paper.. During inclement weather, we'll work in the studio.
Catherine Hillis Studios, LLC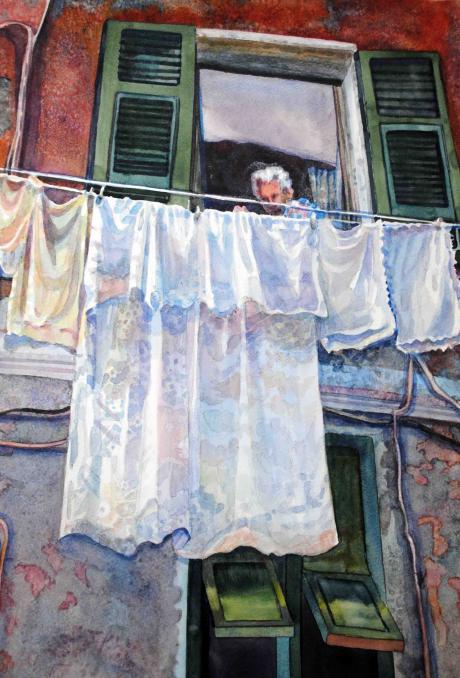 Contact us for more information on this painting holiday.