After an extensive reconnaissance trip,  Belinda Biggs has confirmed her trip to Perigord Retreats from 30 June to 07 July 2018.
Belinda Biggs has gained international recognition due to her prize-winning wildlife and botanical illustrations, but is inspired by the beautiful rustic scenery of the Dordogne.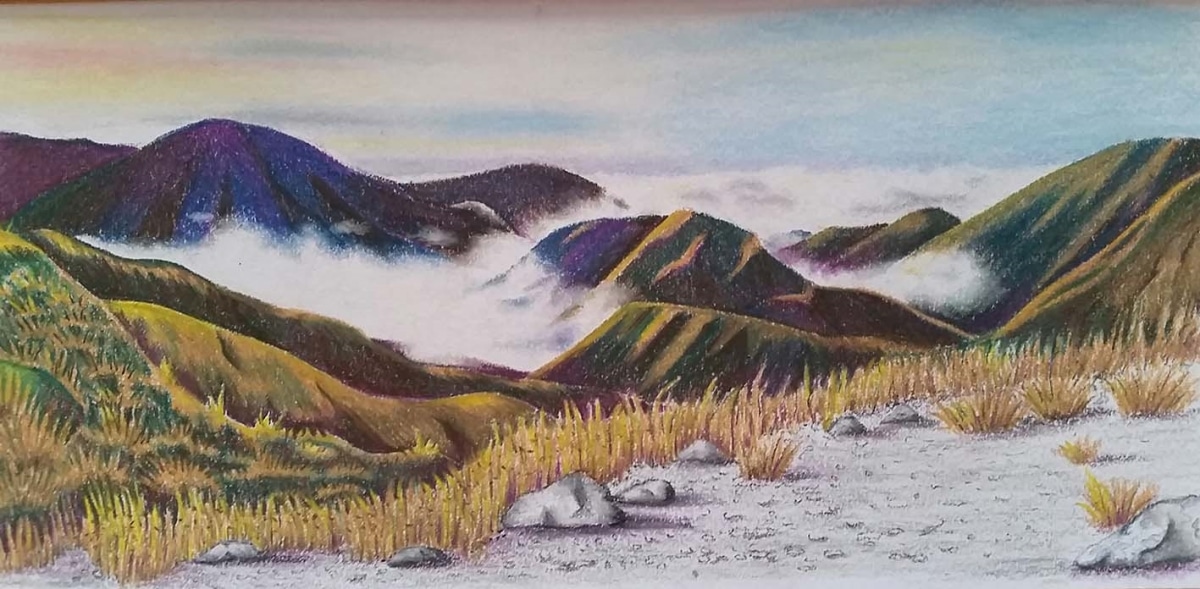 She teaches regular classes and workshops around Australia, Norfolk Island, Italy, Rarotonga, India and now France which are regularly booked out. Her works are treasured in private and public collections in Australia, New Zealand, USA, Norfolk Is. & the United Kingdom.
Join Belinda on a holiday to this picturesque part of France to paint and draw the stunning scenery, flora & fauna. Accommodation, indoor pool, all food&wine, picnics, transfers, tuition, sightseeing, etc are included in this exceptional package deal.
Mediums – Watercolours, Coloured Pencils, Graphite, Pastels
Beginners welcome. Non-painting partners welcome.
Costs  per person include 8 days full board at Perigord Retreats, 24/7 exclusive access to gardens, swimming pool, airport transfers, excursions and entry fees where applicable. Costs also include tutors fees.
Testimonials
"Best holiday I have ever had" Robyn.
"Like living in a dream" Sandra.
"Coming back next year!" Alan.
"Very well organised" Mary.
"Oh the food wow…" Maureen.
"Great painting locations" Trish.
"Wonderful Tutor" Walter.
For information please do not hesitate to email us at info@perigord-retreats.com
Check out Belinda's personal site here.