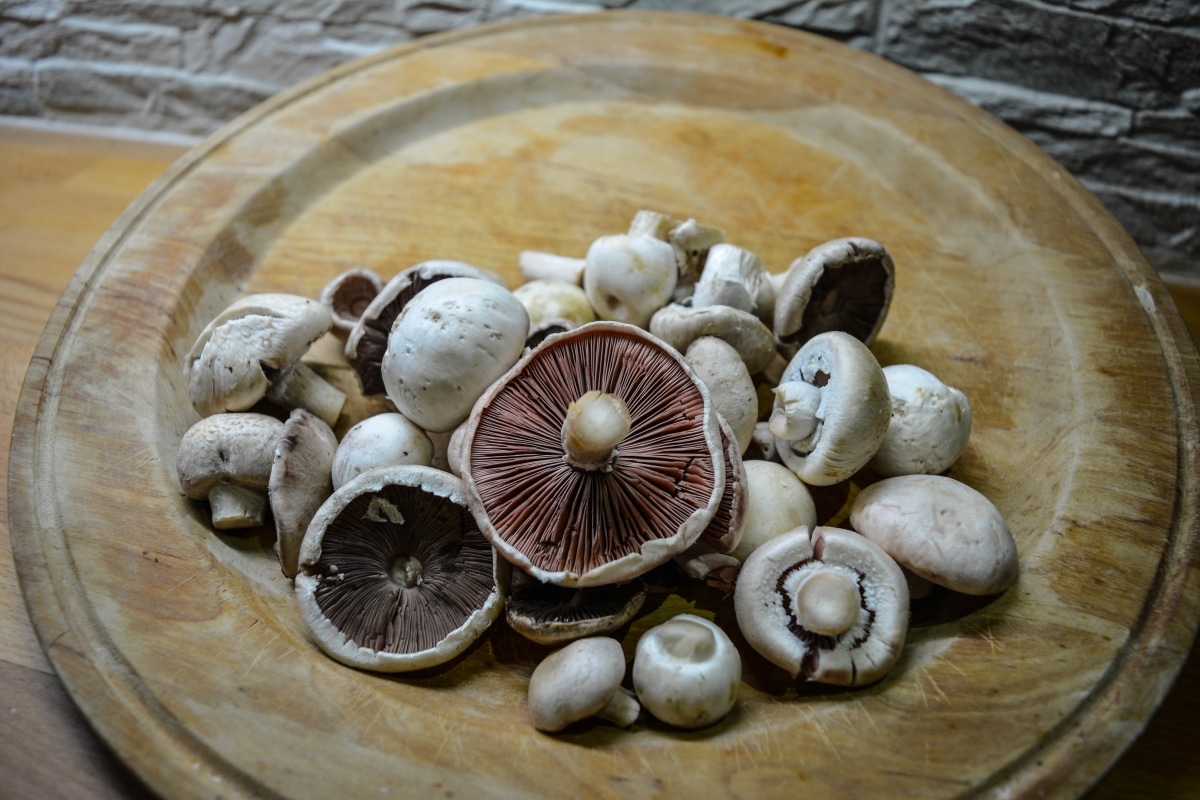 The mushrooms
Very rare are those who, in passing through the Dordogne, have not seen à la carte from a restaurant – the famous Magret duck sauce with cep mushrooms or Duck Aiguillettes with chanterelles. For those who would not have understood it, we are talking about wild mushrooms found in the woods in the Dordogne.
Boletus mushrooms are gathered in September and October, but some pre-harvesting meteorological conditions must be met. Indeed, cep mushrooms grow in great quantities when the month of July is hot and dry, and storms on the 15th of August moisten the soil. Some porcini mushrooms can also be harvested in June but in much smaller quantities.
From picking to plate, these wild mushrooms are ideal for diet fanatics: they do not exceed 15 kcal per 100 grams! Served in sauce or as an accompaniment, they will perfectly combine with duck, chicken or serve as the main ingredient in quiches or omelettes.
On our side, we have frozen a first part already cooked, and put the second in jars. To our great despair, we have not yet found chanterelles, but the harvest season is not over!
Edible ceps are rather easy to recognize: they do not blue to the touch and have a white foot. As soon as you have any hesitation, you can go to the pharmacy so that you can confirm their species.
At the heart of our garden, after a rainy week, we have gathered in large quantities the common Rosé Agaricus Campestris. Angela, our co-founder and chef, will be happy to make you taste her recipes based on mushrooms during your visit within Perigord Retreats!
For the fans of sculptures, below a mushroom carved in boxwood (if you want to know more about this wood, you can read our blog about the Gardens of Marqueyssac. It will not be uncommon to find sculptures of large sizes in the various municipalities in the vicinity, whether it is Sarlat on roundabouts, or even private individuals in their gardens!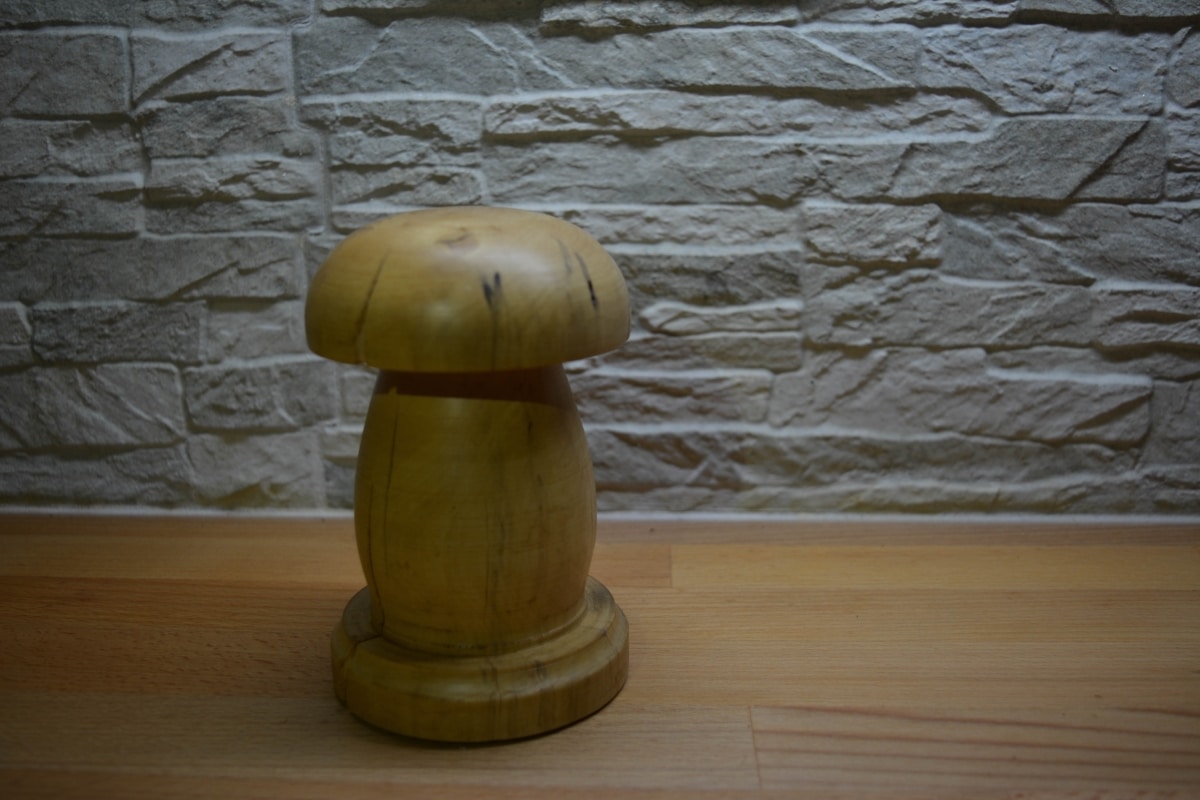 One thing is certain, whether it is culinary or artistic, the mushroom will not cease to inspire you!