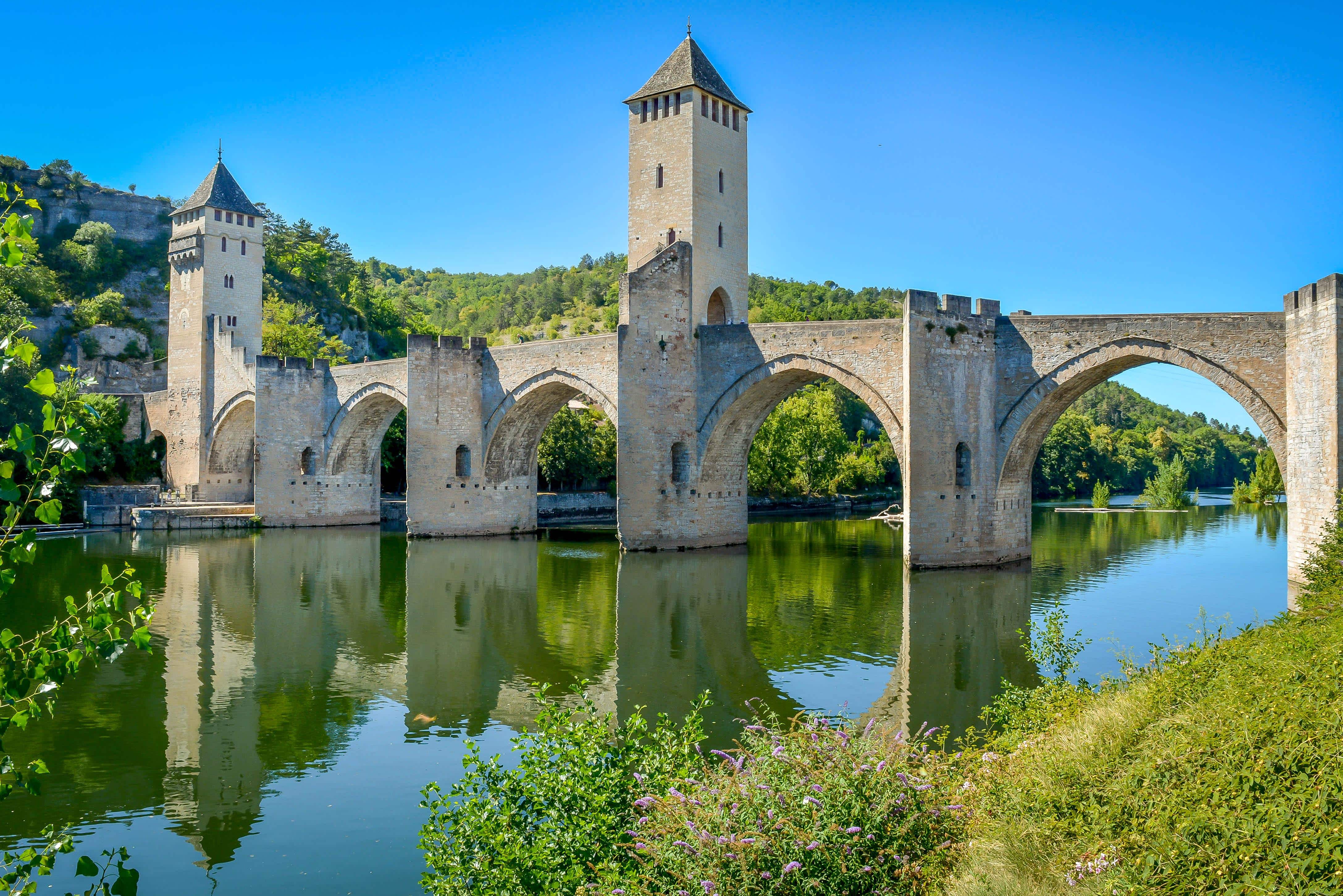 Glenn Grubbs
My name is Glenn Grubbs and the process of art and photogrpahy excites me.
Careful observation is the starting point to work on developing initial sketches capturing the essence of my observations. This is followed by developing an iterative series of objects. Each of these objects is viewed as an opportunity to explore different materials and allow for possibilities for chance, even accident, all working within a motif.
This strategic approach to work exercises purposeful acts of creativity, while embracing an active tolerance for accident, all directed toward the pursuit of discovery.
My trip to Perigord Retreats will be focusing more so on iPhone photography of the Perigordian architecture. I will be sharing ideas and experiences with you to help take your photography skills to the next level. The skills used in art are very transferrable to photography when you consider light, subject etc.
ARTIST BIO
Originally from Washington, DC, Glenn's love of the desert led him out west in the 1980's, where he graduated from Arizona State University, earning a Bachelor of Fine Arts in Painting and a Master of Architecture degrees. Glenn moved his studio to California in 2010, continuing his diverse work in art, architecture and public works.
A licensed architect in the State of Arizona, he continues to pursue his passion for art by maintaining an active painting studio and participating in urban sketching and life drawing groups.
Glenn Grubbs lives and works in Joshua Tree, California.
Excursions
During your stay at Perigord Retreats, we will be visiting a whole host of beautiful locations. This trip will be tailored for beautiful architecture, so we will visit places such as Saint Cirq Lapopie, the medieval castles of Beynac and Castelnaud and beautiful chateaux with centuries of history to be discovered. When we are not exploring these locations, there will be several panoramic viewpoints and meandering rivers to photograph. We also have an extensive list of villages and towns, each with their own story and unique photo ops.
Back at Perigord Retreats, there is ample opportunity to relax and enjoy the sunshine around the pool. If you're more inclined to explore, there are some beautiful churches and villages within walking distance.
For any queries or to book your trip direct: info@perigord-retreats.com
For more information on Glenn Grubbs, head to his website here, or follow his Twitter.