You art vacation in France
When you visit Perigord Retreats for your art vacation in France we endeavour to make it as interesting and memorable as possible. For us, this means taking you out to visit as many different places as you like. A combination of natural and medieval history, beautifully old architecture and glorious countryside full of vivid colours and flowers.
We are very fortunate to be able to offer a long list of excursions all within an hour of Perigord Retreats. We'll be visiting local medieval towns and some incredible panoramic viewpoints overlooking famous rivers and enormous vineyards. If you're more interested in fields of poppies or sunflowers, we have that too.
Furthermore, we have a studio with 24/7 exclusive access. So if you prefer taking photos and enjoying your day out on excursion, you can come back to the studio and paint later in the day.
Below we have compiled a list to give you a little taster as to what's in store for you during your art vacation in France:
Central to the 100 Years War, one castle owned by the French and one by the English, less than 1 mile apart on opposite sides of the river Dordogne.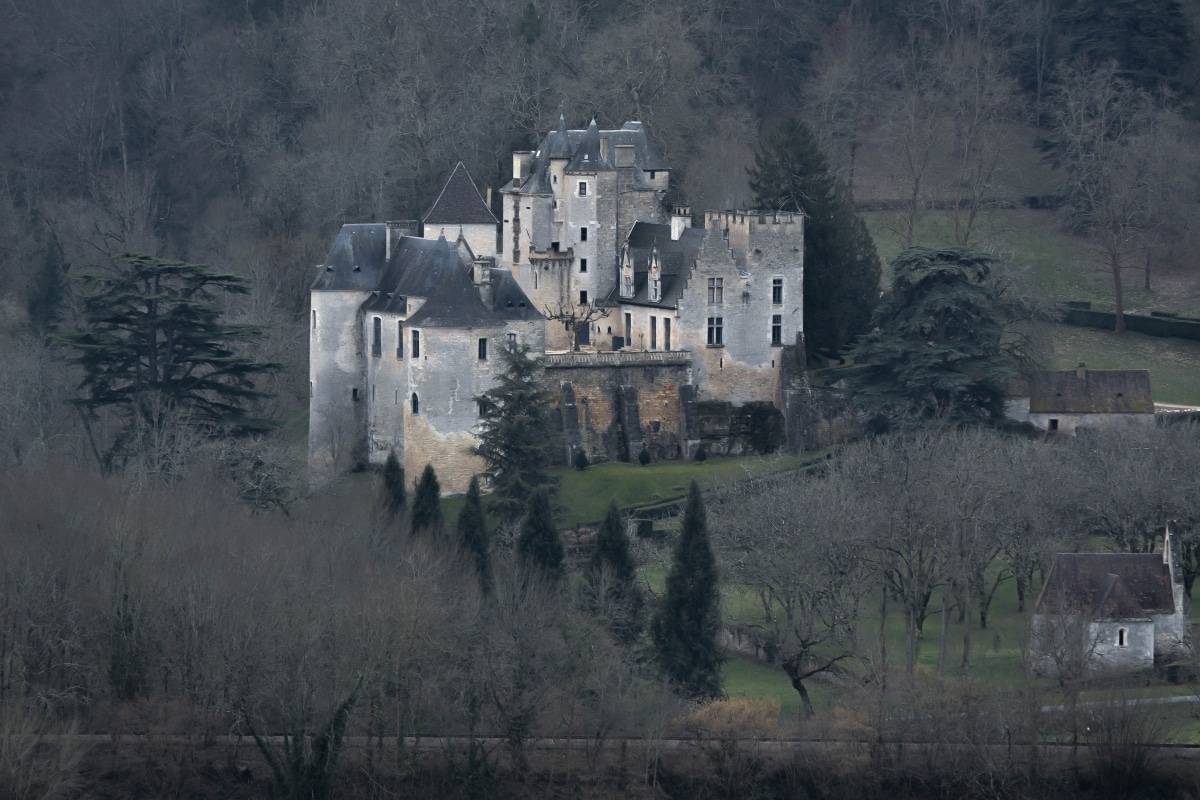 A picturesque mill centuries old and full of incredible history. Still in use today.
A beautiful town built in a peninsula of the river Lot. The man who built the iconic bridge sold his soul to the Devil.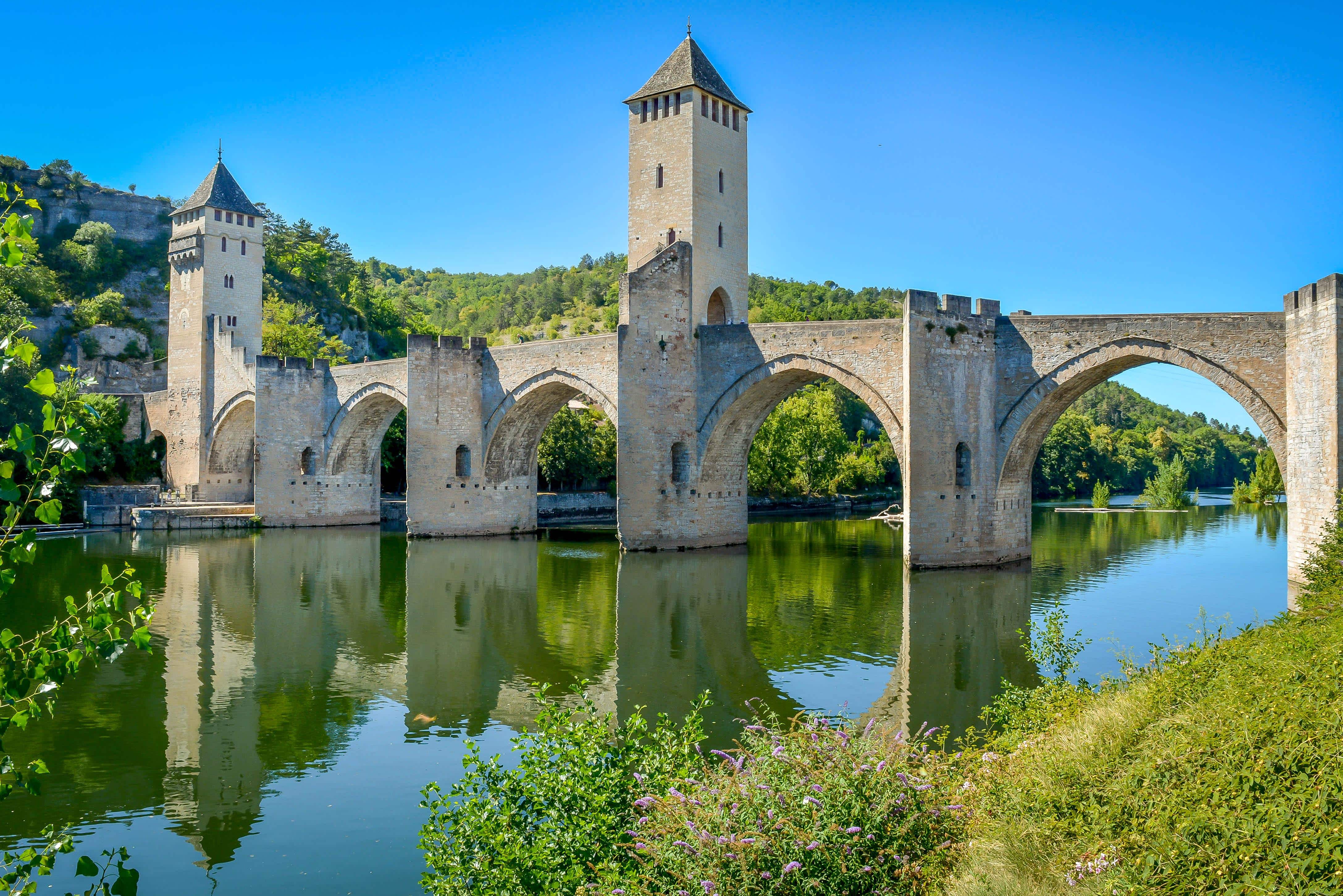 Voted one of the most beautiful Villages in France in multiples years.
over 5 acres of flowing water gardens next to the river Dordogne. Tranquility and calmness.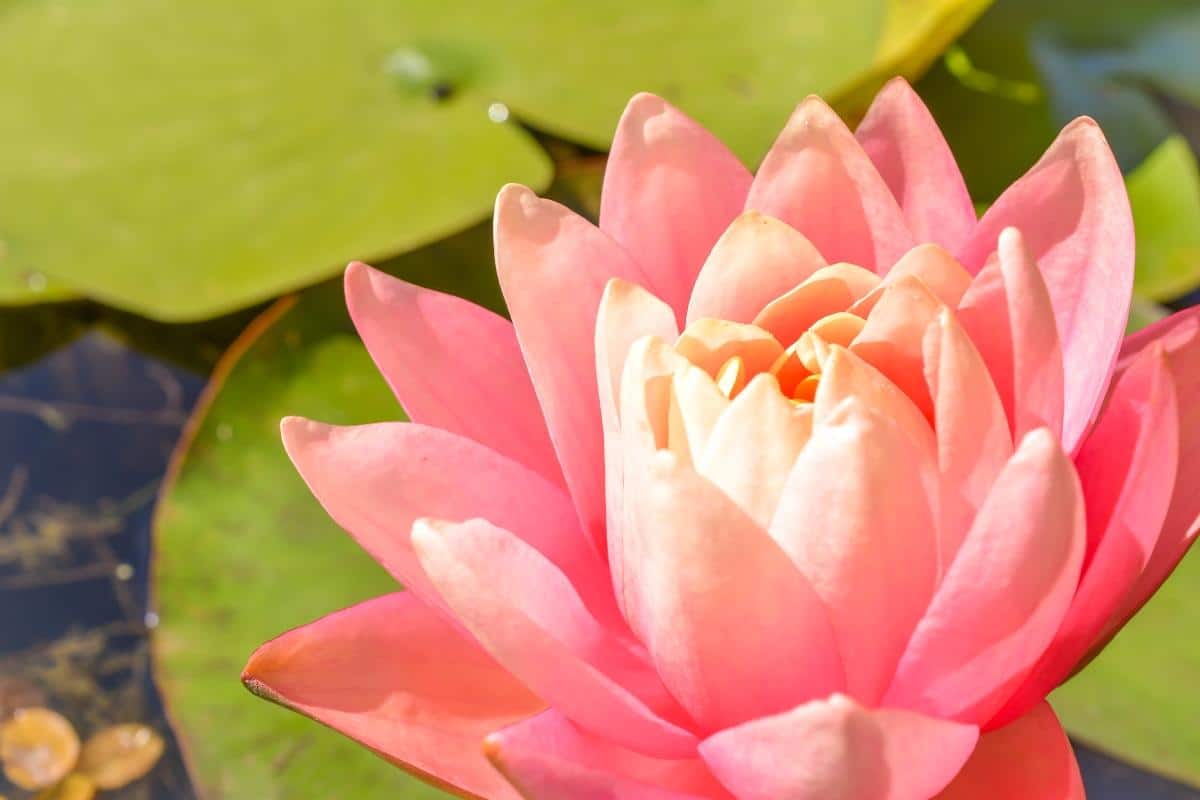 A town built into the side of a cliff purely based on myth. One of the most popular tourist destinations in France.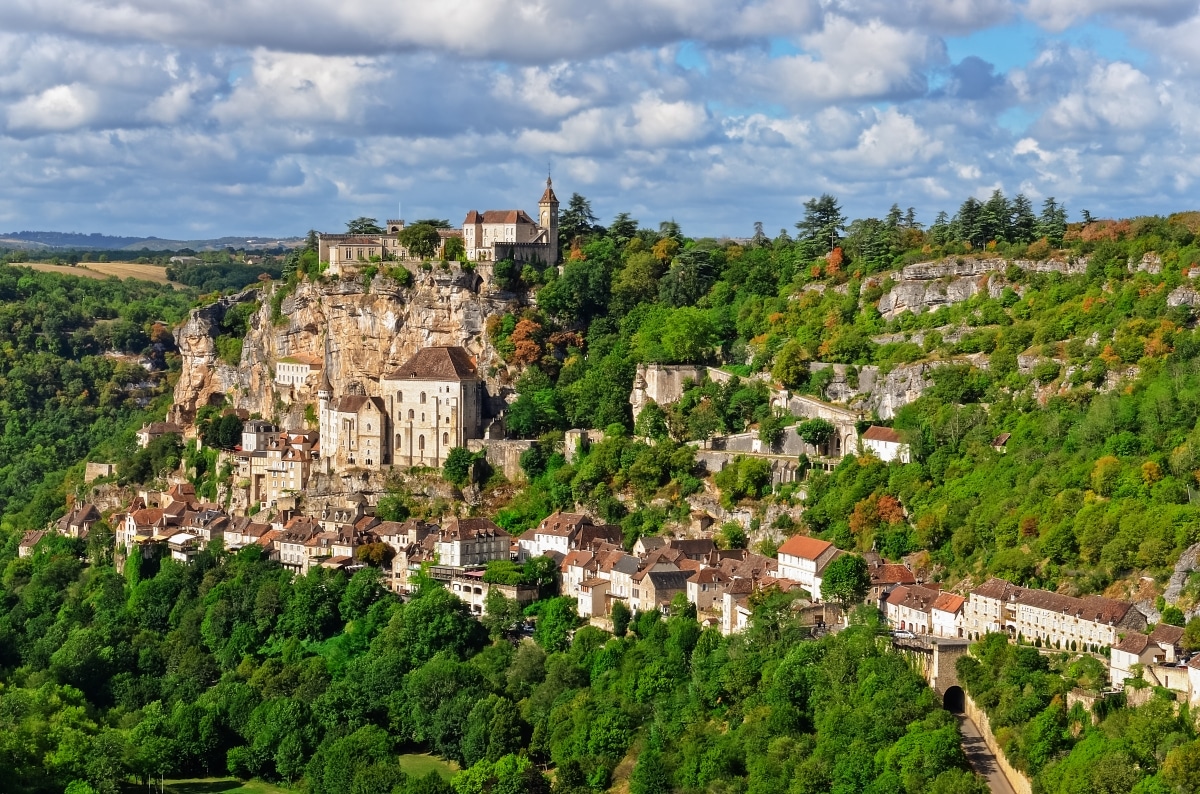 A small town stuck in medival times. Stunningly beautiful with an incredible bi-weekly market.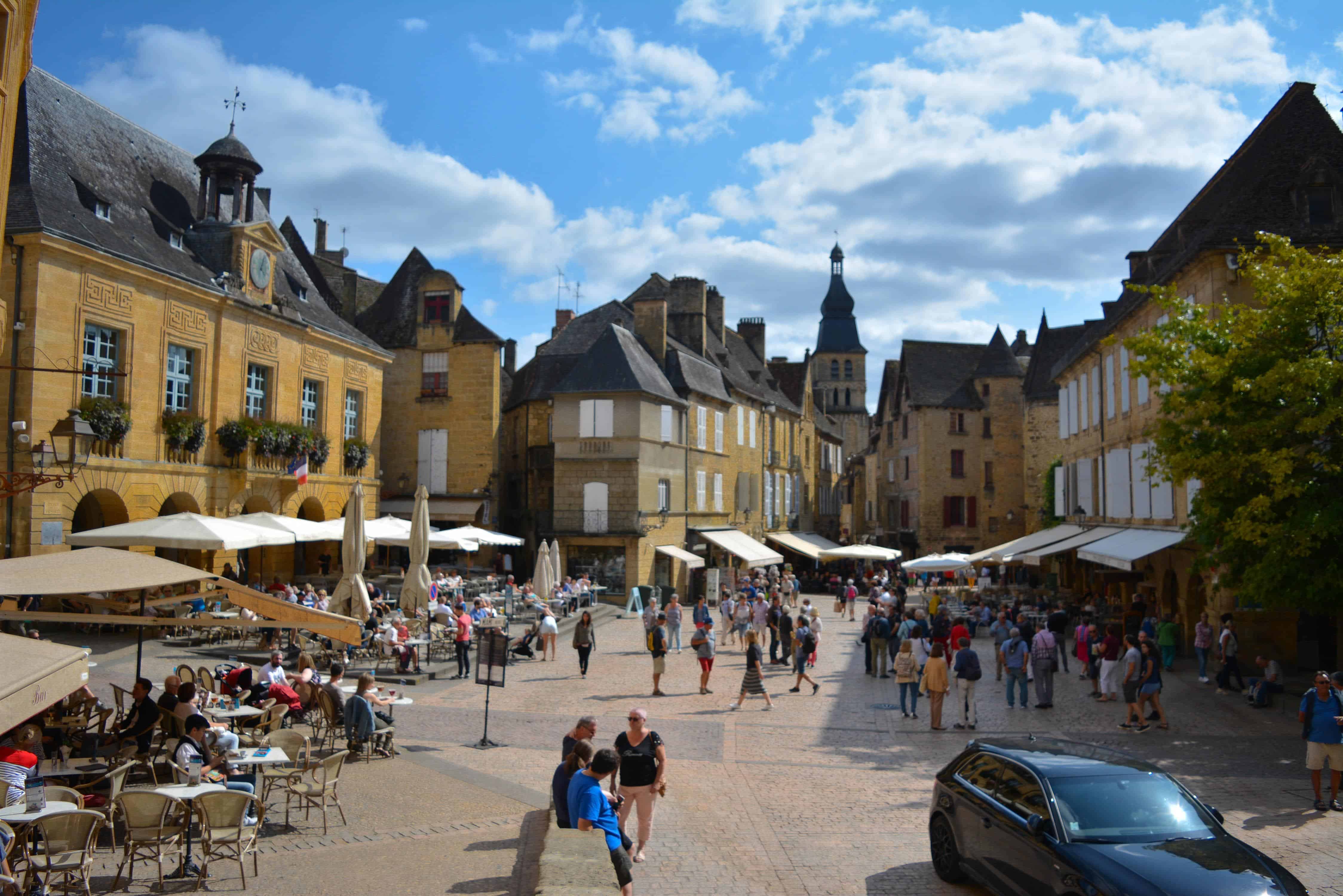 Another one of the most beautiful villages in France, full of charming streets and panoramic views.
To keep up to date with our adventures, please subscribe to our blog here and follow our social media accounts: Facebook, Twitter, Instagram, YouTube.
SaveSaveSaveSave
SaveSaveSaveSaveSaveSave